Online sustainability learning and skills development
We could all learn something about sustainability.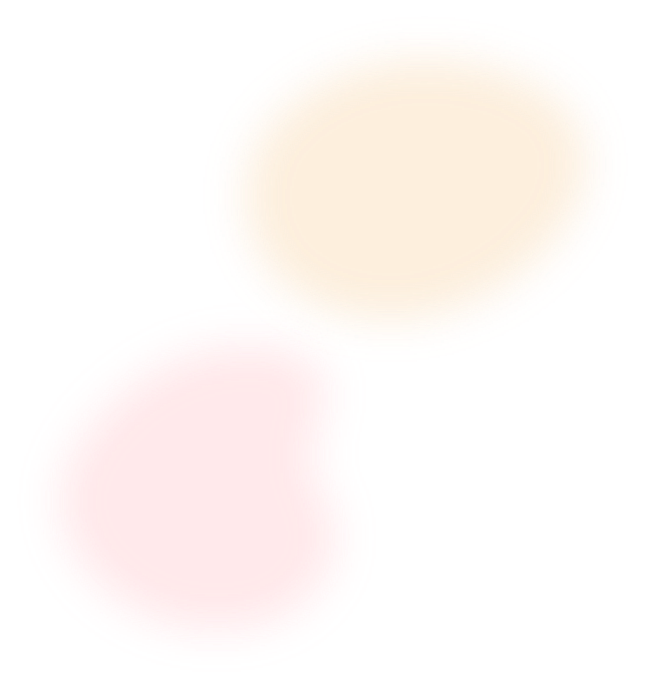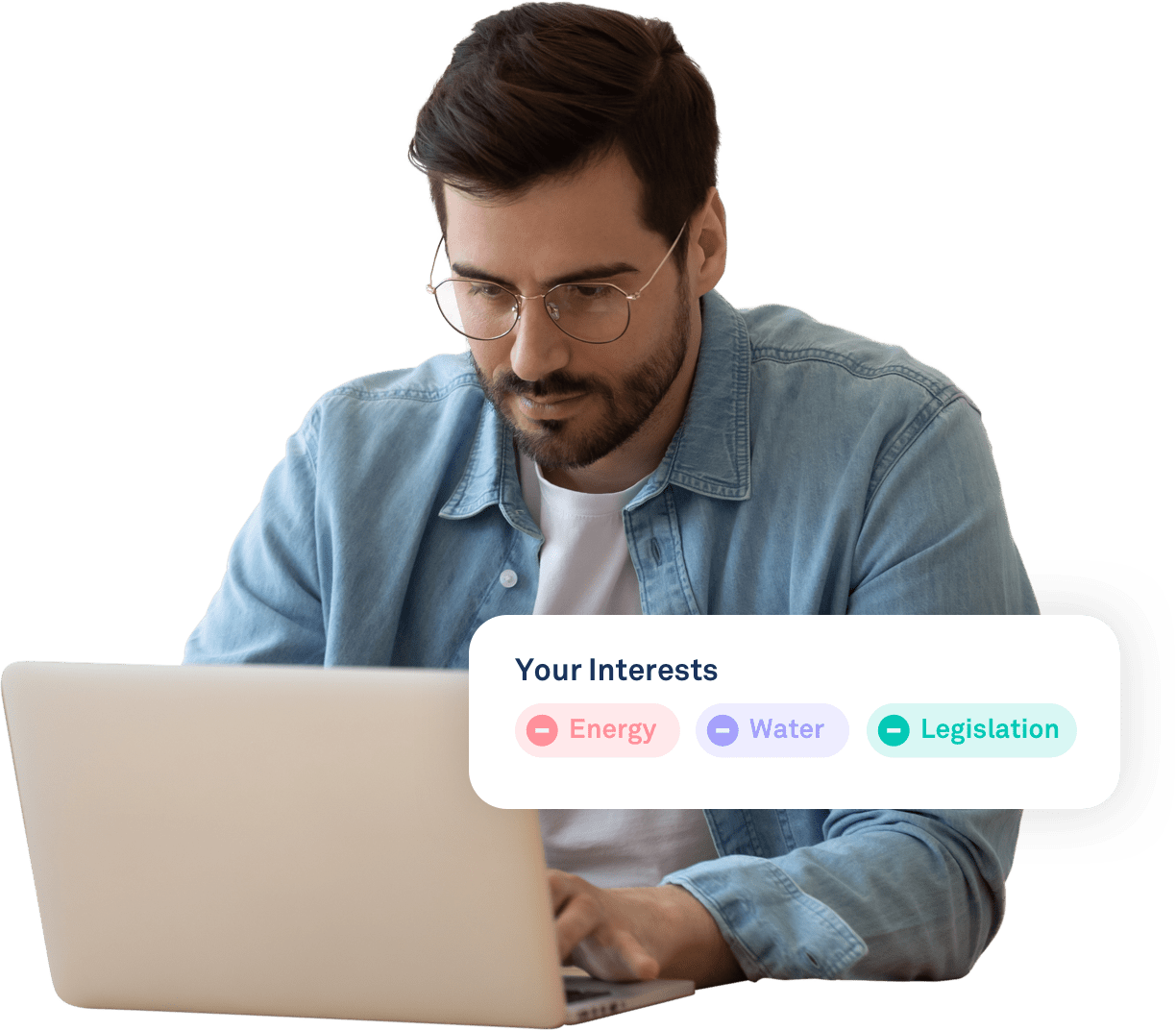 Education is a critical component of any successful sustainability strategy. To truly drive environmental, social, and governance goals throughout your organisation, your people need to know what they're doing and why.
Learning is a central feature of Rio. We produce and provide multimedia learning content that changes behaviour, helps employees learn new skills, and improves business performance.
Managers can use Rio to track their team's progress, assign courses, and set learning goals.
Courses are accredited by CPD UK for continuing professional development. Specific ones have been recognised by the Institute of Environmental Management & Assessment (IEMA), and we have additional accreditations from the Energy Institute, the Future Water Association, and the Royal College of Nursing.
We are members of the eLearning Network and a certified Carbon Literacy Project trainer.
"
The Rio engage IEMA Associate training was incredibly thorough with details and examples of skills and knowledge needed to work in sustainability. It helped me prepare for the exam and successfully pass to become a full member of IEMA. The modules also provided me with up to date content that even helped me in my day to day work where I support clients on their sustainability journey.
Whitney Hollis (AIEMA)
Comprehensive ESG learning
ESG is an increasingly important topic, but learning about it can be confusing and time-consuming. These comprehensive, interactive programmes are designed to help you quickly understand everything you need to know about ESG.
All of our ESG learning modules are short, informative, and engaging, so you don't have to spend hours wading through irrelevant information.
We are delighted to be able to provide courses and online learning aligned to the Carbon Literacy Project toolkits.
Carbon Literacy is relevant climate change learning that catalyses action to reduce greenhouse gas emissions. The Carbon Literacy Project works to provide access to this learning to everyone who lives, works and studies and is expanding rapidly across the UK and beyond.
The Carbon Literacy Project is based on the key aim that if we are to cut our carbon emissions by the kind of reductions demanded of us by science, then we will need to change culture alongside technology.
Please contact us for more information if you are looking to roll out Carbon Literacy within your organisation.
Bespoke and tailored learning development
Rio can develop eLearning modules and courses that meet your exact requirements. Customers that have benefited from our bespoke content development include Amazon, Biffa, David Lloyd Leisure Clubs, DS Smith, Fire & Rescue Service, JD (Sports) Group, John Lewis Partnership, Marks & Spencer, Mitie and Valpak.

We can also tailor any of our existing content to make it more relevant to your organisation, whether that's adding or adjusting materials or simply including your company's branding.
Talk to our learning and skills team to learn more.
Do you have any questions about learning and skills?
* Prices do not include VAT, and those shown are for individual purchases. Bulk discounts are available. Terms and Conditions