Working with organisations of all sizes across the public and private sectors

How do you become sustainable?
Rio will show you.
Consumers, businesses, and investors are (finally) embracing sustainability. The problem? Figuring out how.
The current model for understanding Environmental and Social impact — and learning how to do better — is inefficient, inconsistent, and inaccessible.
We believe sustainability is for everyone. That's why we created Rio. Combining market-leading sustainability knowledge
with our proprietary AI, Rio delivers data analysis, Governance tools, and education that help organisations of all sizes do better for the world (and save money, too).
When it comes to saving our planet, we all have a job to do. By democratising sustainability knowledge, Rio will help us do it better.


Rio is sustainability
expertise at scale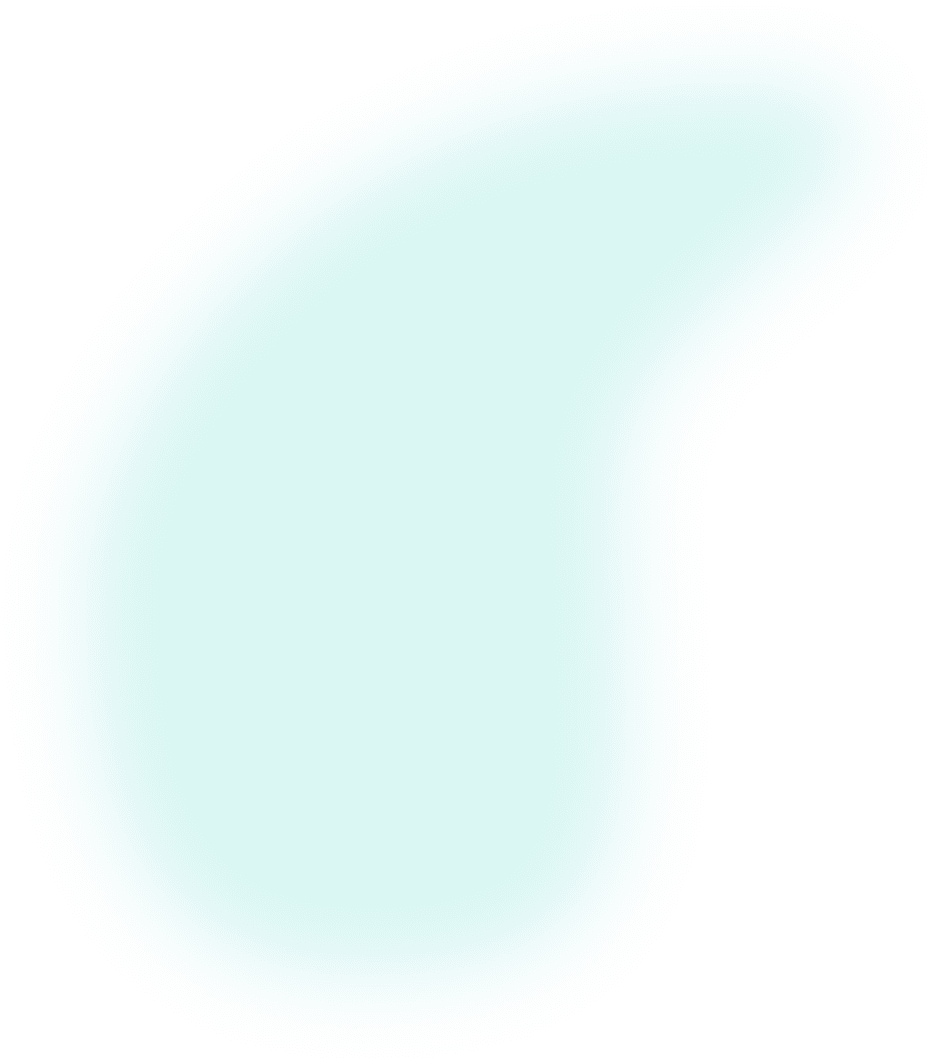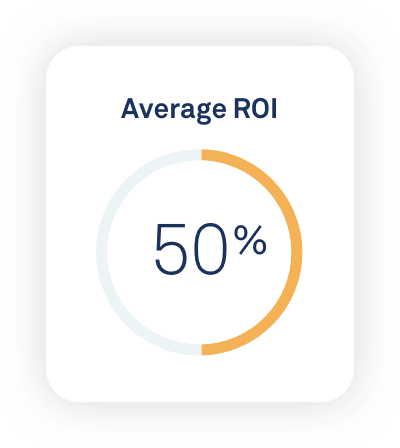 Save money, save the world.
Sustainability is good for the planet and the bottom line. For example, we discovered Rio customers were spending up to 50% more on waste management than they needed to. Rio analyses your data and makes intelligent recommendations to help you save money while improving your environmental and social impact.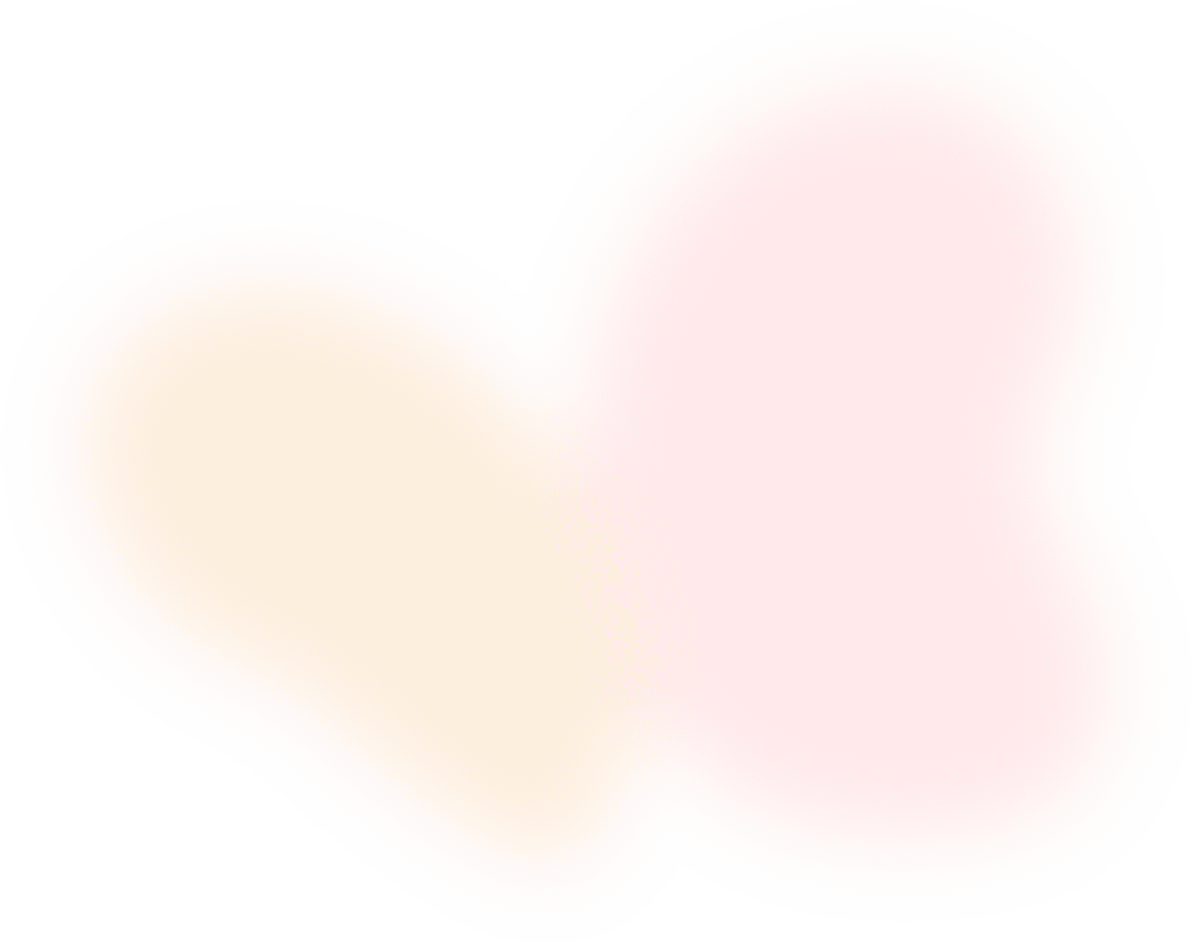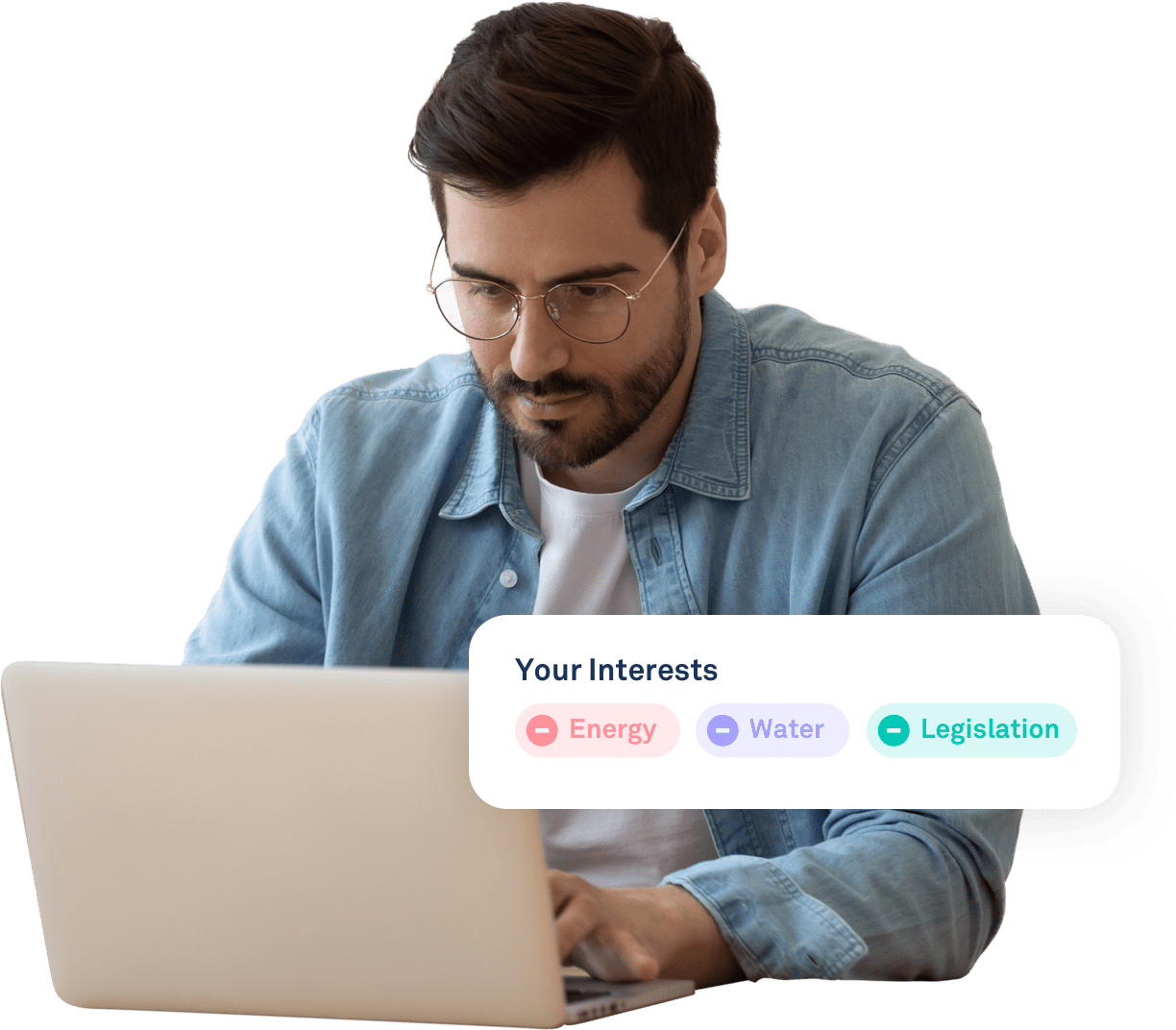 Upgrade your sustainability knowledge.
Rio's accredited learning portfolio covers a range of sustainability topics with modules for all experience levels. Use it to build a sustainability-focused L&D program or access hours of free CPD-certified and IEMA-recognised content as an individual.
s
e
r
u
s
o
l
c
s
i
d
d
n
a
s
t
r
o
p
e
R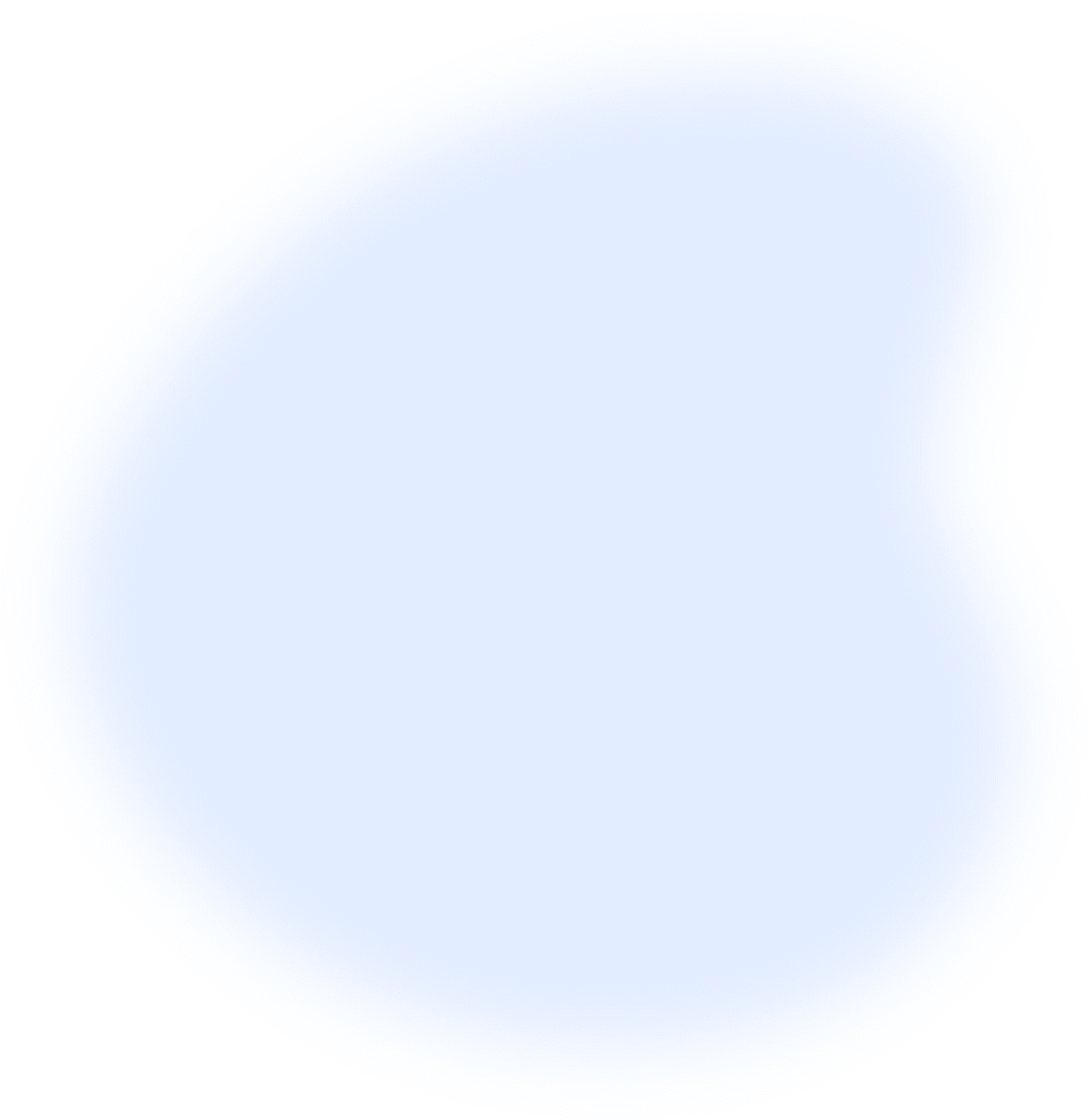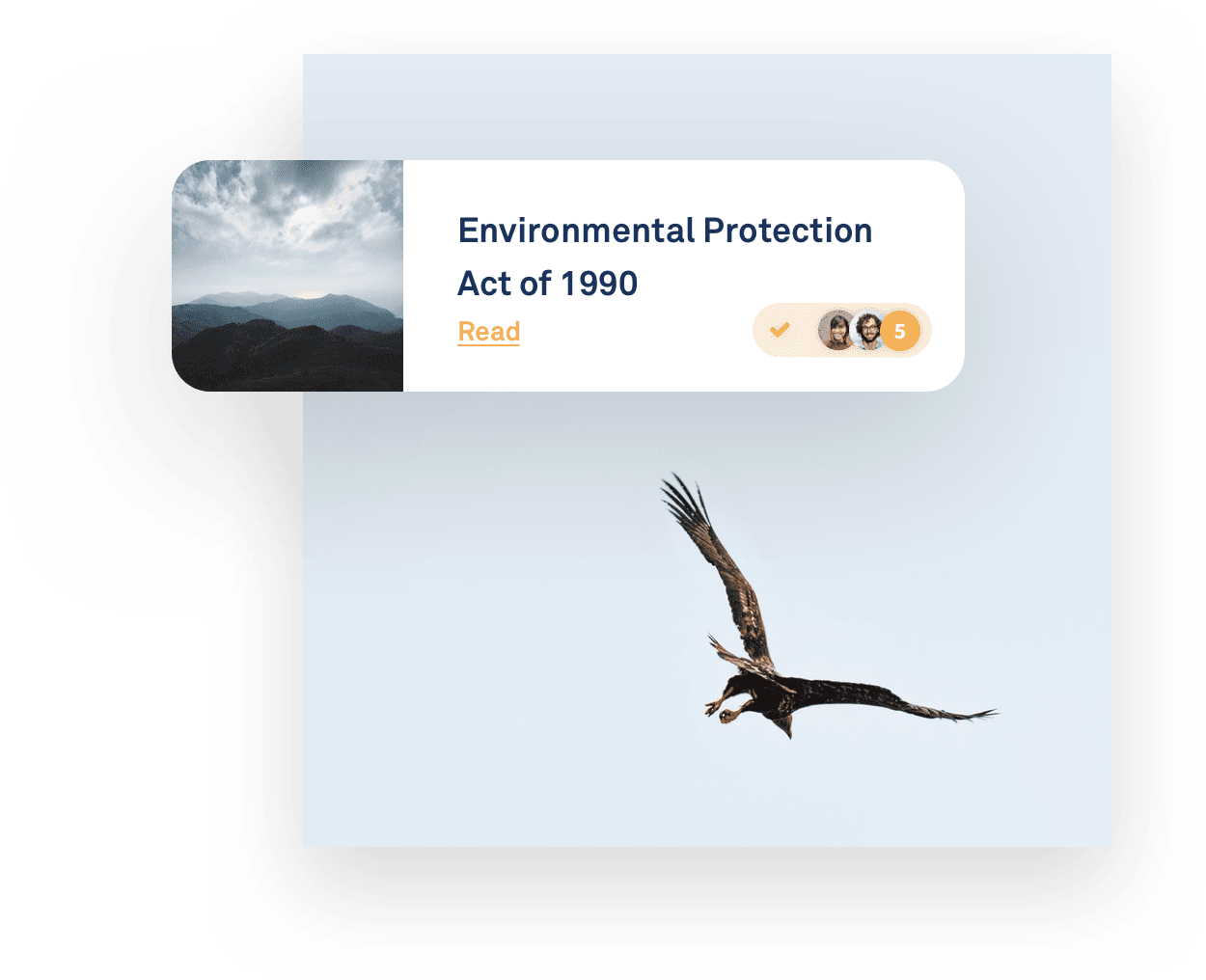 Simplify Environmental and Social Governance.
Rio takes governance to another level. Use Rio to automate reports and disclosures including CDP, TCFD, and GRI; access automated legal registers and policy development tools; and monitor your compliance positions and adherence to voluntary standards.
s
e
i
t
i
l
i
b
a
p
a
C
a
t
a
D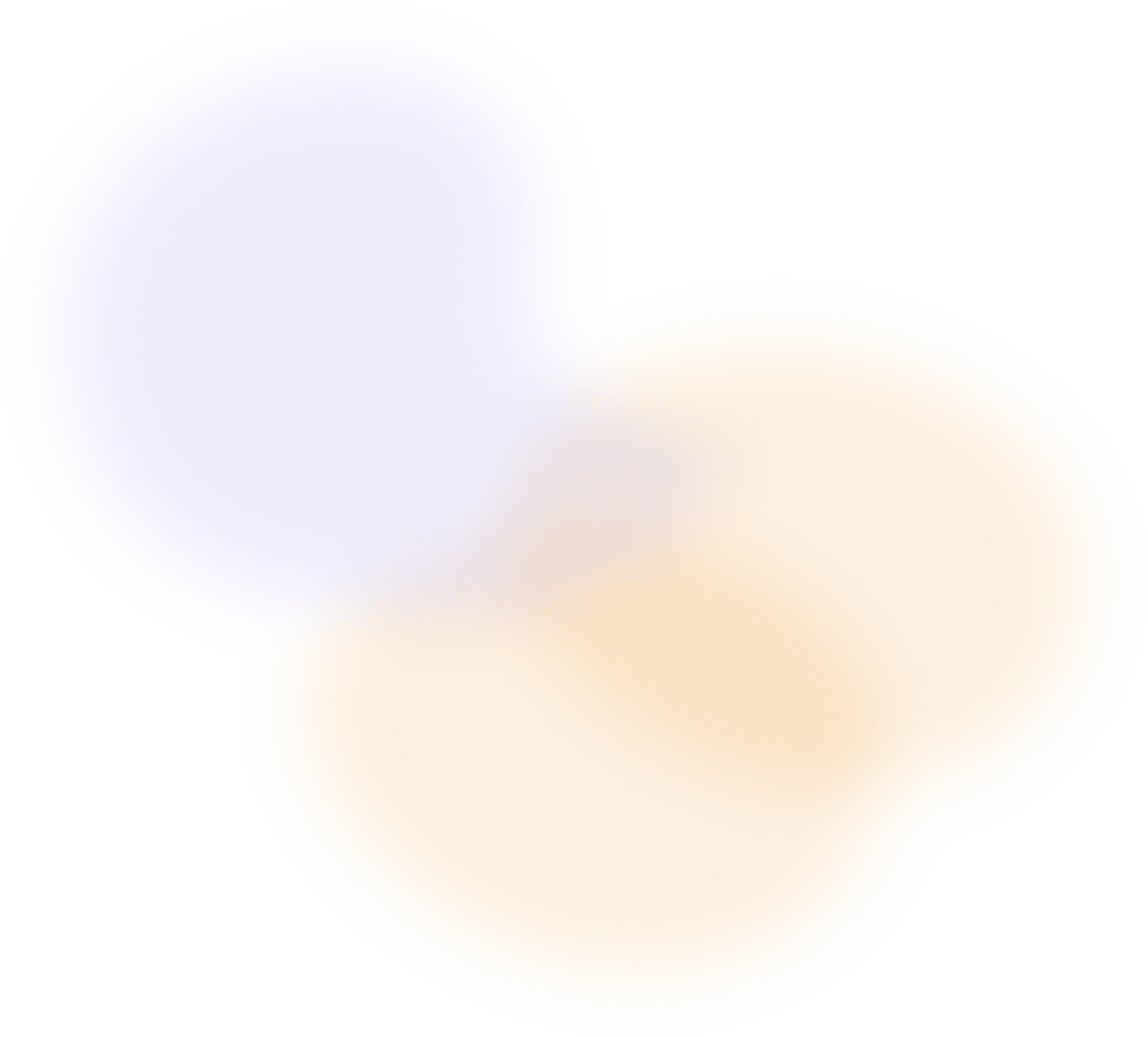 Improve the quality of your sustainability data.
Rio makes it easy to get data into the system, whether via a simple upload or API. We put the whole process on rails, ensuring what goes in is accurate and representative. And if you have more complex needs, our team of sustainability experts and data scientists are here to help.
g
n
i
t
r
o
p
e
R
n
o
b
r
a
C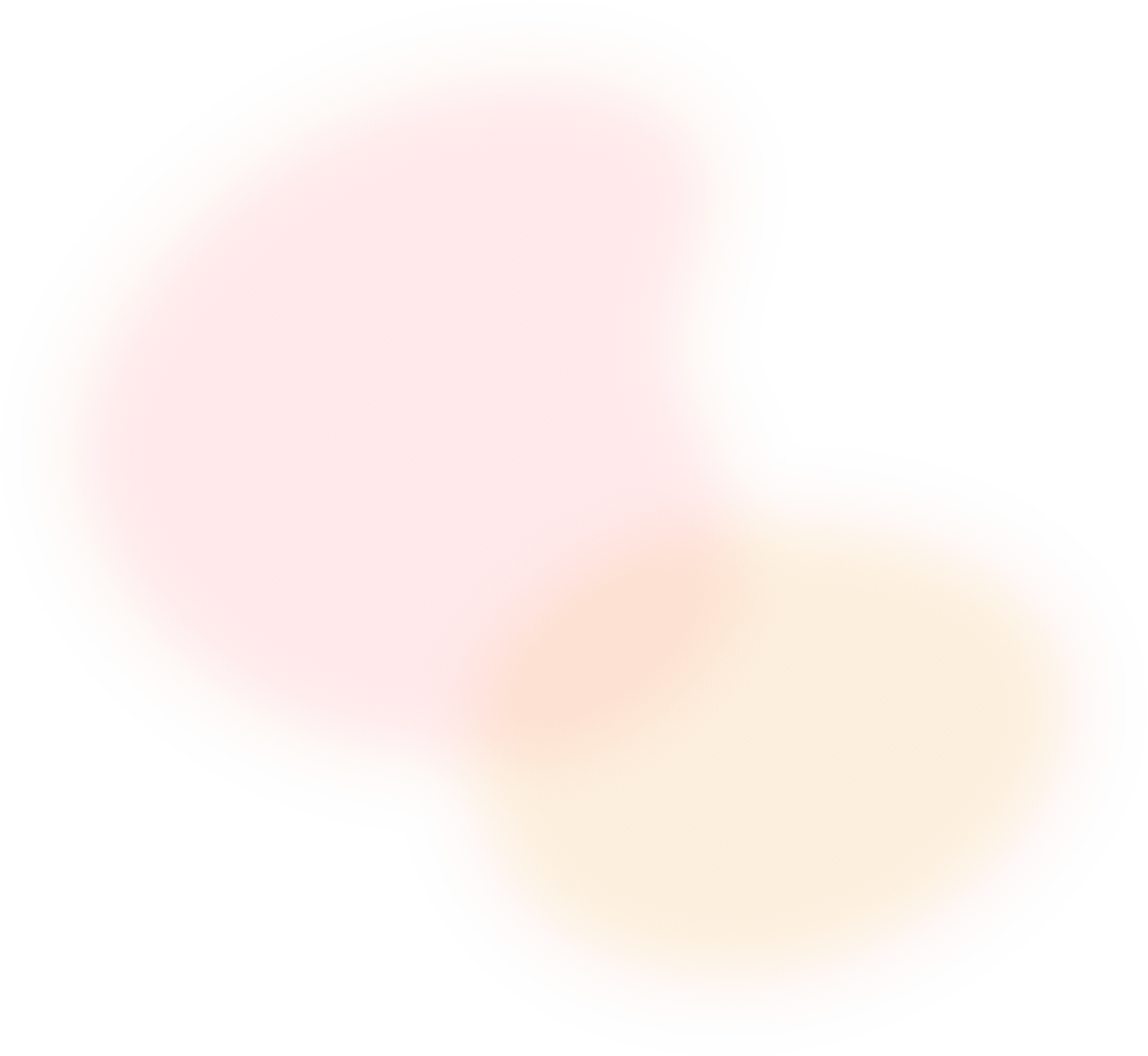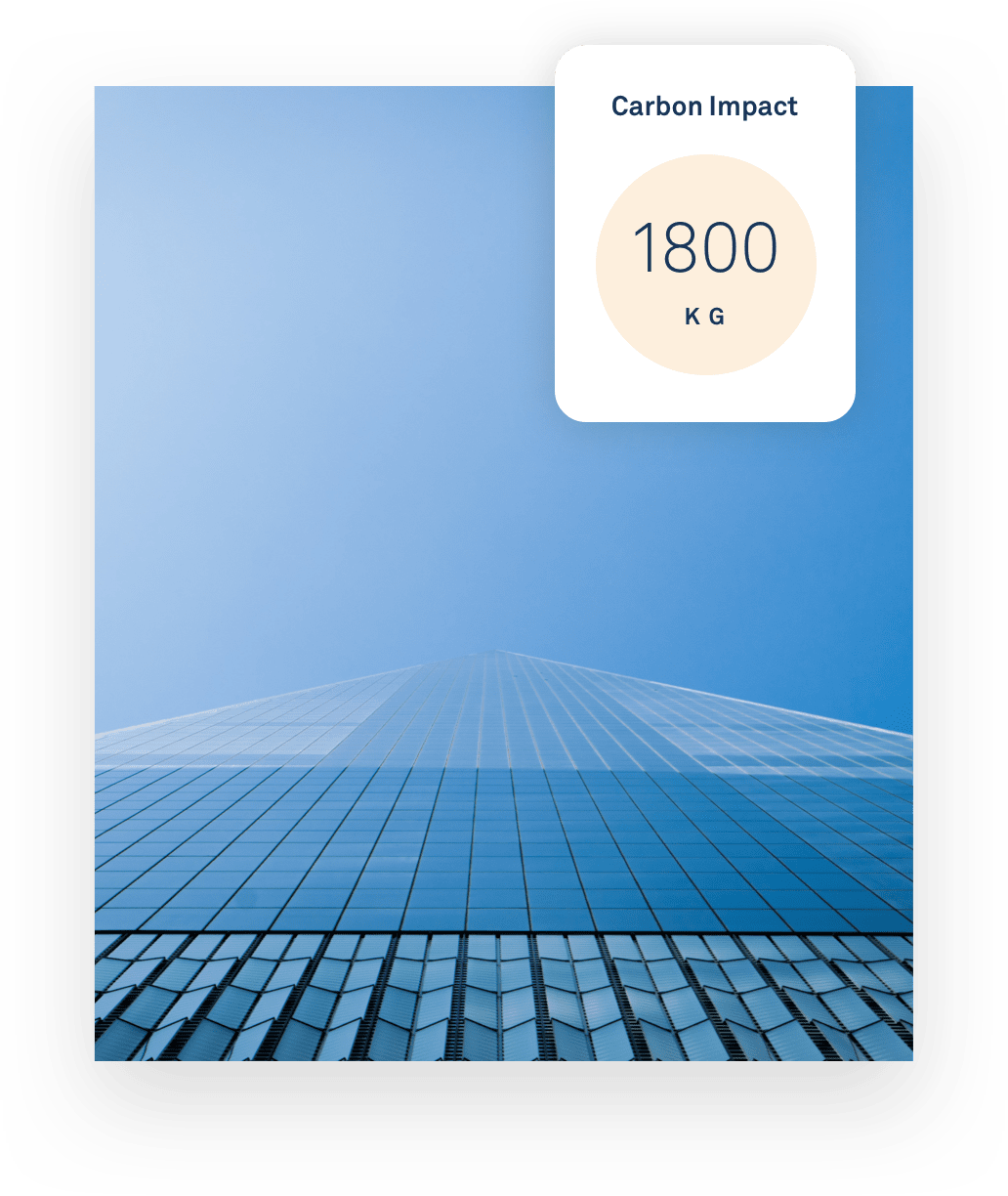 Full-scope carbon reporting, standard.
Carbon reporting can't be an afterthought. For every factor you measure, Rio automatically quantifies the carbon impact. Whether this is the first time you've undertaken a carbon footprinting exercise or you're drilling into the embodied carbon of your construction products and Scope 3, Rio makes it simple.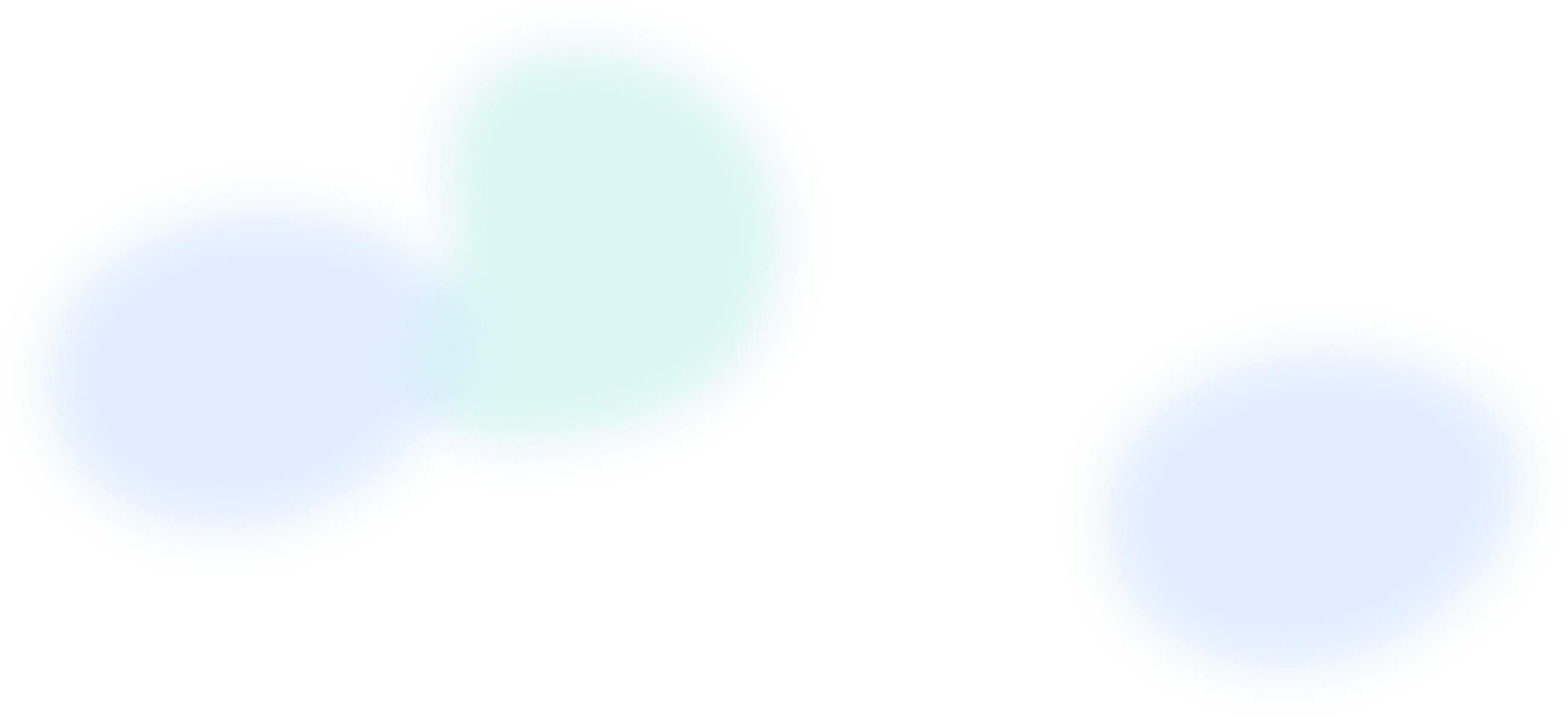 "
'Instrumental in helping us to understand the key sustainability drivers of our business. They took the time to understand our business model and aided us in developing our current environmental and CSR initiatives into an ambitious, yet realistic ESG strategy.
Eoghan Gilmore
"
We are delighted to renew our partnership having been long term supporters of the company. A lot of the concepts they have been pioneering have frankly been ahead of their time. Rio is a great addition to Valpak's service offering, further increasing our capability to support new and existing customers on their sustainability journeys.
Steve Gough
"
A perfect 'it does what it says on the box' solution, flexible enough to suit our brand values and L&D needs.
Tim Price
"
We were impressed by the company's experience and track record in the public sector and the drive to understand our key operational and sustainability drivers. We currently use Rio as an integral component of our resource and waste management strategy.
University of Kent