We consult and work with organisations of all sizes across the public, private, and investment sectors

How do you become sustainable?
Rio will show you.
Consumers, businesses, and investors are (finally) embracing sustainability. The problem? Figuring out how.
The current model for understanding Environmental and Social impact — and learning how to do better — is inefficient, inconsistent, and inaccessible.
We believe sustainability is for everyone. That's why we created Rio. Combining the market-leading sustainability knowledge of our energy management professionals with our proprietary AI, Rio delivers data analysis, Governance tools, and education that help organisations of all sizes do better for the world (and save money, too).
When it comes to saving our planet, we all have a job to do. By democratising sustainability knowledge, Rio will help us do it better.
?
O
D
O
I
R
S
E
O
D
T
A
H
W
Pick your organisation type:

Enterprise
Rio helps enterprise organisations meet ESG and carbon reporting requirements, align with popular ESG frameworks and management systems and comply with relevant legislation.
Our team of ESG Sustainability Consultants is also on-hand to provide support where needed.
Enterprises also use Rio Learn to educate their teams on sustainability and get intelligent recommendations for improving performance in areas like waste, energy, and water.
Small and medium-sized business
Rio helps small and medium-sized businesses improve their sustainability performance by easily calculating and tracking their carbon emissions, reporting on sustainability metrics, and aligning with popular management systems and policies.
Our ESG certified consultants will be available to help SMEs further their understanding of ESG frameworks, helping the business find the best possible framework to meet their needs.
SMEs also use Rio Learn to further the education of their employees, helping them grow their skills in energy management and healthcare waste awareness.
Private equity
By centralising ESG data, Rio helps private equity firms gain unprecedented visibility into the ESG performance of their portfolio companies and conduct ESG due diligence on investment targets.
Rio also enables simple reporting in line with private-equity specific ESG disclosure requirements and legislation such as the SFDR. As one of the UK's top ESG consulting firms, we are also available to provide ESG support to private equities.
Investment fund
By centralising ESG data, Rio helps investment funds understand the ESG performance of their portfolio. It also helps them conduct ESG due diligence on any investment targets, aiding in the prospecting exercise.
Straightforward reporting in line with finance-specific ESG disclosure requirements and legislation, such as the SFDR and EU Taxonomy, is also available. As one of the best ESG Consult firms in the UK, our ESG Reporting Consultants are on-hand to provide any support to Investment Funds.
Public sector
Rio helps governments and other public sector organisations improve their sustainability performance in line with relevant regulations and guidelines. These organisations use Rio to track carbon emissions and progress toward net-zero targets, create progress reports, and align with popular management systems and policies. We also act as ESG Certified Consultants to public sector organisations to aid with ESG Frameworks.
The public sector also uses Rio Learn to educate their teams on everything from proper food and healthcare waste compliance to environmental management and sustainability.
Consultant
As ESG Consultants, Rio helps consultants easily conduct ESG/sustainability reports on behalf of their clients and manage multiple clients' ESG data within one easy-to-use platform. Consultants also use Rio to manage their own internal sustainability initiatives and maintain their client's compliance with legislation.
Rio also provides intelligent recommendations for saving clients money by reducing their resource usage.
g
n
i
t
n
i
r
p
t
o
o
f
n
o
b
r
a
C



Carbon footprinting
Monitor your carbon footprint with full-scope carbon reporting
Rio automates carbon reporting activities and helps organisations improve efficiency on their path toward net zero. Upload data from sources of your choice and Rio automatically calculates your organisation or portfolio's carbon footprint using industry-standard guidance and conversion rates.
g
n
i
t
r
o
p
e
r
e
c
r
u
o
s
e
r
d
n
a
y
t
i
l
i
t
U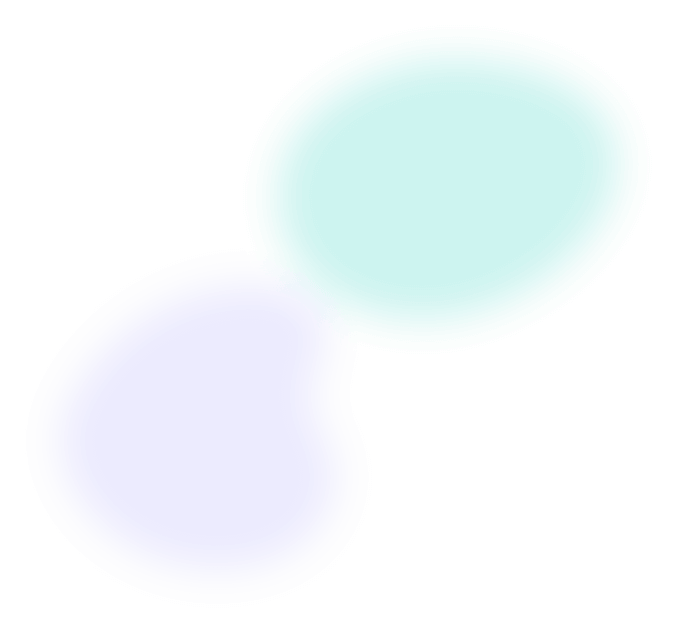 Utility and resource reporting
Resource and energy management for businesses just got easier.
Track resource usage across electricity, waste, transportation, and more. With Rio's pre-configured utility and resource reports, users can easily visualise performance year over year, compare KPIs to absolute and intensity targets, and forecast into the future.
t
c
a
p
m
i
l
a
i
c
o
s
g
n
i
r
u
s
a
e
M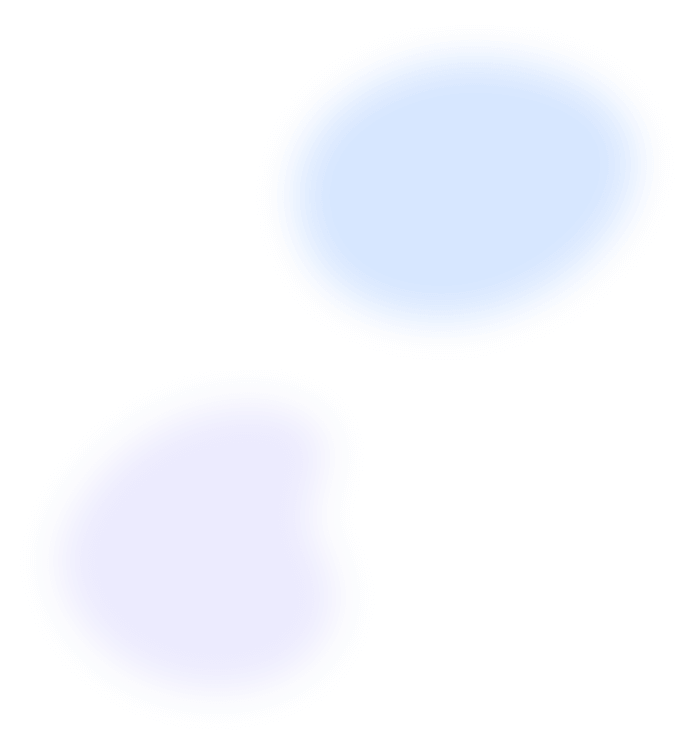 Measuring social impact
Monitor your social impact and make a real difference.
It's just as important to measure social impact as it is to measure environmental impact. But measurement can be tricky, with many different data points covering many different topics. Luckily, Rio makes it easier to measure corporate social responsibility performance and report on social impact metrics.
g
n
i
t
r
o
p
e
r
y
t
i
l
i
b
a
n
i
a
t
s
u
S


Sustainability reporting
Align with ESG frameworks
No single framework suits every organisation. That's why Rio supports easy disclosures aligned with a wide range of frameworks and legislation. Track data and generate reports aligned with the framework of your choice in just a few clicks, saving you hours of form-filling and legalese-reading.
s
m
e
t
s
y
s
t
n
e
m
e
g
a
n
a
m
O
S
I


ISO management systems
Follow standards and compile evidence for certification.
Use Rio's integrated task management features to organise your team, partners, and suppliers in order to achieve compliance with ISO management systems like ISO 14001 and ISO 50001. Then use our interactive reporting tools to methodically collect and present compliance evidence.


ESG Advisory
ESG Sustainability Consultations for your ESG policy creation and strategy development.
Rio is more than a software company. Our specialist ESG certified consultants will work closely with your team, providing custom guidance to help you develop a sustainability strategy, set goals, implement effective reporting processes, and achieve real results.
S
L
L
I
K
S
&
G
N
I
N
R
A
E
L


LEARNING & SKILLS
We could all learn something about sustainability.
To truly drive environmental, social, and governance goals throughout your organisation, your people need to know what they're doing and why. Rio Learn produces and provides accredited multimedia learning content that changes behaviour, helps employees learn new skills, and improves business performance.

"
'Instrumental in helping us to understand the key sustainability drivers of our business. They took the time to understand our business model and aided us in developing our current environmental and CSR initiatives into an ambitious, yet realistic ESG strategy.
Eoghan Gilmore
"
We are delighted to renew our partnership having been long term supporters of the company. A lot of the concepts they have been pioneering have frankly been ahead of their time. Rio is a great addition to Valpak's service offering, further increasing our capability to support new and existing customers on their sustainability journeys.
Steve Gough
"
A perfect 'it does what it says on the box' solution, flexible enough to suit our brand values and L&D needs.
Tim Price
"
We were impressed by the company's experience and track record in the public sector and the drive to understand our key operational and sustainability drivers. We currently use Rio as an integral component of our resource and waste management strategy.
University of Kent

10 Steps to Net Zero
This guide is designed to deliver clear and actionable steps any organisation can take to begin their carbon reduction journey towards net zero. Download now!