We believe sustainability is for everyone,
and we're on a mission to make it more accessible.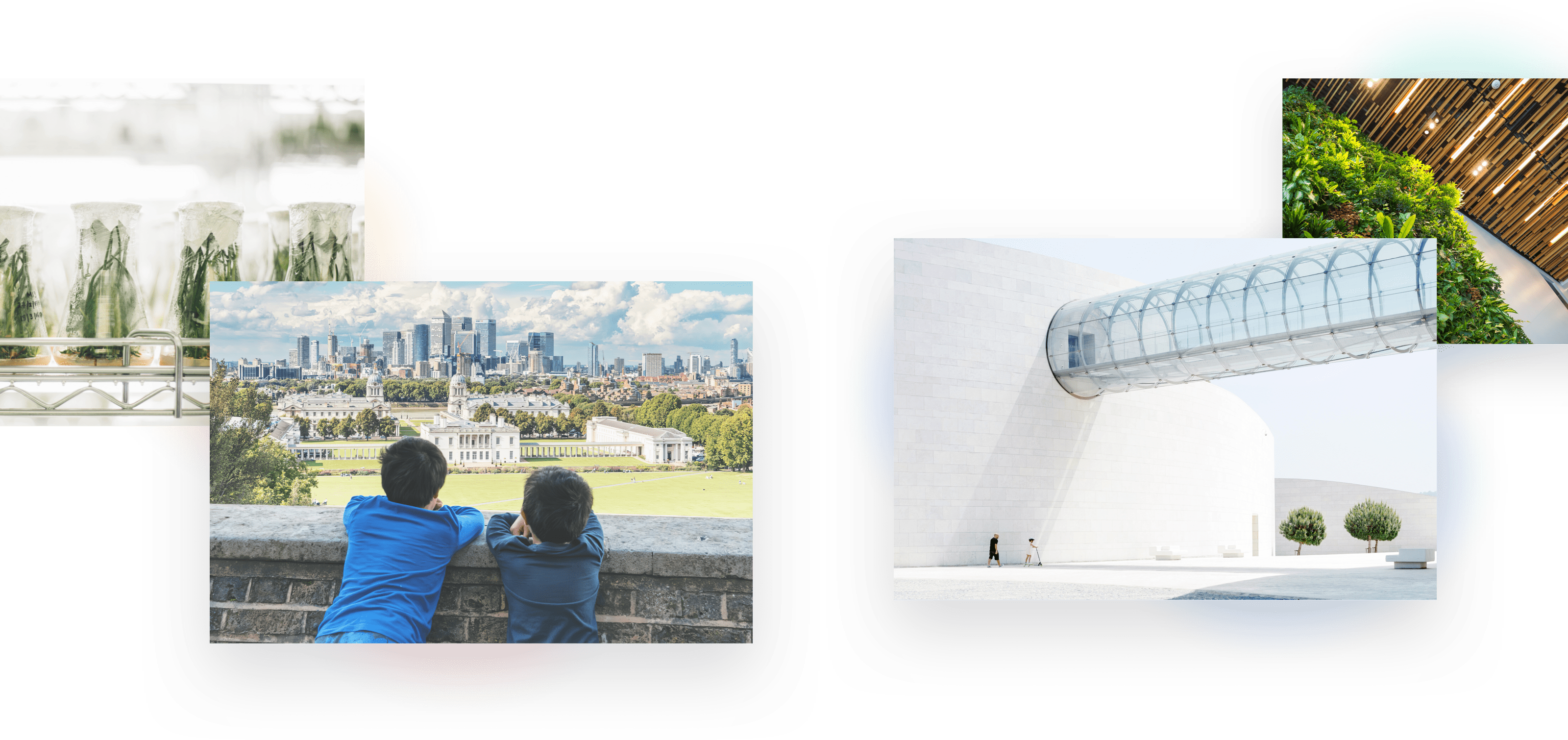 This manifesto describes the principles that drive us and the commitments we've made to our employees, customers, communities, and planet.
It is also an open invitation for like-minded individuals and organisations to join our cause and collaborate with us as we follow through on these commitments.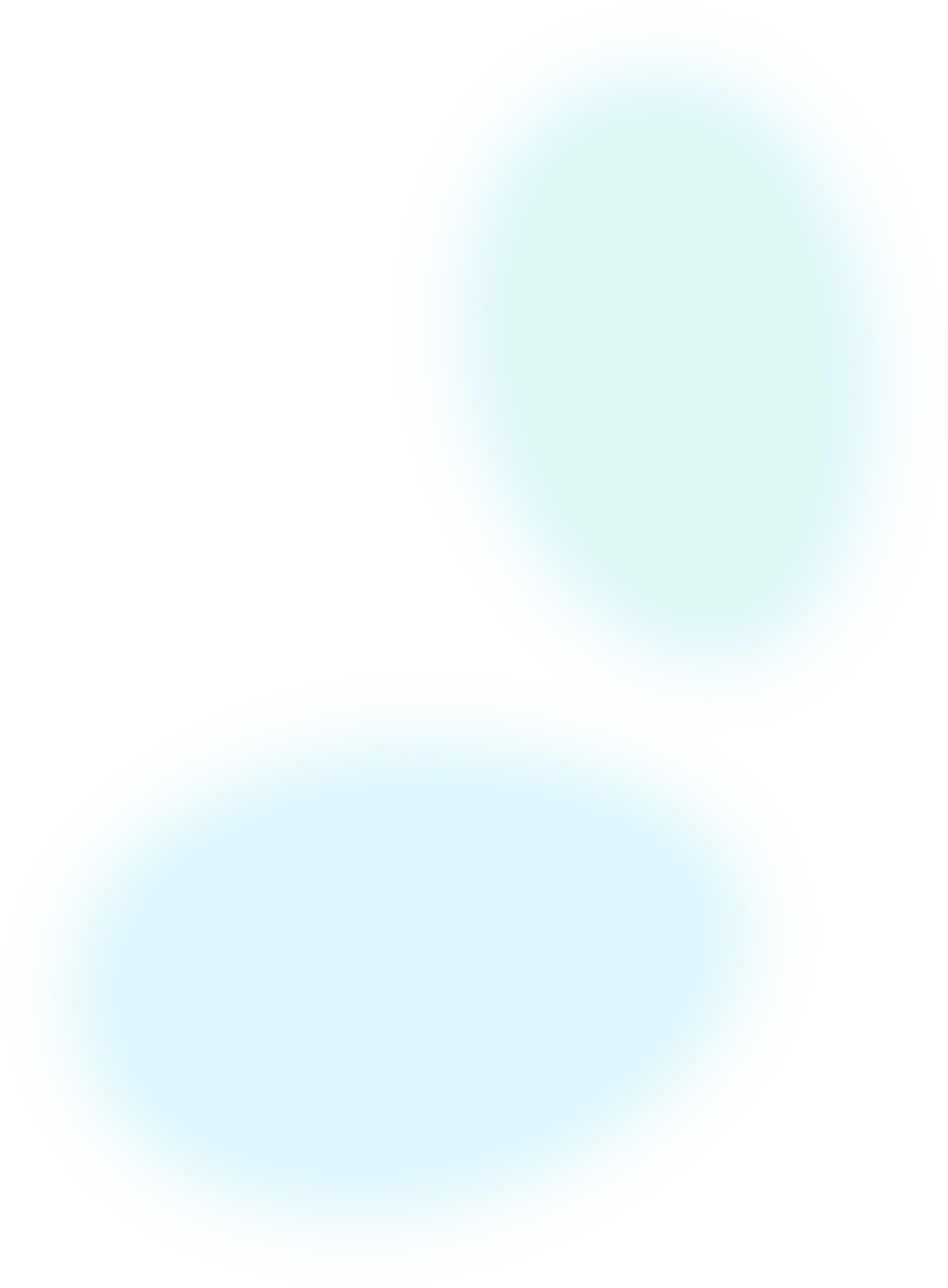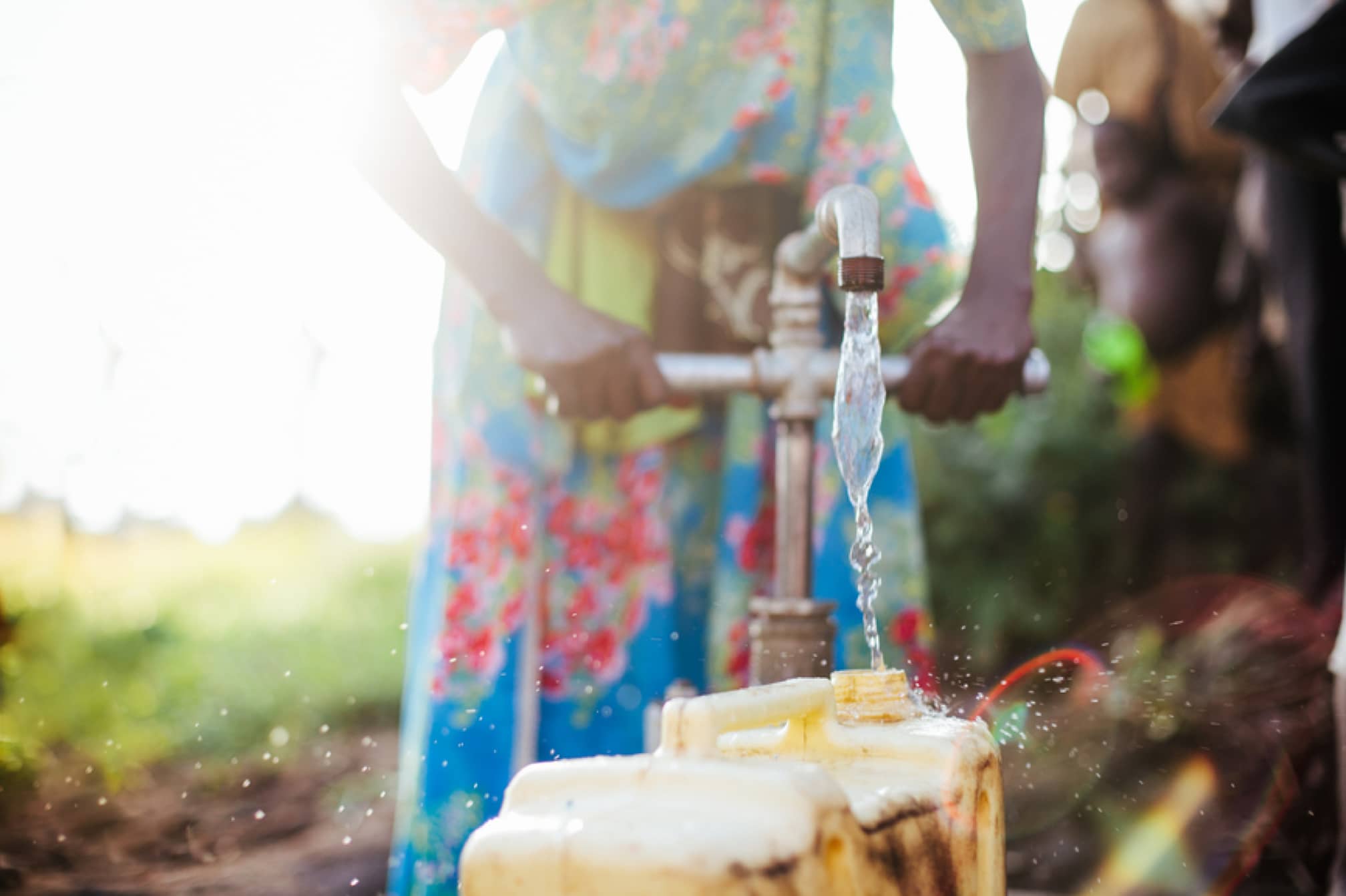 1. Make sustainability more accessible.
When it comes to saving our planet, we all have a job to do. But the current model for understanding environmental and social impact — and learning how to do better — is inefficient, inconsistent, and inaccessible.
Rio's core mission is to empower everyone with the knowledge they need to make informed, impactful sustainability decisions.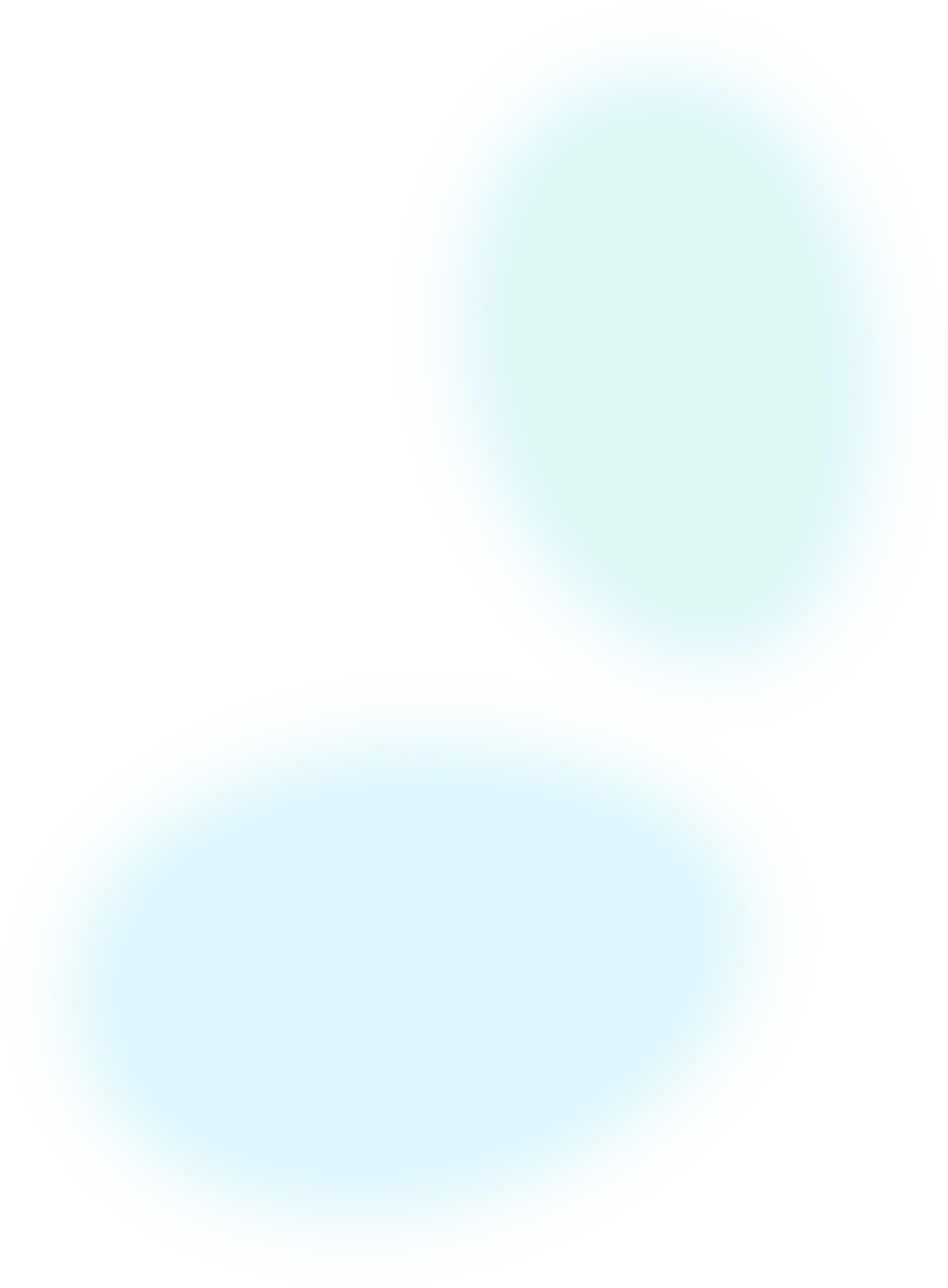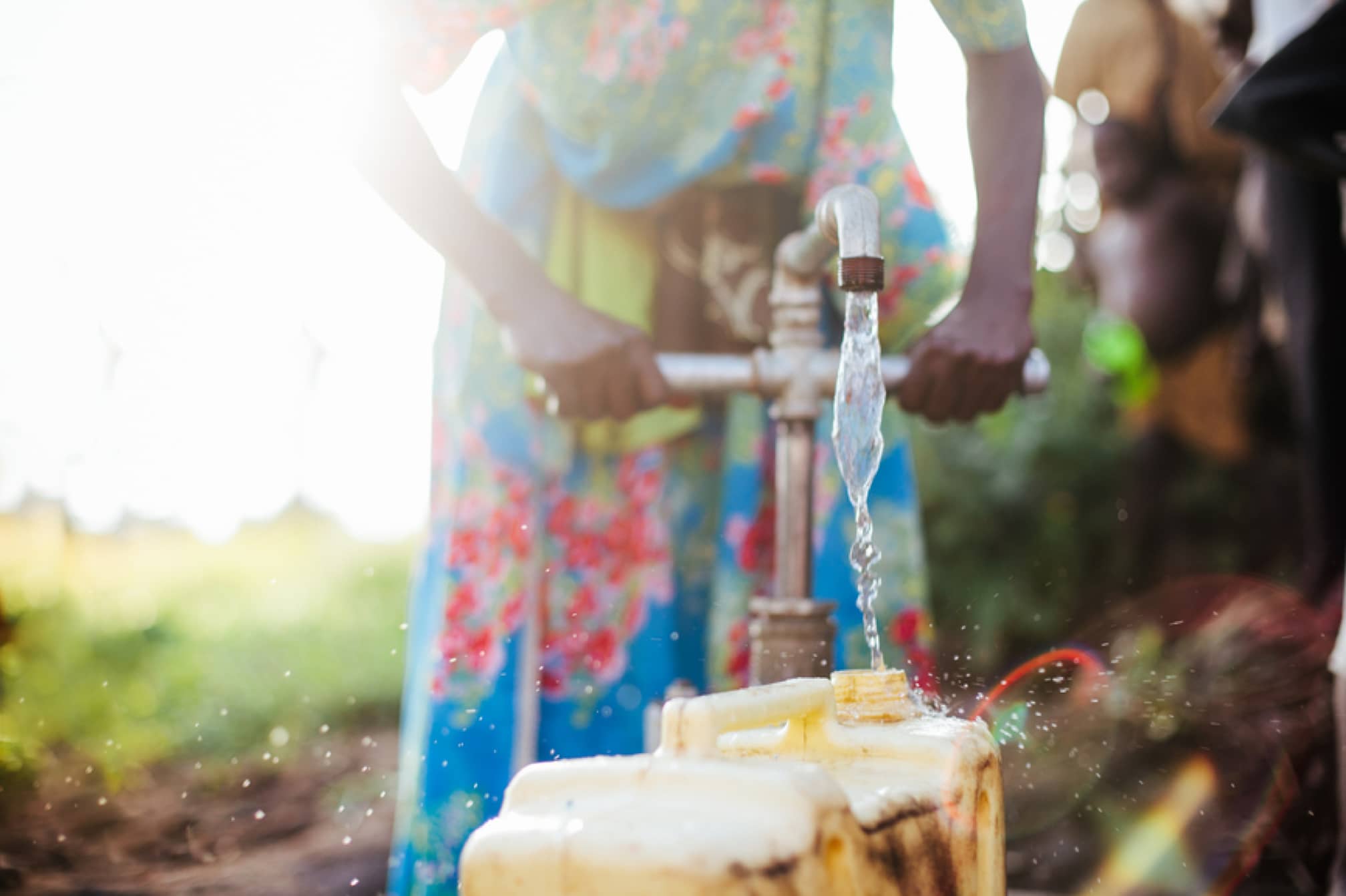 2. Improve the quality of sustainability data.
The availability and quality of sustainability data is often poor, which makes effective decision making difficult.
We're committed to working with suppliers and end users to improve the quality of sustainability data so that everyone can make informed decisions and develop effective strategies. In addition, we promise to make transparent the ways data points are calculated and how they inform our conclusions or recommendations.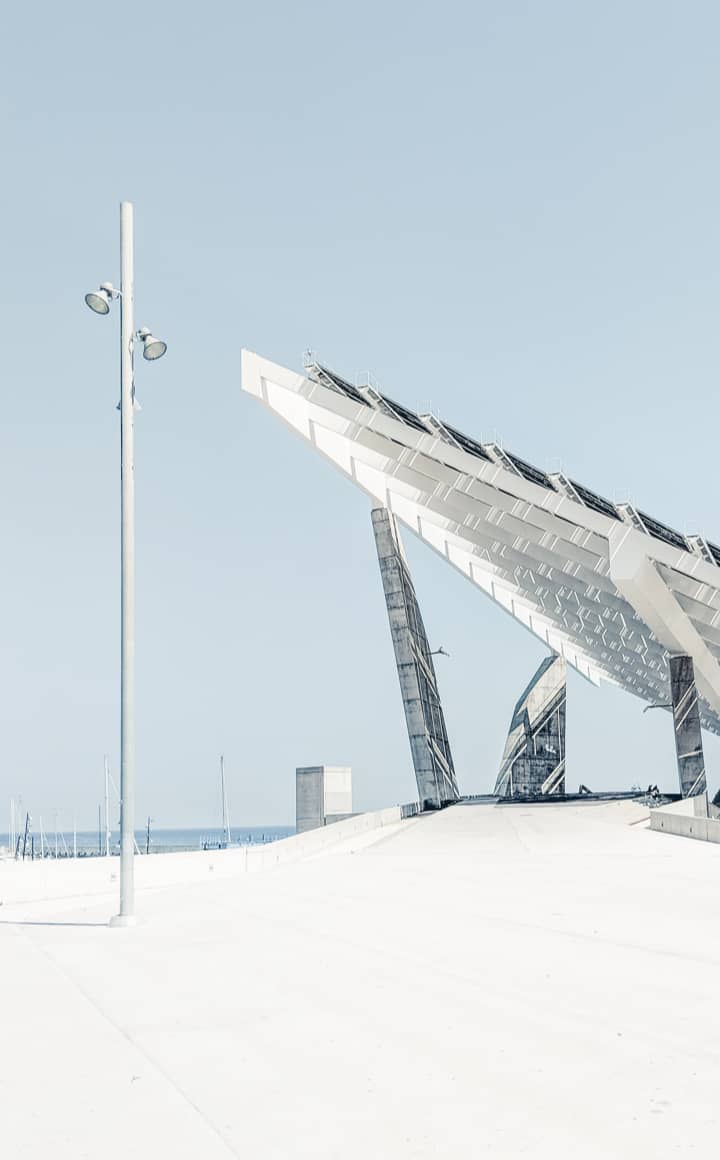 3. Promote transparency, accountability, and robust governance.
Transparency, accountability, and robust governance are the core expectations of ethical consumers and responsible investors. Unfortunately, laws and regulations mandating sustainability reporting are rudimentary and not well-enforced.
We're committed to promoting transparency and accountability with regard to sustainability and environmental, social, and corporate governance (ESG), as well as auditability and independent verification to ensure the accuracy of information entering the public domain.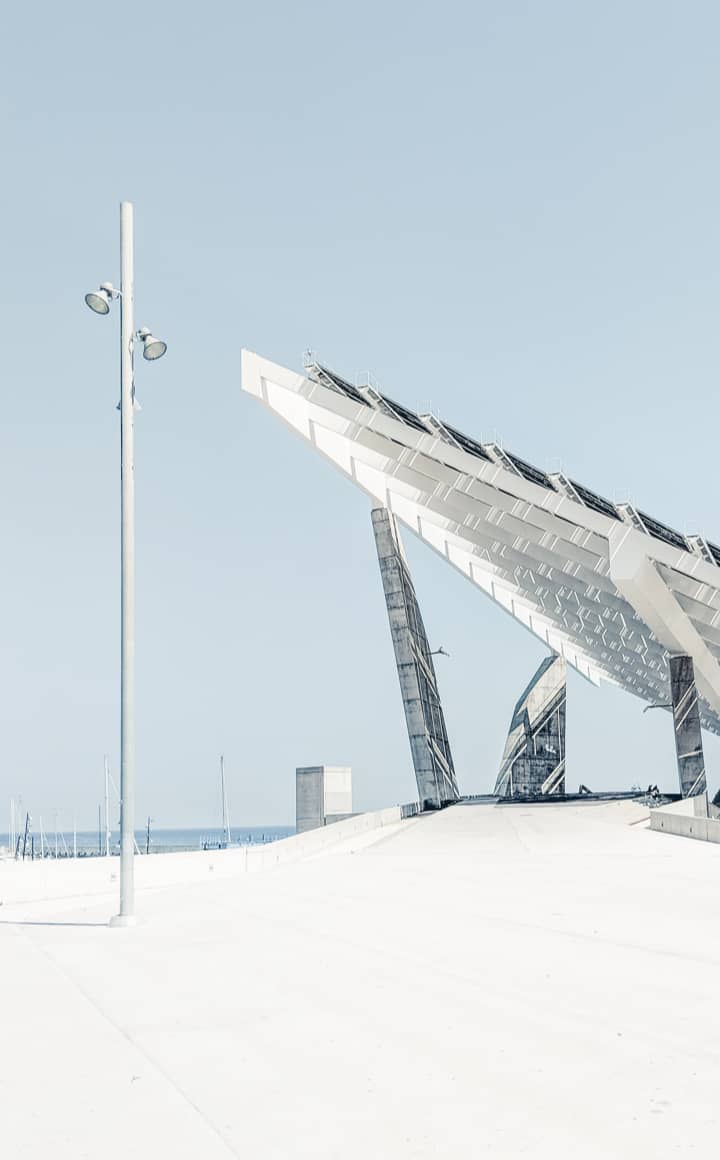 4. Help organisations get the best value from service providers.
Understanding whether you're receiving the best value from utilities companies and waste contractors can be challenging, especially when they lack transparency around performance and cost.
We're committed to ensuring organisations understand the systems and processes used by their service providers. We'll provide context on spend and make clear recommendations for how to be more resource-efficient and avoid getting ripped off.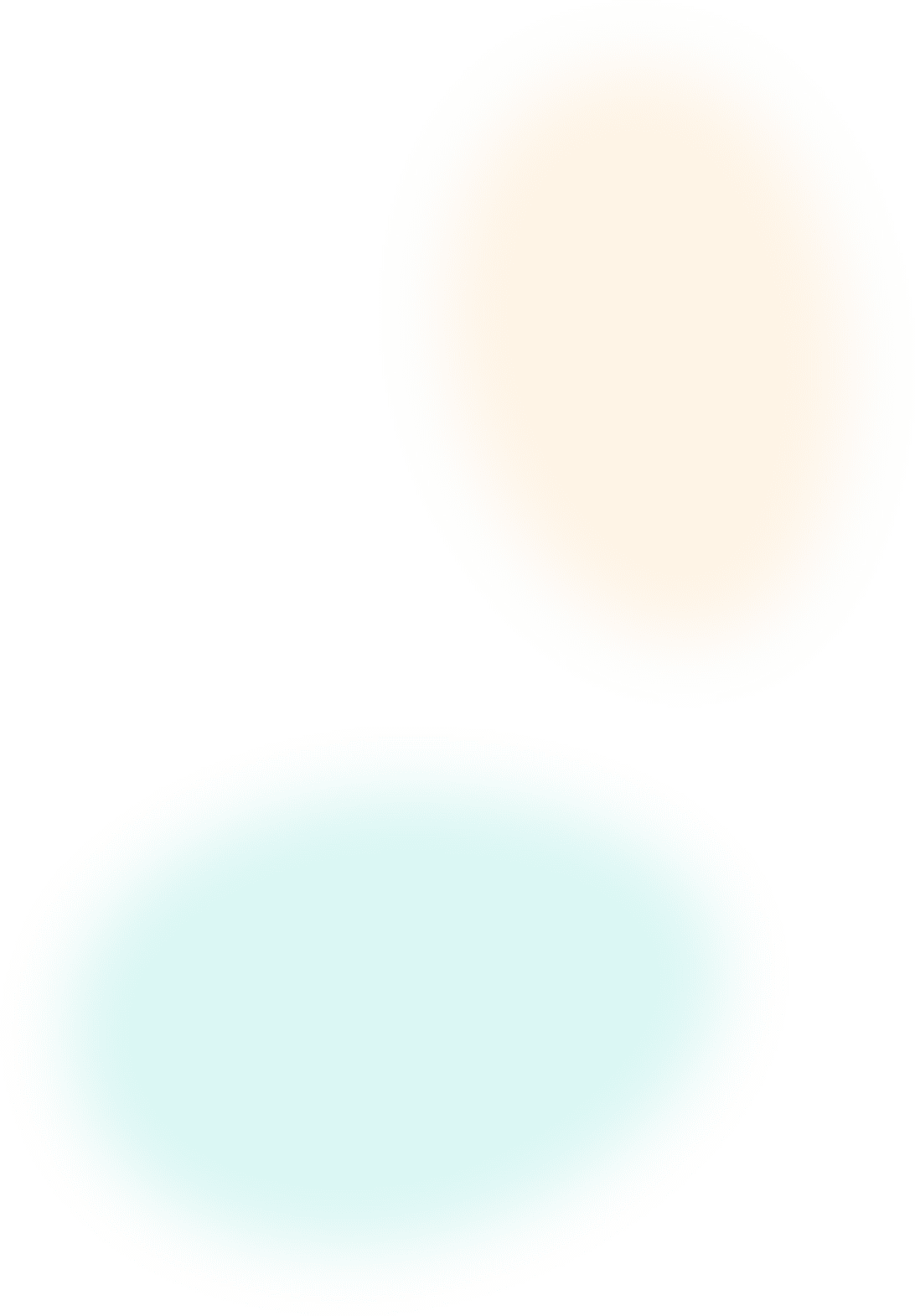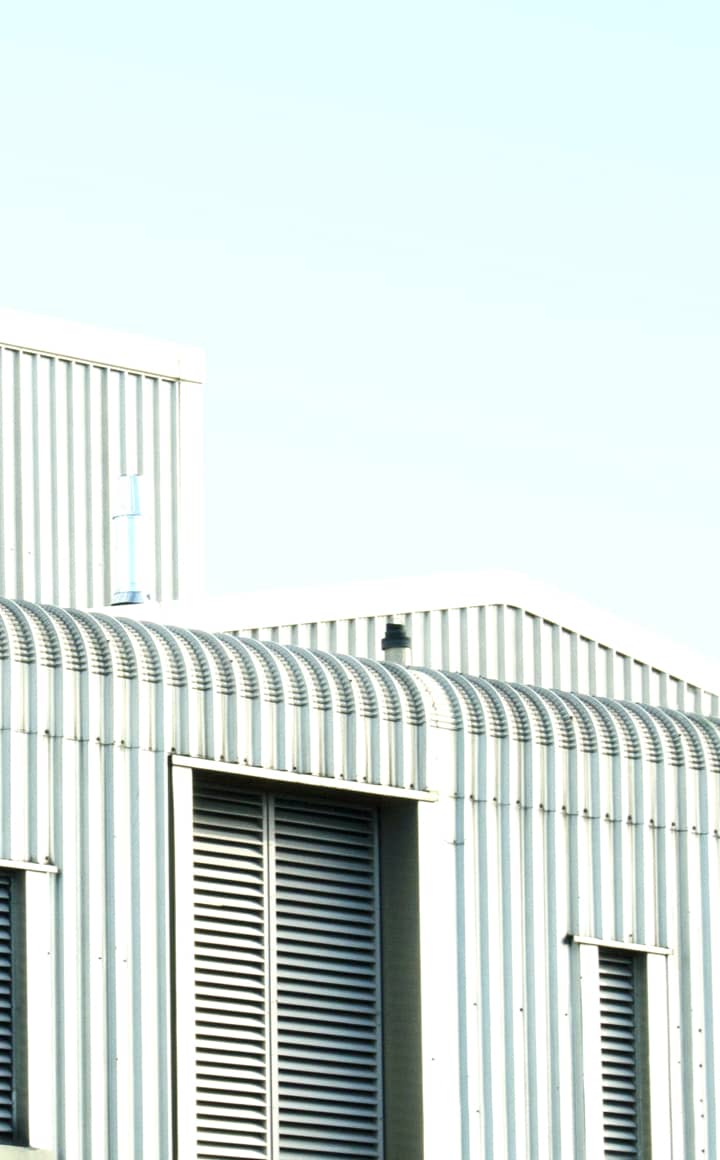 5. Facilitate and support credible sustainability strategies.
Greenwashing — creating the illusion of sustainability without concrete strategies or accountability — is deceptive to consumers and harmful to the cause.
We're committed to ensuring our customers and partners are making genuine, achievable policy commitments.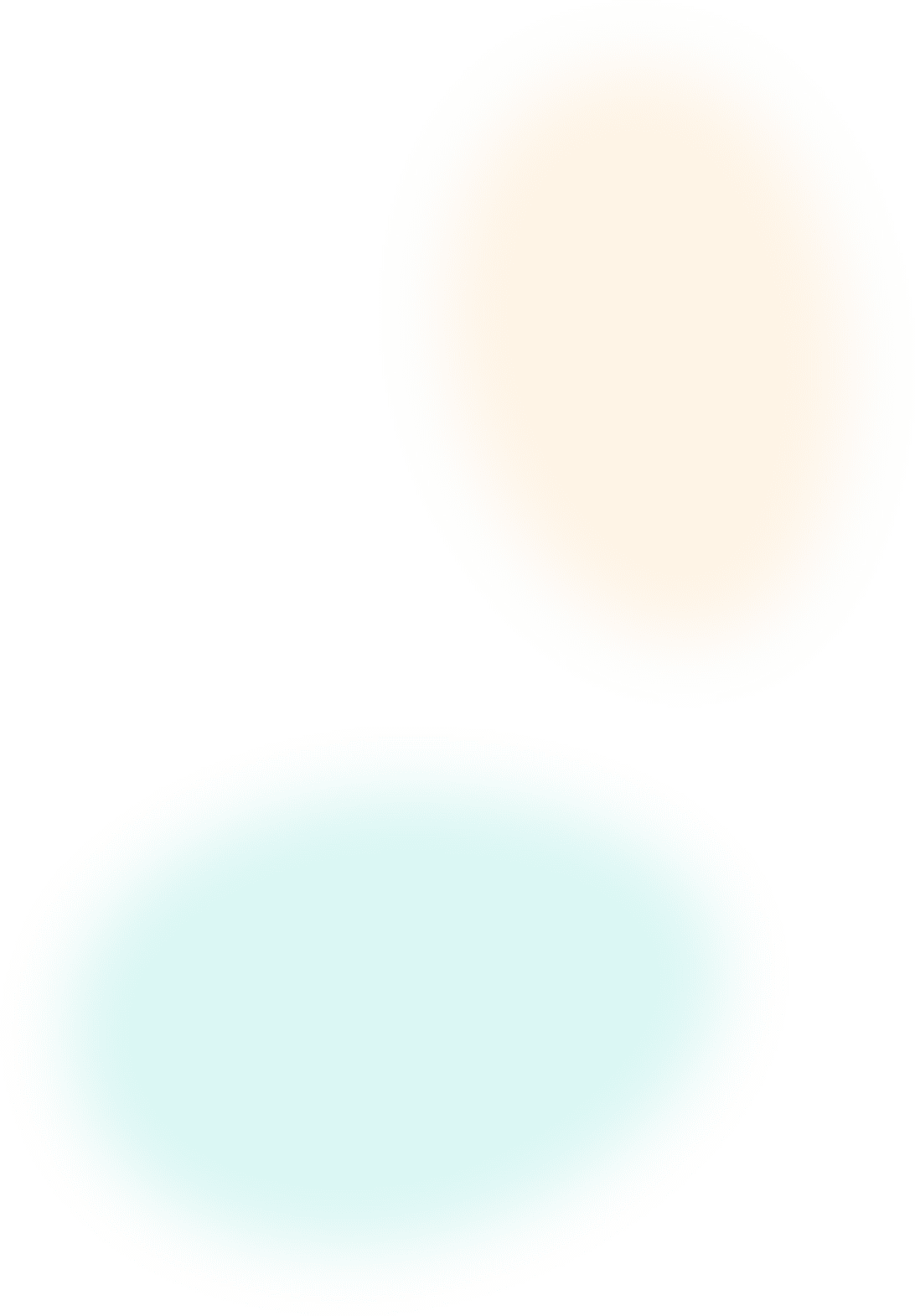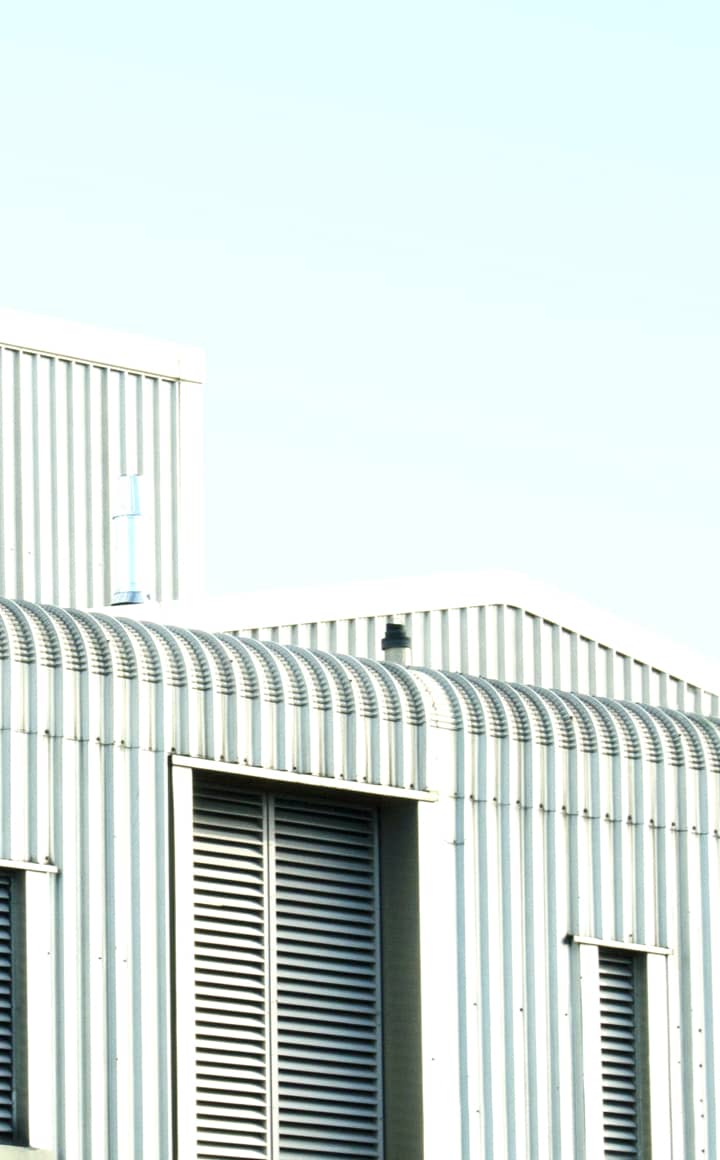 6. Provide sustainability education.
Learning is fundamental to sustainability. We need to ensure everyone has access to quality educational materials so they can drive positive change.
From the home office to the classroom to the boardroom, we're committed to providing inspiring, engaging, and motivational content that aids learning and development. Further, we're committed to ensuring these materials are available to all and are never cost-prohibitive.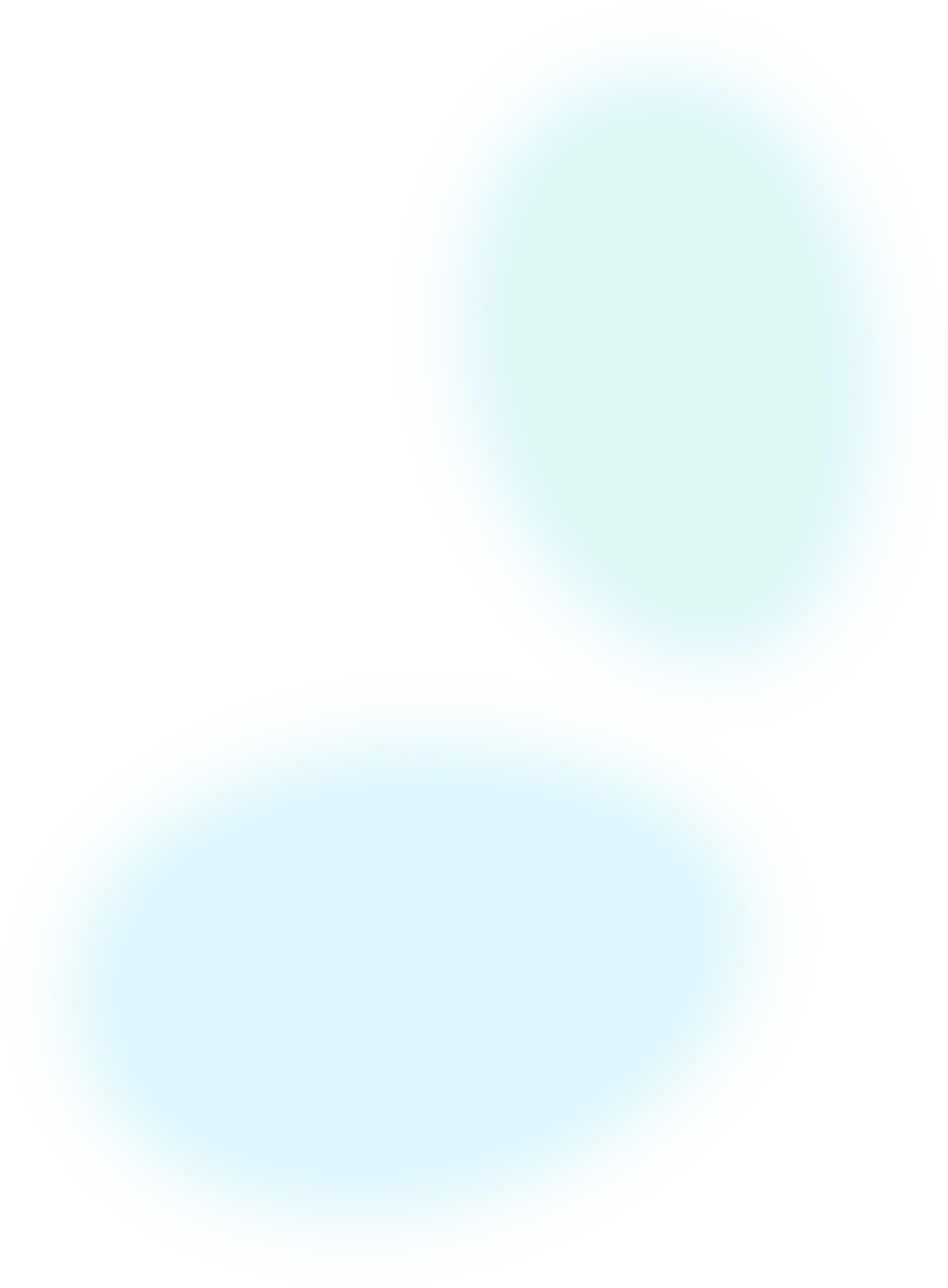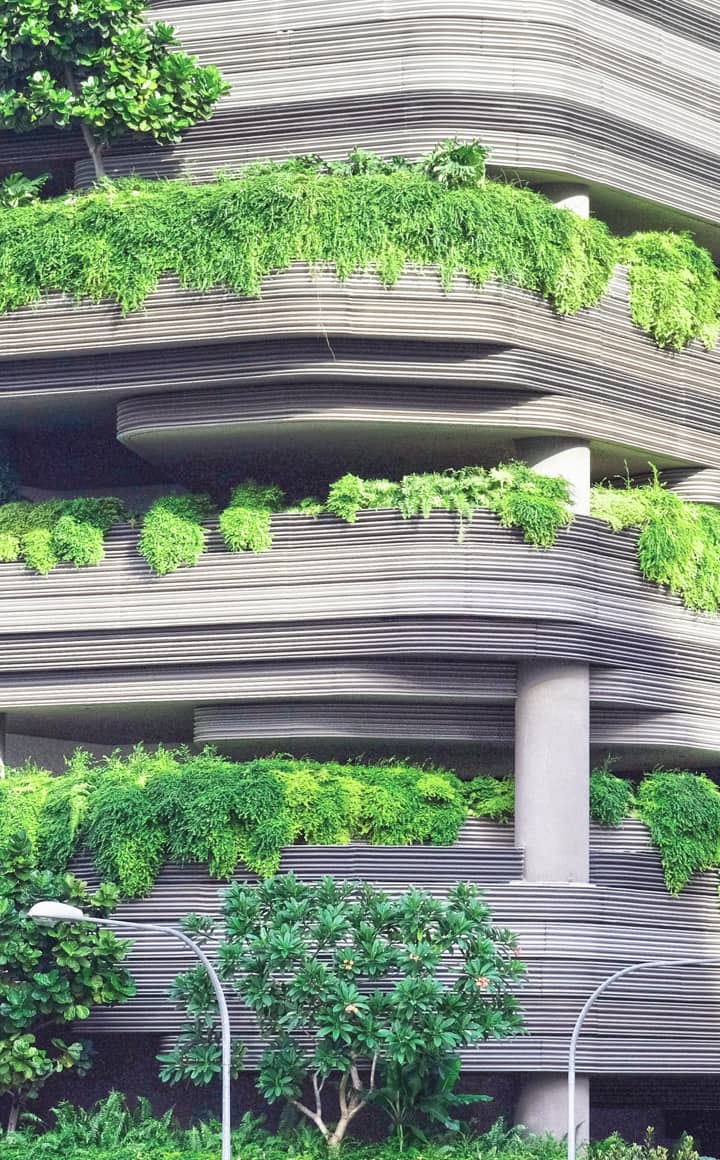 7. Forge equitable partnerships.
Rio provides a vehicle to achieve sustainability, but it's our partners and collaborators that help us promote its benefits.
We're committed to ensuring that our content partners and sales channels receive an equitable share of the value they help us deliver.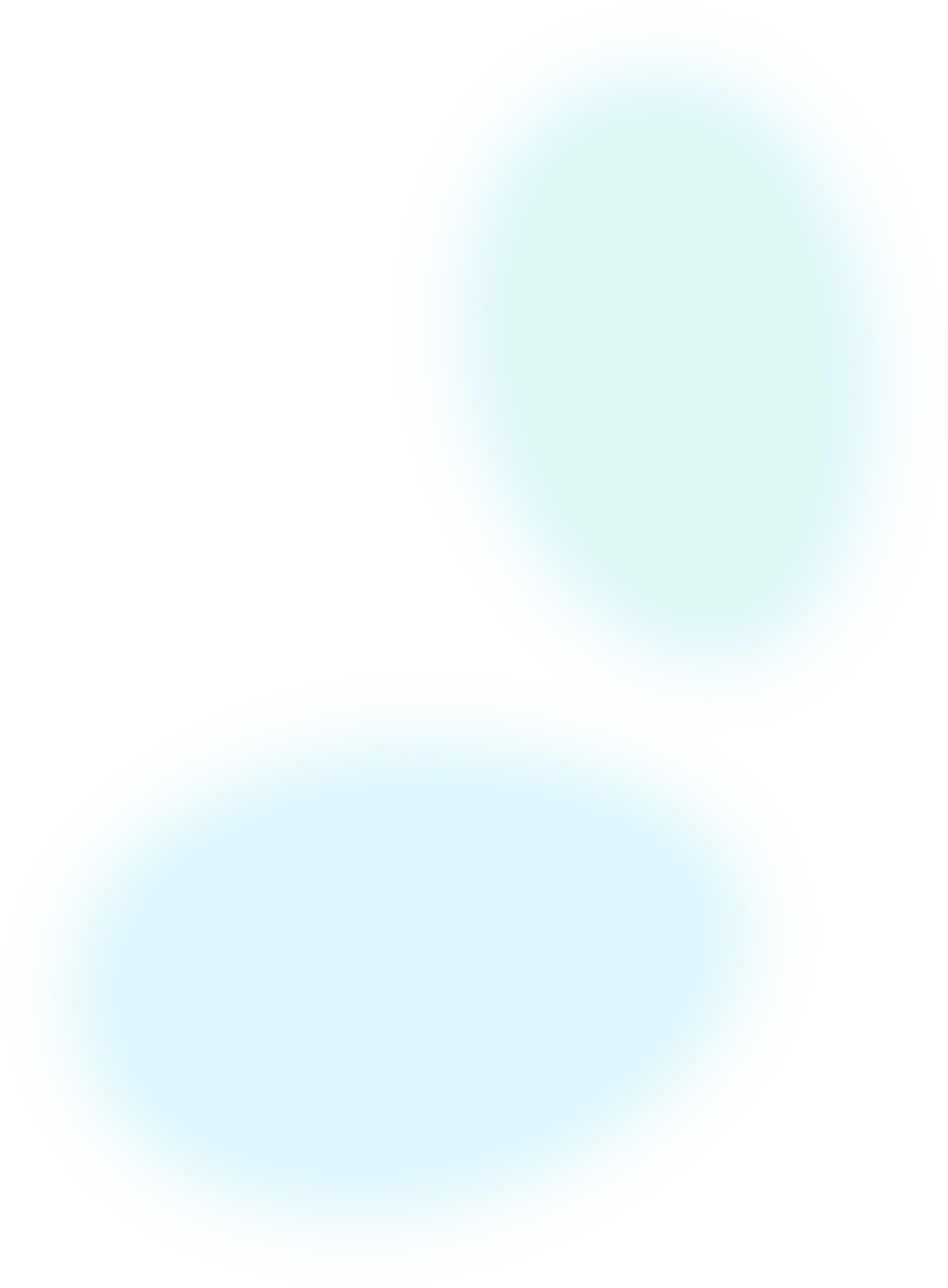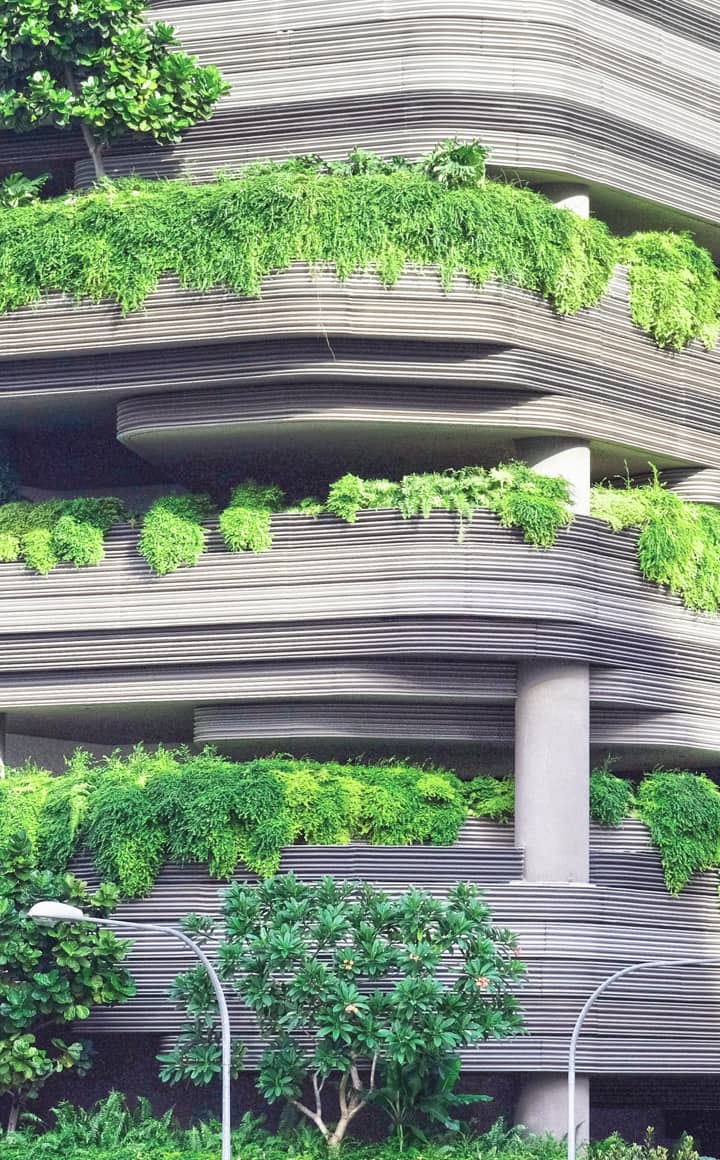 8. Support sustainable work.
Relying on specialists and industry experts to solve our problems in isolation isn't the answer — we must all be sustainable and responsible organisations and individuals.
We're committed to supporting all industries and professions in adopting a sustainable approach to the way work is undertaken. We will collaborate with organisations who share this philosophy, as well as signpost communities and professional membership bodies who can help us embed sustainability considerations into our professional lives.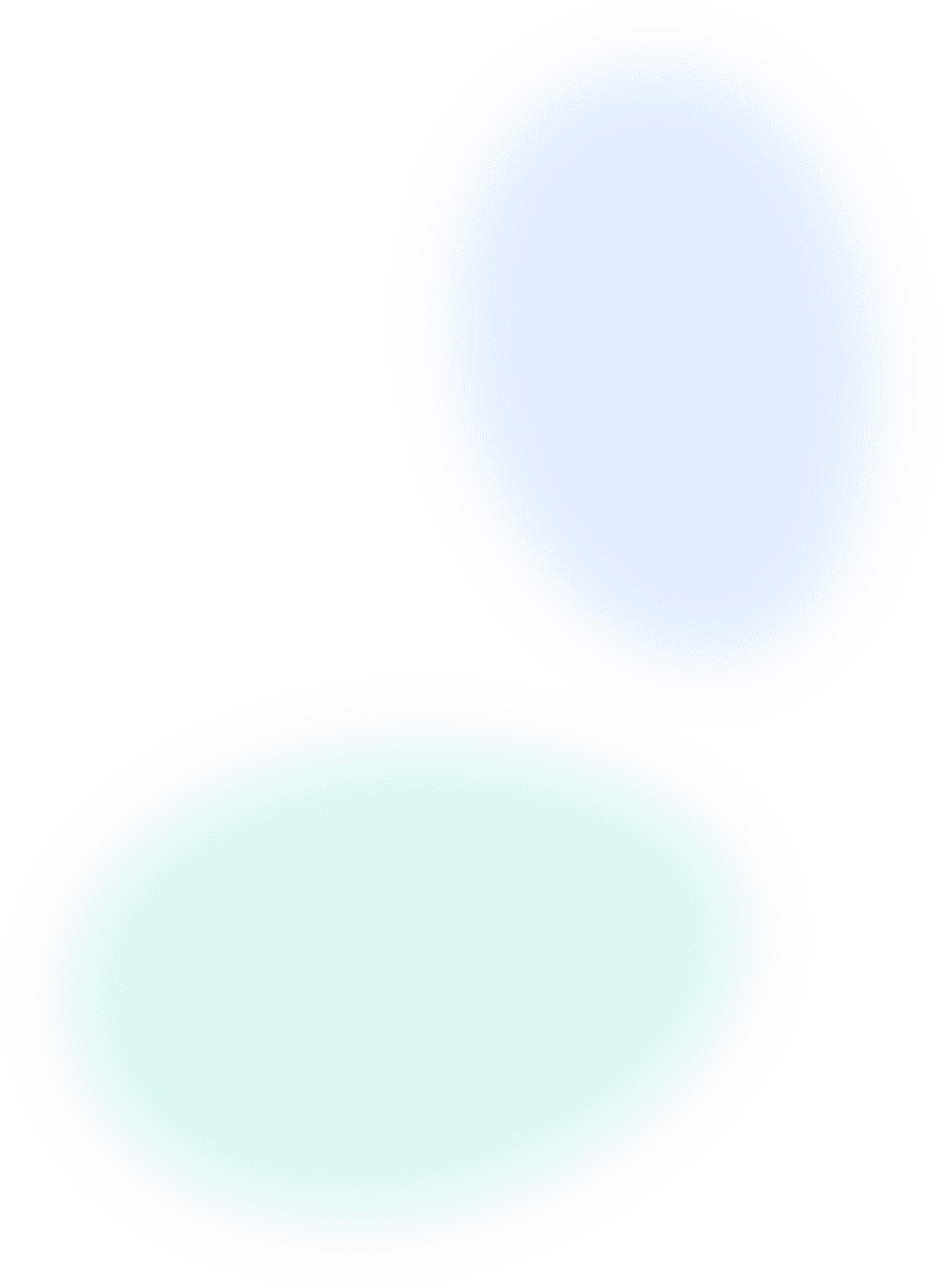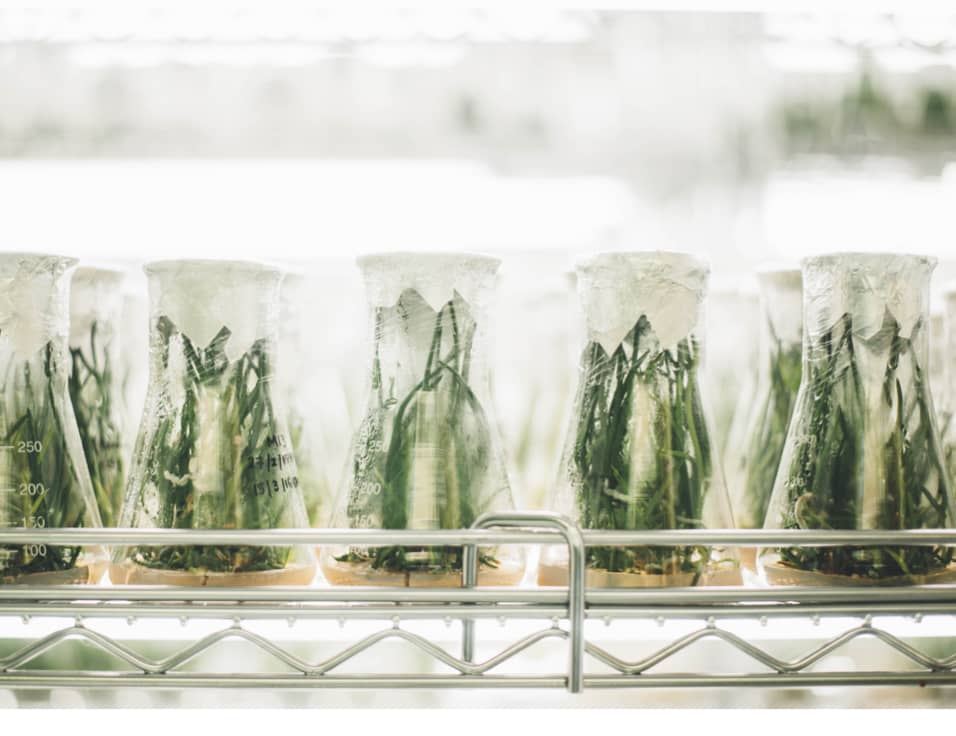 9. Harness the best technology.
In order to deliver sustainability for everyone, we must embrace the best available technologies. AI, for example, gives us the ability to package and deliver expert knowledge on an unprecedented scale.
We're committed to ongoing research and development. We will embrace technical uncertainty in an attempt to deliver truly effective and scalable solutions for sustainability.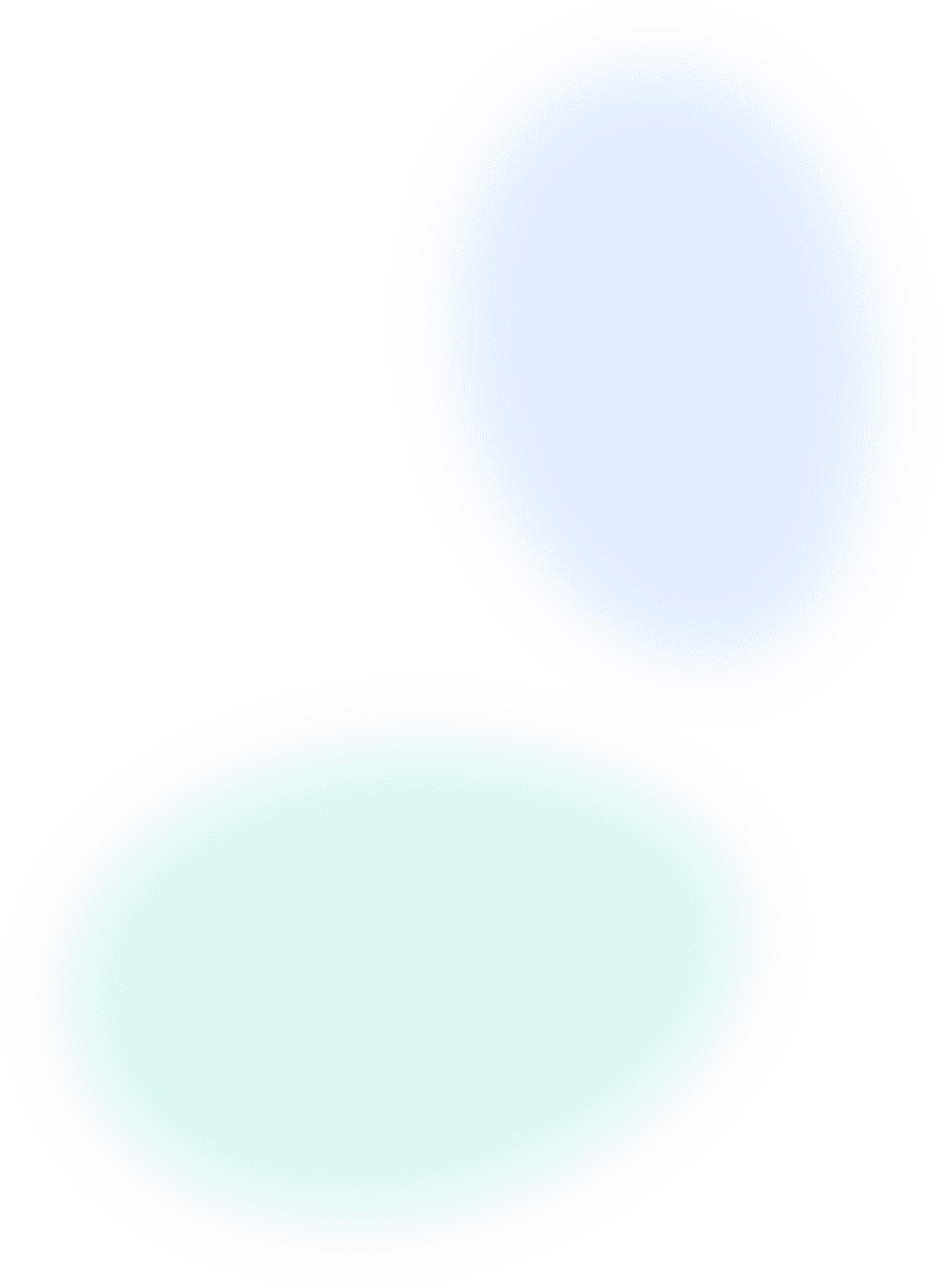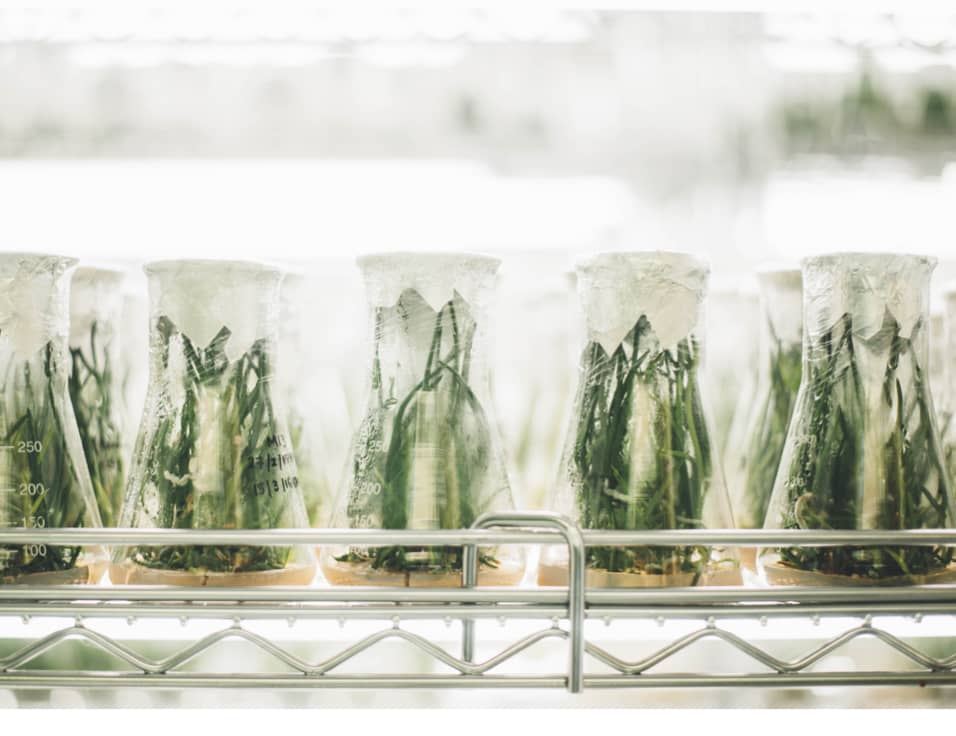 10. Provide a platform for thought leaders.
There is a lot of noise around sustainability, but there is also truly valuable and inspirational content — if you know where to look.
We're committed to promoting best practices, whether we invent them or not. We're also committed to giving sustainability leaders and visionaries that we admire a vehicle to reach audiences who need to hear their message.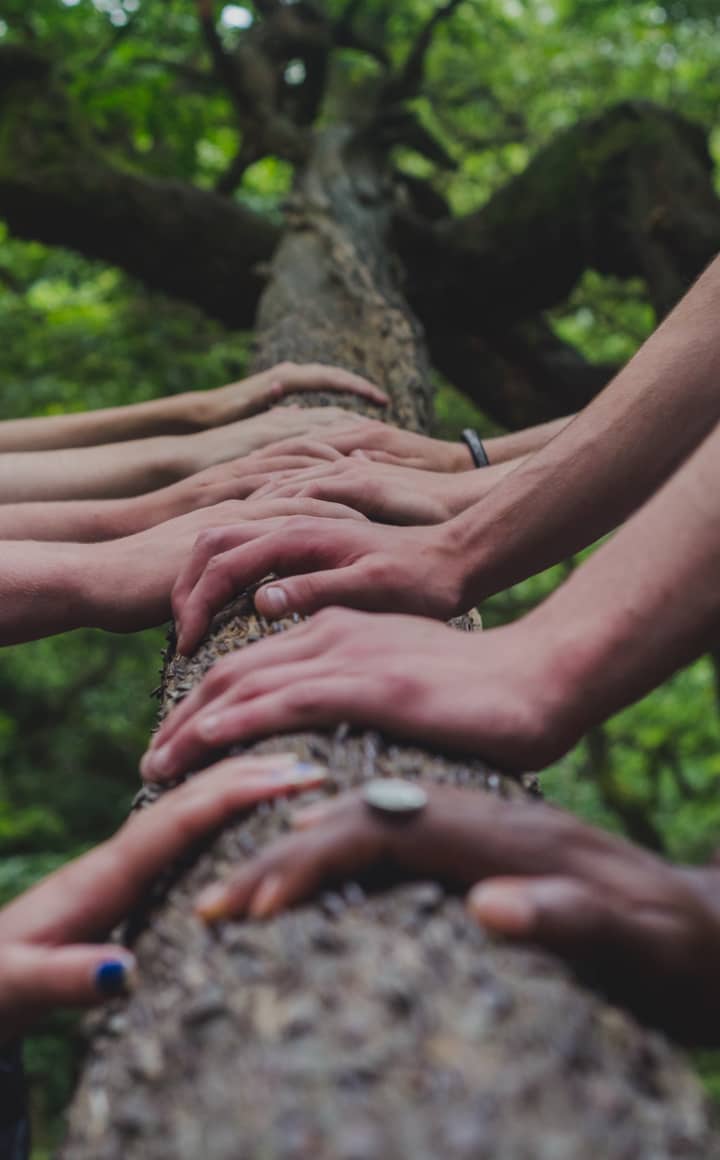 11. Embrace diversity as a force for good.
Sustainability is for everyone, which means Rio must be a melting pot of opinions, origins, and skills.
In order to achieve our mission, we must work with and nurture the best talent. We're committed to building and developing a truly diverse and international organisation where talented individuals with a passion for sustainability, exceptional communication skills, and an inquisitive nature can collaborate on big ideas.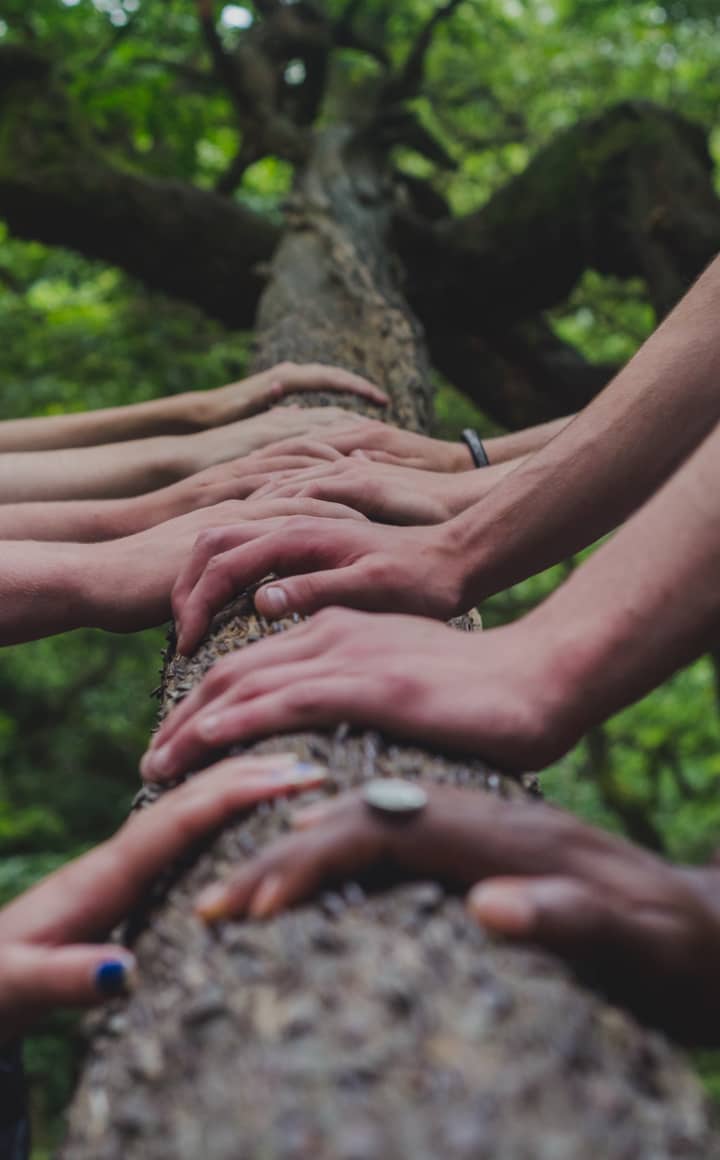 12. Practice what we preach.
To demonstrate our continuing follow-through on these commitments, we issue an annual report on our progress. Our first and most recent report came out in Summer 2021 and is available to read.
Proud members and adopters of...