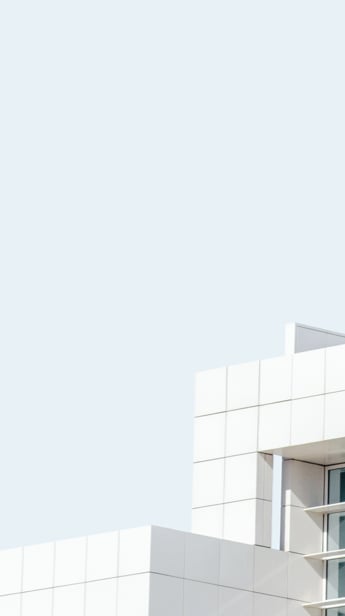 Integrated utility and resource reporting
Resource reporting and energy management for businesses just got easier.
Monitor resource costs and track spend against your budget
Forecast performance and compare KPIs with targets
Maximise the value of supplier contracts
Provide resource usage reports to stakeholders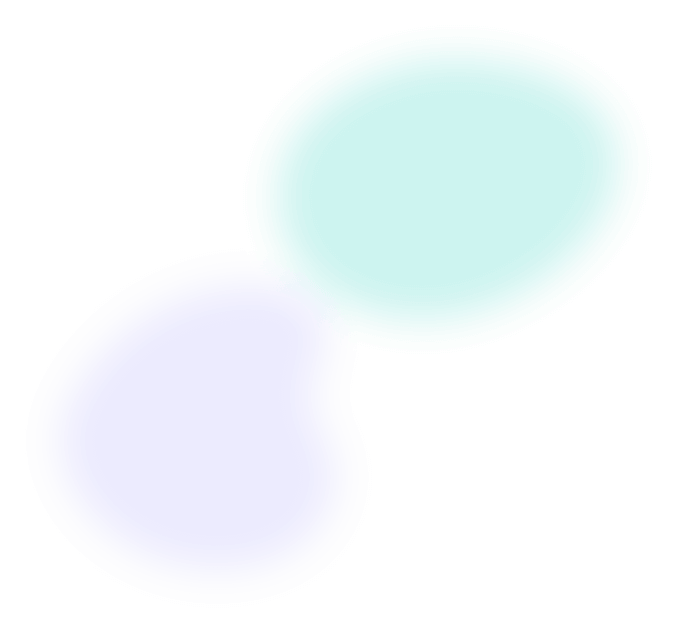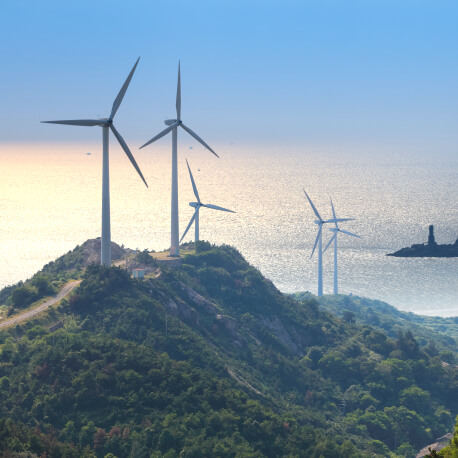 Rio's intuitive interface enables you to perform in-depth resource reporting to track usage across electricity, waste, transportation, and more.
With Rio's ESG reporting software, pre-configured utility and resource reports can be built to help users easily visualise performance year over year, compare KPIs to absolute and intensity targets, and forecast into the future. Users can also drill down with detailed filters and normalisers such as per FTE or per unit currency.
You can also build custom reports to share with internal and external stakeholders.
Intelligent resource and energy management reporting software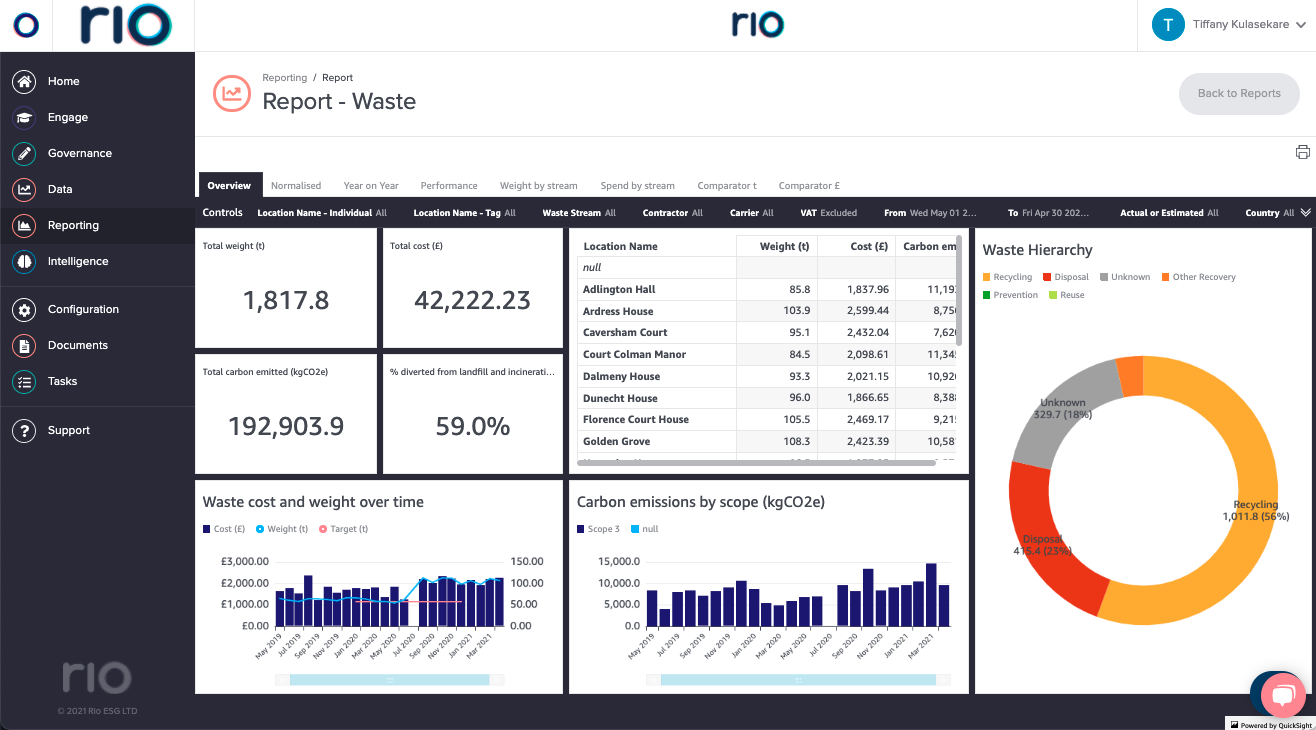 Intuitive reports and dashboards
Create detailed reports for electricity, gas, water, transport, waste, fuel, gases, heat and steam, and materials. Filter and drill down into your utility, carbon, supplier, and financial data for any selected timeframe. Customise your data normalisers and compare performance indicators like £/m² or kWh/m².
Data aliasing
Rio allows for the creation of aliases and enables users to import data using their own CSV or Excel templates, reducing data cleaning requirements. Using intuitive field mapping tools, users can configure and save their own import templates, allowing imports to be conducted in multiple formats for the same environmental data set.
Cost management
Our ESG reporting software measures the costs associated with your resource usage, track spend against your budget, and monitor the value of your supplier contracts.
Seamless data uploads
Rio makes it simple to input your data, either via direct upload, API, or single transaction data points. Once your data is in the system, use it to run reports and track performance over time.
Data validation
When you upload data, Rio will provide a summary that enables you to compare data characteristics (date range, number of transactions, average values, etc.) with previous uploads and identify any potential anomalies or duplicates.
Invoice uploading
Using Optical Character Recognition (OCR), Rio can extract data directly from utility provider invoices. Simply import an invoice, select the appropriate utility provider, and verify the data before import.
Customer support
Our customer success team are qualified sustainability professionals. Experts in the field, they will proactively support you to achieve your goals. Be that configuring Rio to align with your goals, training and guidance throughout implementation, or providing best practice industry insights to improve data quality. We also have a Help Center full of additional resources to guide you.
Who uses Rio for utility and resource reporting?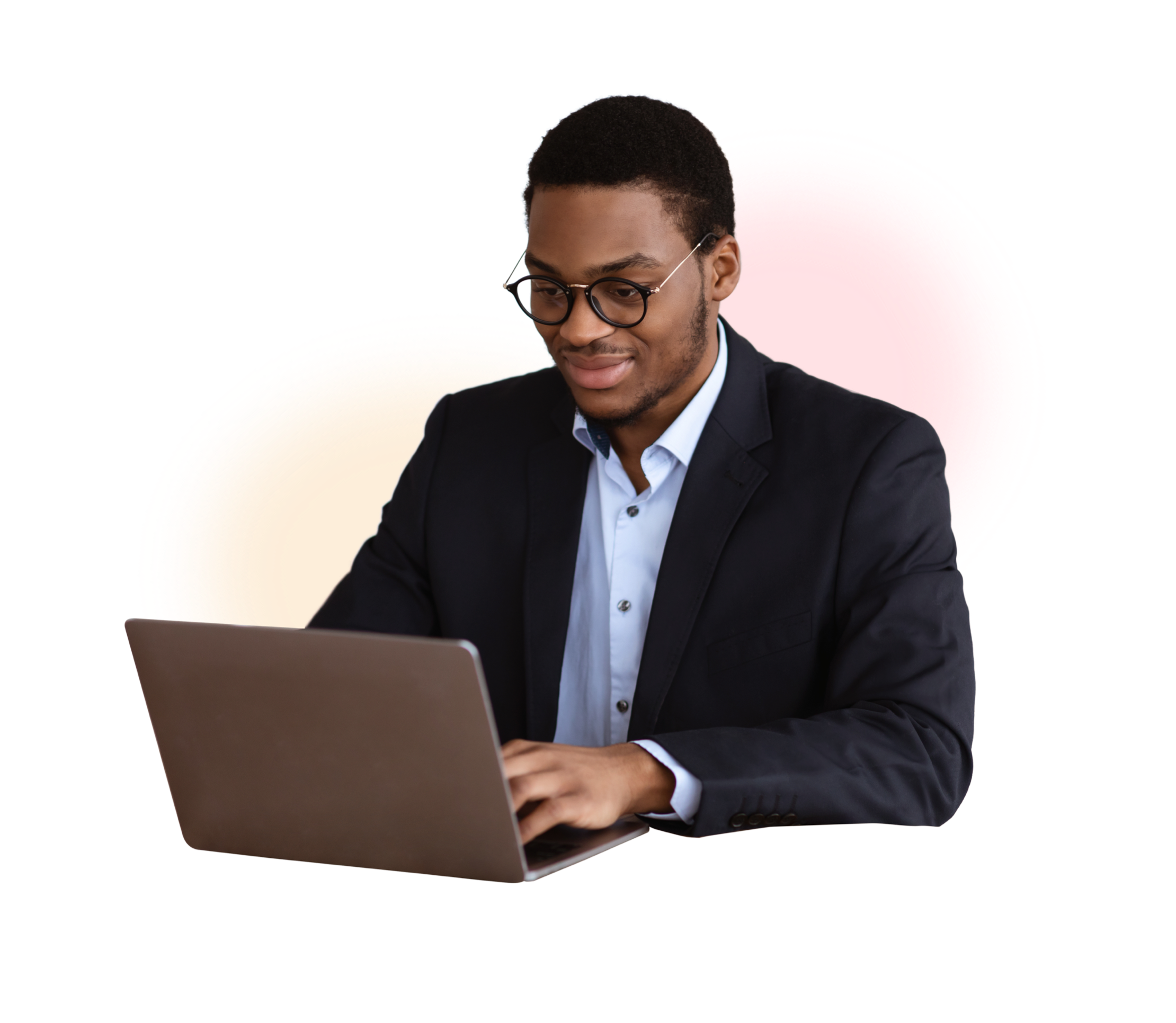 Corporate teams
In-house corporate teams use Rio to automate their resource reporting. Teams are able to centralise all data to support their sustainability strategies.
Consultants
Consultants use Rio ESG reporting software to streamline the data collection and analysis process so they can focus on supporting clients to develop impactful strategies and targets backed by high-quality data.
Investors
Finance professionals use Rio to gather and assess relevant ESG data at the fund and portfolio level. Rio is used to produce visual and digestible reports to inform key stakeholders.
Public sector
National and local government bodies use Rio to measure and monitor resource usage, allowing for greater resource and energy management. A centralised system makes it easier for public sector bodies to report against performance targets.