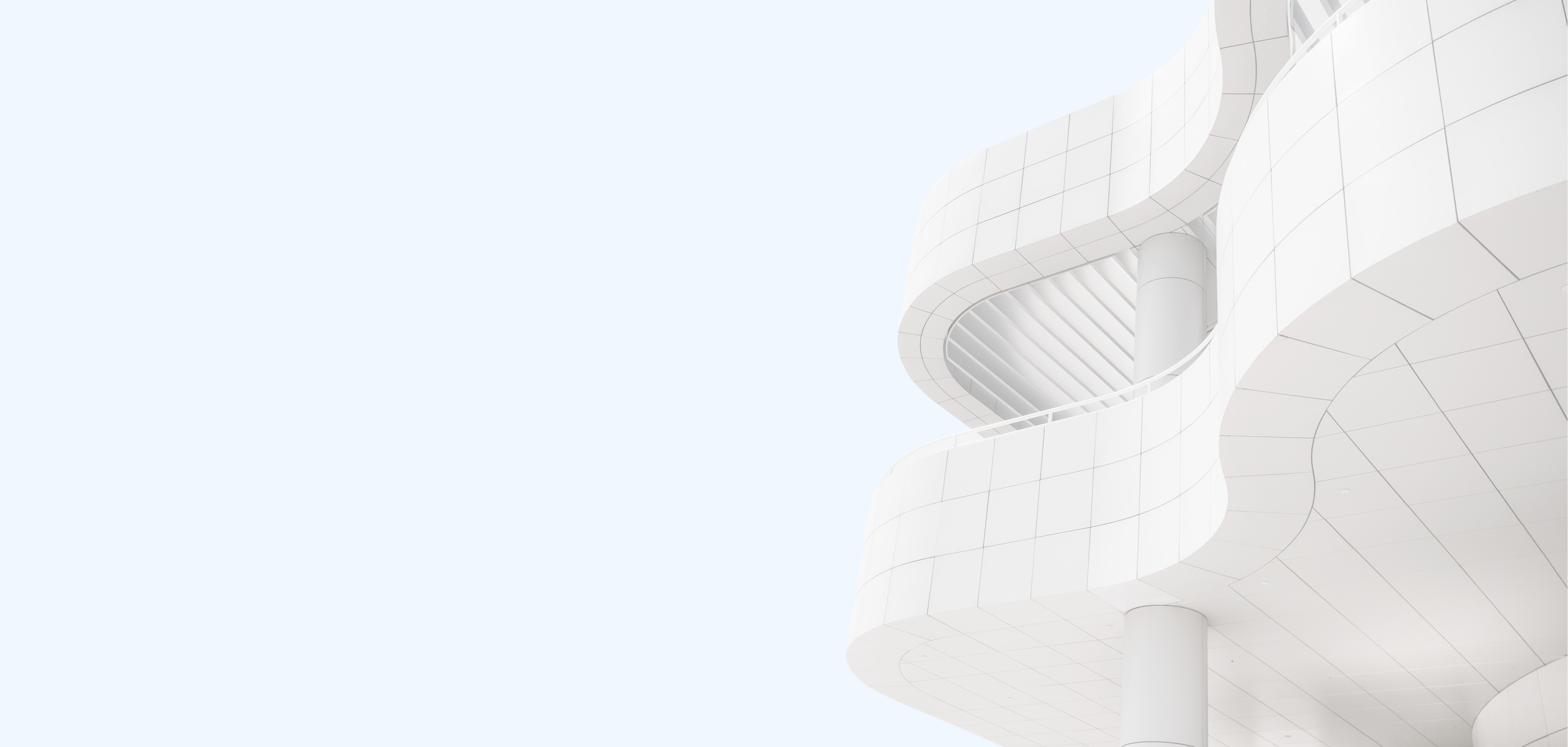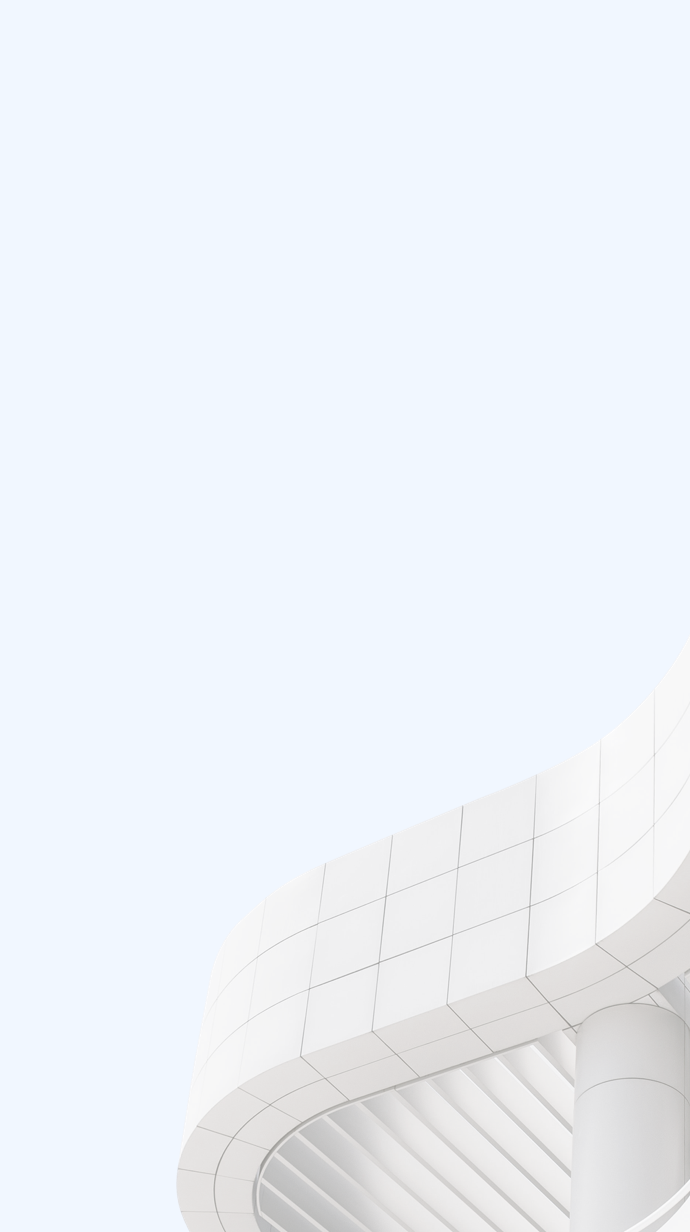 Align with ESG frameworks
Sustainability reporting and ESG integration
Map your ESG and sustainability reporting to the framework(s) of your choice.
Prepare disclosures faster with built-in automated reporting aligned with your chosen framework.
Conduct materiality assessments to understand ESG factors that are most significant to business activities.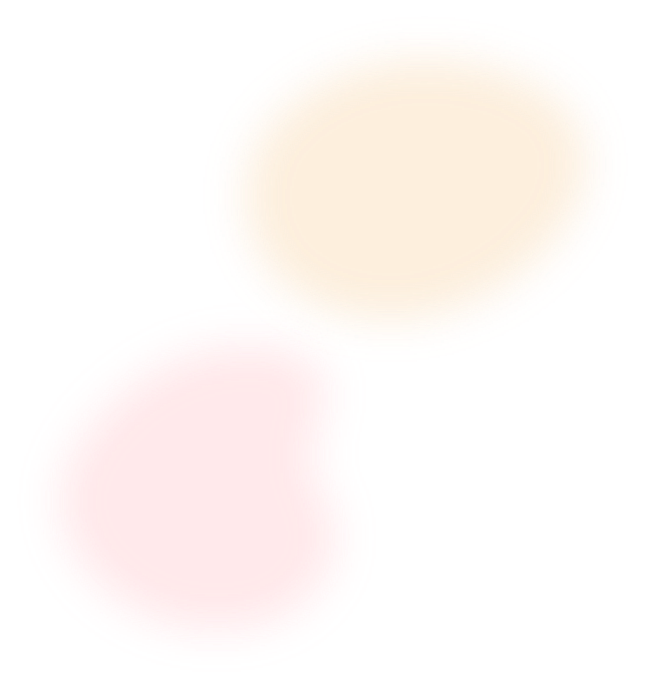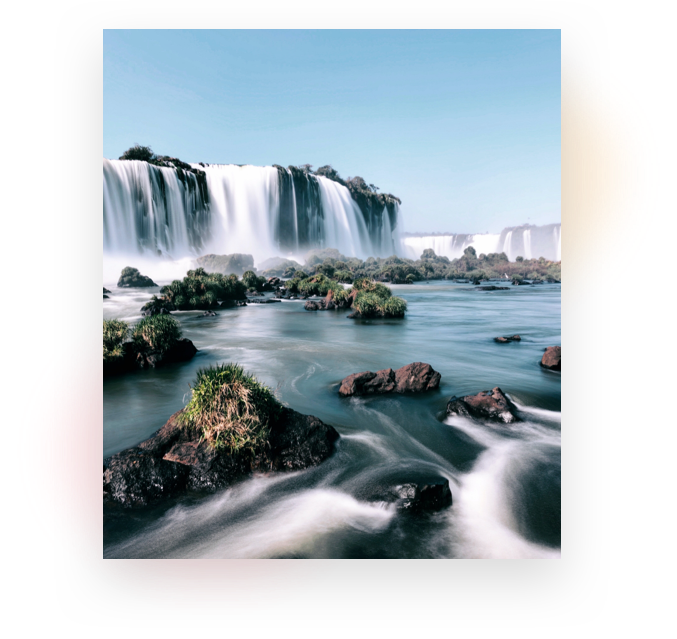 Knowing how your organisation is performing on environmental, social, and governance issues is important. But in order to benchmark that performance and communicate it to investors, regulators, and other stakeholders, it is important to align your reporting with standard sustainability and ESG frameworks.
There's no one framework that suits every organisation. That's why Rio supports easy disclosures aligned with a wide range of frameworks and legislation.
With Rio, you can track data and generate reports aligned with the framework of your choice in just a few clicks, saving you hours of form-filling and legalese-reading.
Know where your organisation stands
Align your initiatives with standard frameworks and local legislation
With Rio, you can map your initiatives to international frameworks and regulation, including:
CDP

Energy Savings Opportunity Scheme (ESOS)

EU Taxonomy

Global Reporting Initiative (GRI)

Greening Government Commitments (GGC)

GRESB

Streamlined Energy and Carbon Reporting (SECR)

Sustainability Accounting Standards Board (SASB)

Sustainable Development Goals (SDGs)

Sustainable Finance Disclosure Regulation (SFDR)

Task-force on Climate-related Financial Disclosure (TCFD)

UN Principles of Responsible Investment (UNPRI)

World Economic Forum (WEF) Stakeholder Capitalism Metrics
Plus, our team of subject matter experts is with you every step of the way to share their extensive knowledge about environmental, social, and governance issues, advise you on best practices, and help you reach your sustainability goals.
Who uses Rio for sustainability and ESG reporting?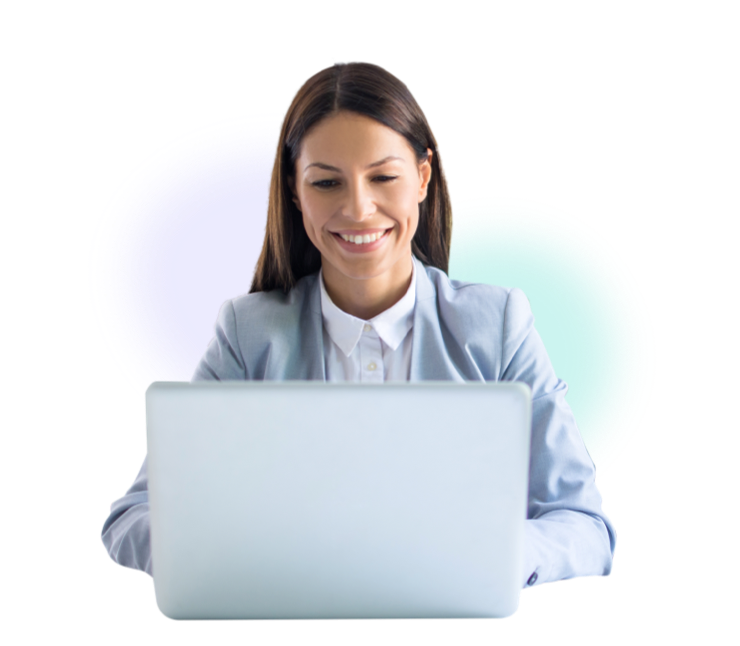 Corporate teams
In-house sustainability teams use Rio to support materiality assessments, uncover key sustainability issues, and align with the framework of their choice.
Consultants
Consultants use Rio to support their clients with sustainability disclosure. Rio makes it easy for consultants to align client disclosure and strategies with common sustainability frameworks.
Investors
Financial professionals use Rio to understand, assess, and disclose portfolio- and fund-level ESG data in line with key frameworks and regulations such as TCFD and SFDR. Rio makes conducting sound ESG due diligence simple and effective.
Public sector
National and local government bodies use Rio to support their Net Zero strategies and compile evidence for mandatory and voluntary reporting requirements.