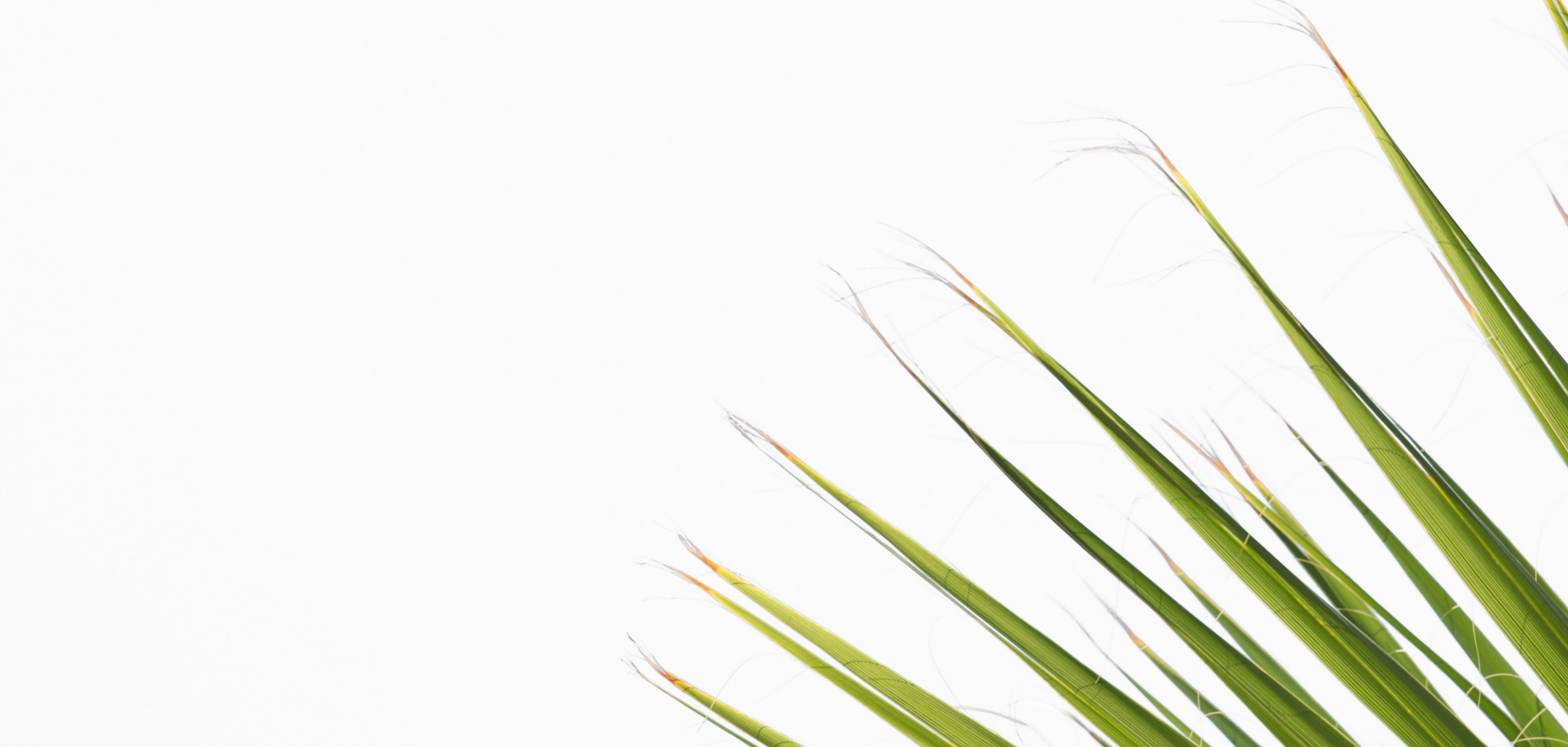 ESG & Sustainability Advisory
Expert support for your ESG & Sustainability policy creation and strategy development.
Identify material ESG and sustainability issues.
Collect data, understand current sustainability/ESG performance.
Set appropriate ESG targets, including science based, net zero targets.


Develop a robust strategy to achieve targets.
Rio is more than a software company.
Our specialist consultants will work closely with your team, providing custom guidance to help you develop a sustainability strategy, set goals, implement effective reporting processes, and achieve real results.
Sustainability consulting services
Carbon calculations and verification
Accurate carbon footprint calculations are key to any successful carbon reduction strategy. Rio can calculate your carbon footprint or verify your internal calculations using internationally recognised protocol and verification standards.
Materiality assessments
Rio consultants can work with you to conduct comprehensive materiality assessments to help you understand the environmental, social and governance factors that are most significant to your organisation.
Disclosure and reporting
Do you need help gathering data and preparing disclosures or annual reports? Rio consultants will help you compile reports that align with the ESG framework of your choice such as CDP and TCFD, as well as set up internal processes for consistent and accurate reporting.
Climate scenario analysis and forecasting
Rio consultants will help you assess the impacts of climate change on your organisation and provide strategic advice on how to capitalise on opportunities and minimise risks.
Data verification and assurance
Our team of experts can provide assurance and verification of reporting aligned with internationally recognised standards including AA1000AS and ISO 14046.
Resource efficiency
By undertaking detailed assessments of your resource usage Rio can help your organisation to identify areas of optimisation, and where efficiencies can be achieved to realise cost savings.
Who uses Rio for strategy consulting?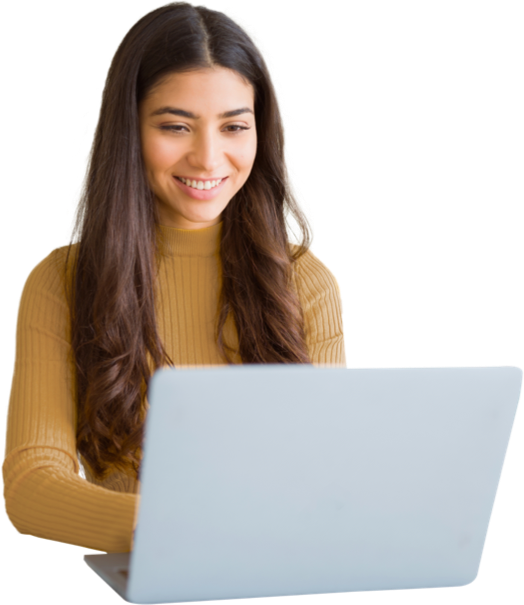 Corporate teams
Our team of specialist consultants support all kinds of corporations on their sustainability journeys by undertaking materiality assessments, identifying policy positions, calculating carbon footprints, and developing targets and strategies.
Investors
We help financial firms and investors conduct ESG due diligence, undertake double materiality assessments, analyse portfolios and funds with robust ESG scoring methodologies, and continuously monitor performance.
Public sector
We work with local and national government bodies to develop robust and science-based sustainability and net zero strategies using verified GHG calculations, target setting, and continuous monitoring.