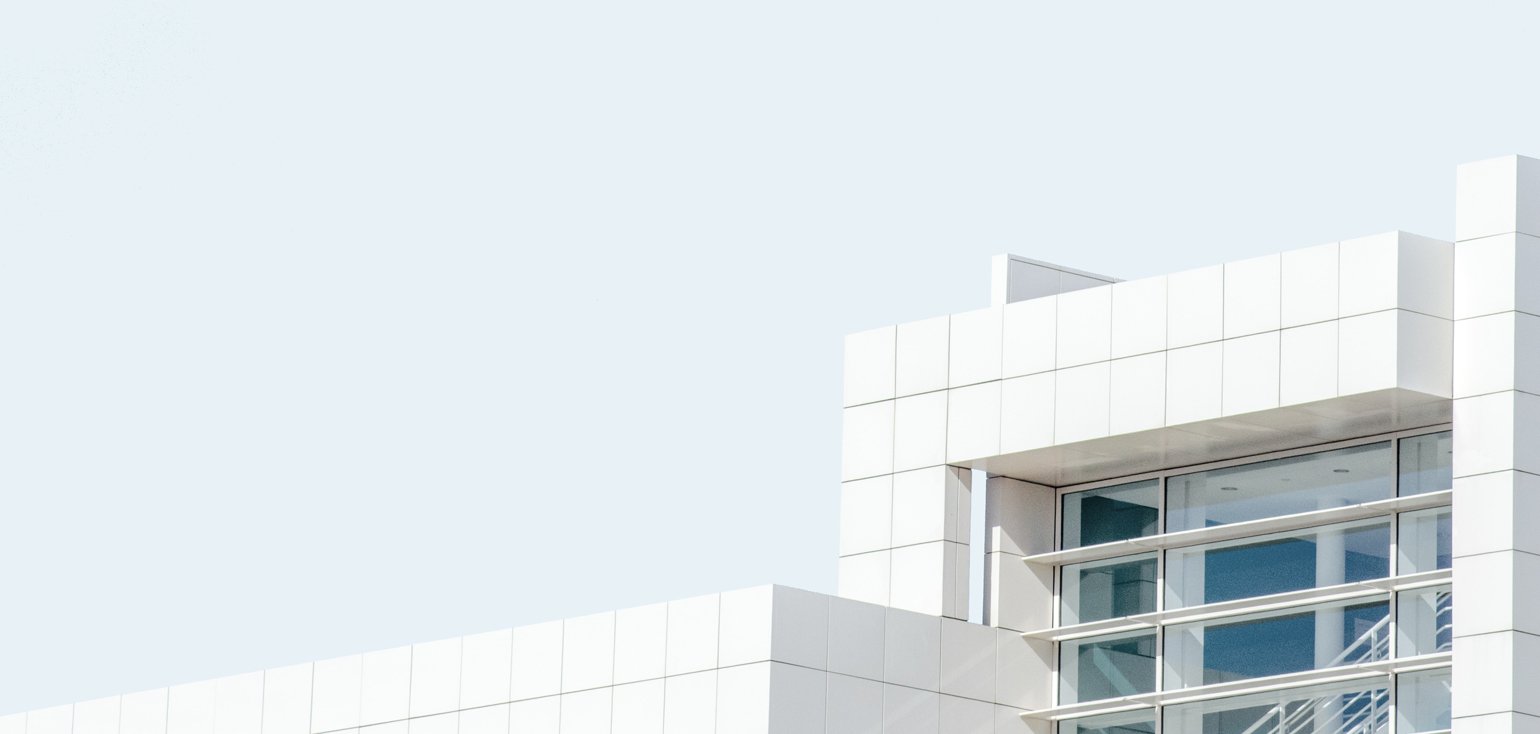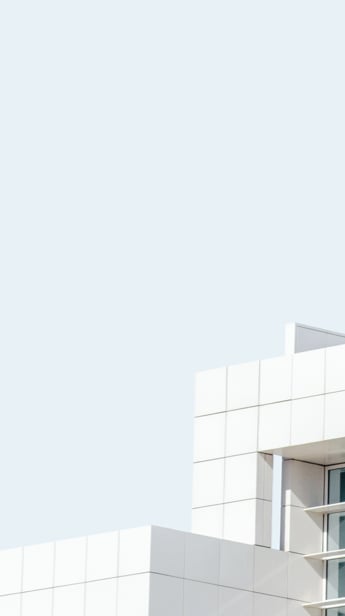 Automated carbon footprinting
Monitor your carbon footprint with full-scope carbon reporting.
Manage carbon-related risk
Identify opportunities to reduce your carbon footprint
Set targets and monitor progress
Provide information to stakeholders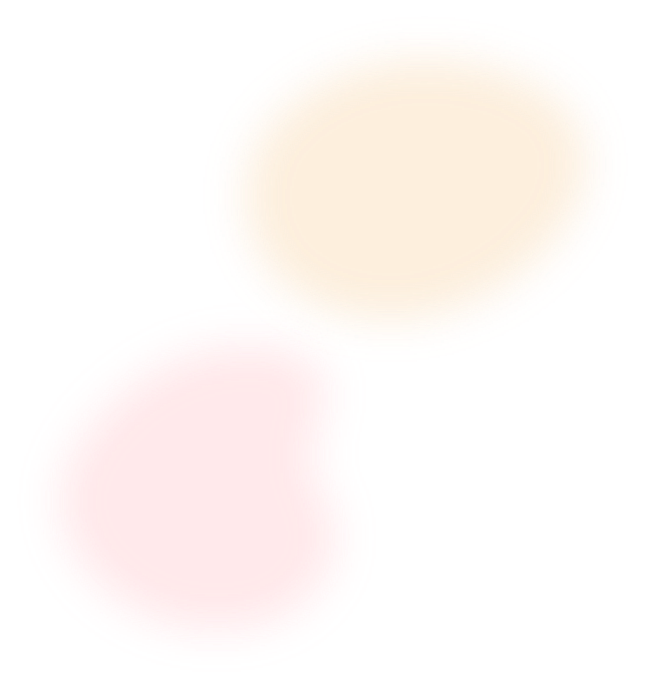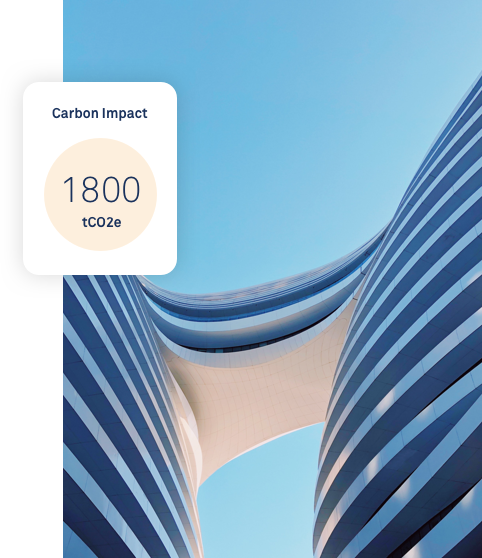 As the world reacts to climate change, governments are beginning to mandate carbon reporting and more organisations are pursuing net zero targets.
With the increasing demand for carbon data, many teams are searching for a simple, intelligent solution for carbon footprinting that reduces manual effort and increases accuracy.
As a central hub for all your sustainability data, Rio is able to automate carbon reporting activities and help organisations improve efficiency on their path toward net zero.
Upload data from sources of your choice and Rio automatically calculates your organisation or portfolio's carbon footprint using industry-standard guidance and conversion rates.
Rio allows you to compare performance across years or locations, set custom targets for reducing your footprint, and track performance against targets over time.
Intelligent carbon reporting software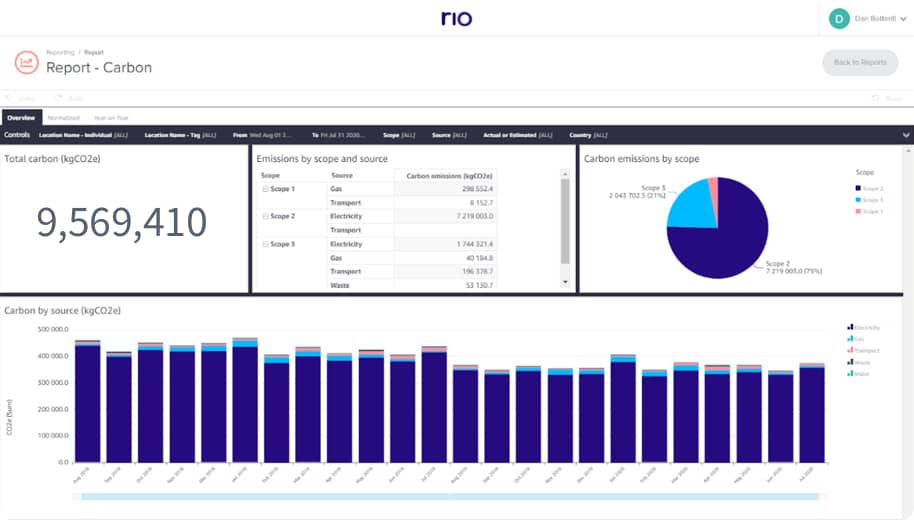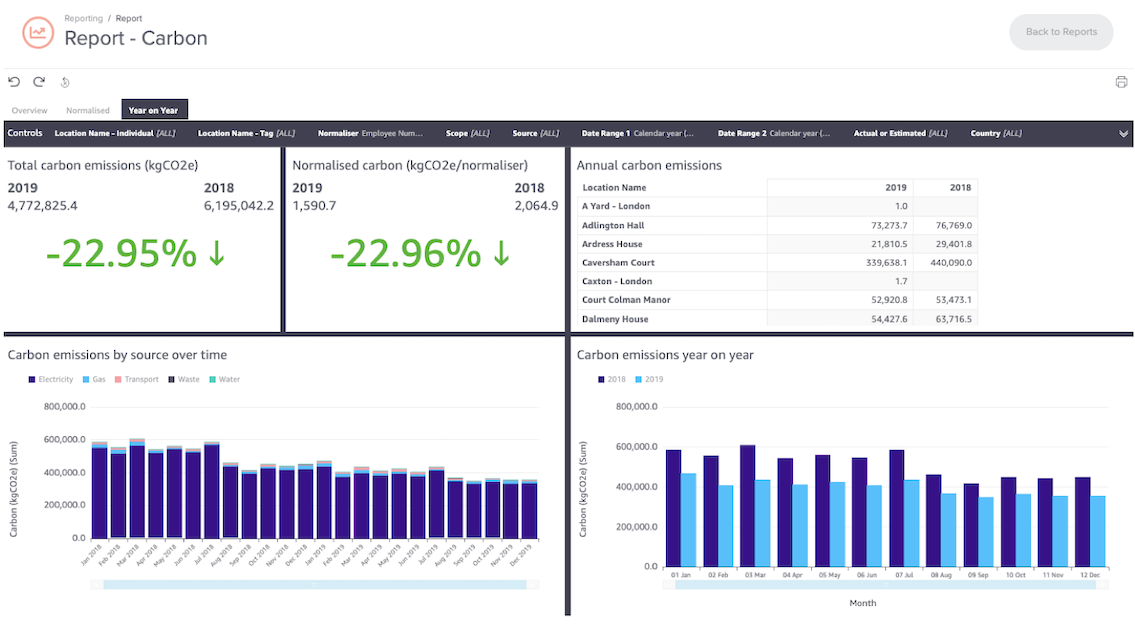 Automatic full-scope categorisation
Our platform automatically sorts emissions into Scopes 1, 2, and 3 using industry-standard guidance provided by the GHG Protocol.
Target setting
Set quantitative, science-based targets that drive performance and help you communicate your strategy and positioning with relevant stakeholders — or let us provide bespoke recommendations based on your requirements.
Data visualisation
Rio provides new ways to visualise your data and compare performance with intuitive dashboards. Monitor key performance indicators, compare performance to goals, and forecast into the future to determine whether targets are actually being met or your carbon strategy needs to be adjusted.
Task management
Rio's task assignment capability makes managing carbon reporting easy, with the ability to set deadlines, track progress, and share responsibility across users. Prompts, scheduling, and status reports can be automatically emailed to users for processing.
Granular data capture
Rio makes it simple to input your data, either via direct upload, API, or single transaction data points. Once your data is in the system, use it to calculate your footprint and track performance over time.
Customisable
One of the best things about our carbon reporting is the ability to drill down through scopes and into specific regions, locations, tags, with tags being customisable, and also against normalised factors, with normalised factors being customisable.
Customer support
Our customer success team are qualified sustainability professionals. Experts in the field, they will proactively support you to achieve your goals. Be that configuring Rio to align with your goals, training and guidance throughout implementation, or providing best practice industry insights to improve data quality. We also have a Help Center full of additional resources to guide you.
Who uses Rio for carbon reporting?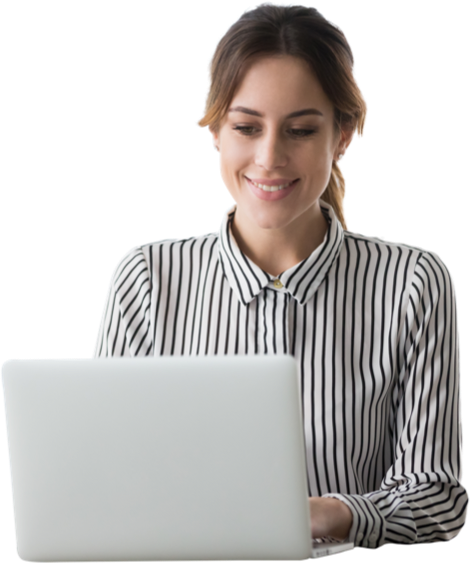 Corporate teams
In-house sustainability teams use Rio to calculate their organisation's carbon footprint, track performance over time, set targets, and manage their carbon reduction strategy.
Consultants
Consultants use Rio to produce carbon footprints for their clients and provide strategic, data-driven recommendations for improvement. Rio removes the need for complex spreadsheets and simplifies tracking emissions on behalf of clients.
Investors
Financial professionals use Rio to produce carbon footprints at the portfolio or fund level, ensuring alignment with ESG and carbon legislation while also managing reputational and ESG risk.
Public sector
National and local government bodies use Rio to calculate their carbon footprint and manage their GHG reduction strategy. Entities can set targets and track performance, for example, against UK Greening Government Commitments.