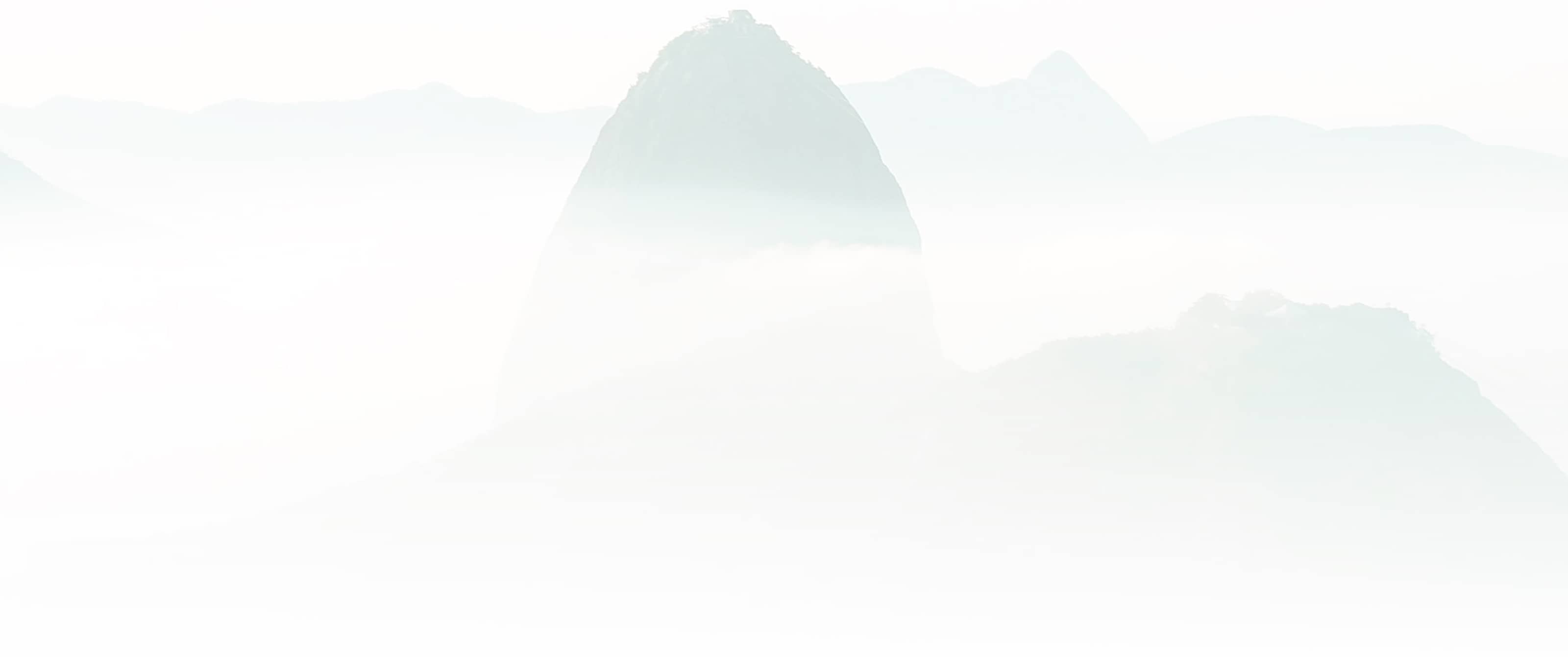 We are looking for individuals who are passionate about sustainability, social values and technology to join our rapidly growing team.
Sign up to hear about new jobs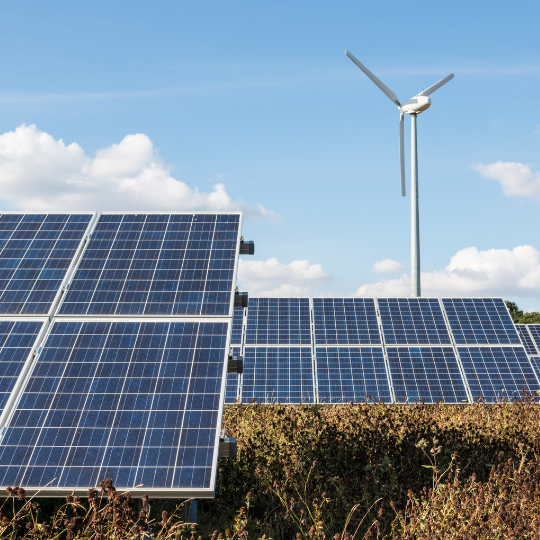 Who are we?
Rio is an intelligent, accessible sustainability software platform that helps businesses and individuals become more sustainable through data analysis, learning, and governance.
Our proprietary AI analyses your data and provides transparent, actionable recommendations for reducing environmental impact, managing ESG risk, and saving money on waste, energy, water, and more.
We take knowledge from the sustainability sector's leading minds and puts it into the hands of everyday people and organisations — so we can all do better together.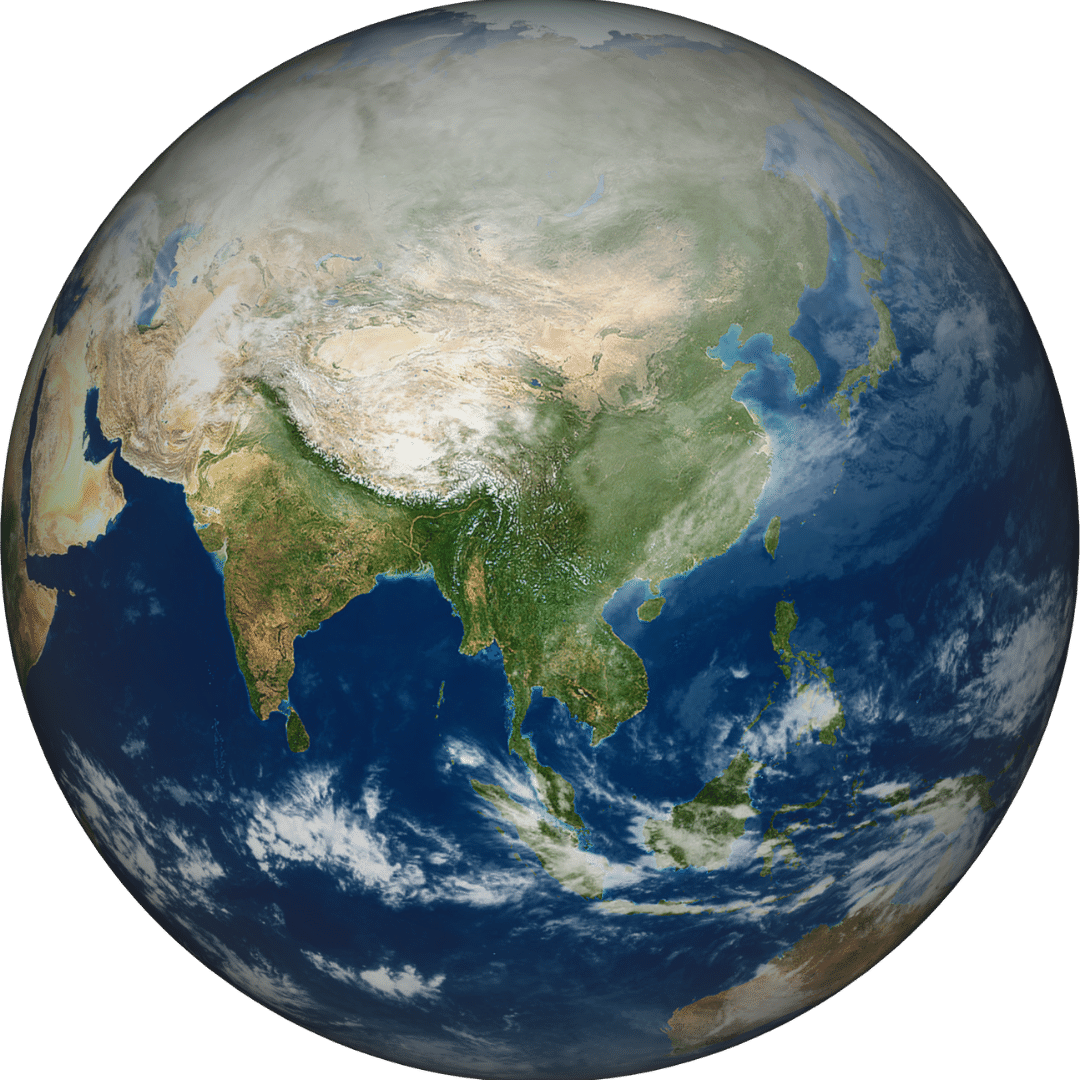 Our Commitment
We are a group of dedicated sustainability, consulting, and technology professionals who believe that sustainability is for everyone.
Our work is focused on building a more sustainable and equitable world, and that means practicing what we preach.
We are committed to providing a supportive and cheerful working environment, and honouring our commitment to building and developing a truly diverse and international organisation.
In order to achieve our commitment, Rio must be a melting pot of opinions, origins, and skills. We're committed to being a place where people with a passion for sustainability, exceptional communication skills, and an inquisitive nature can collaborate on big ideas.
We offer competitive salaries, opportunities for training and professional development in addition to other benefits for our team.