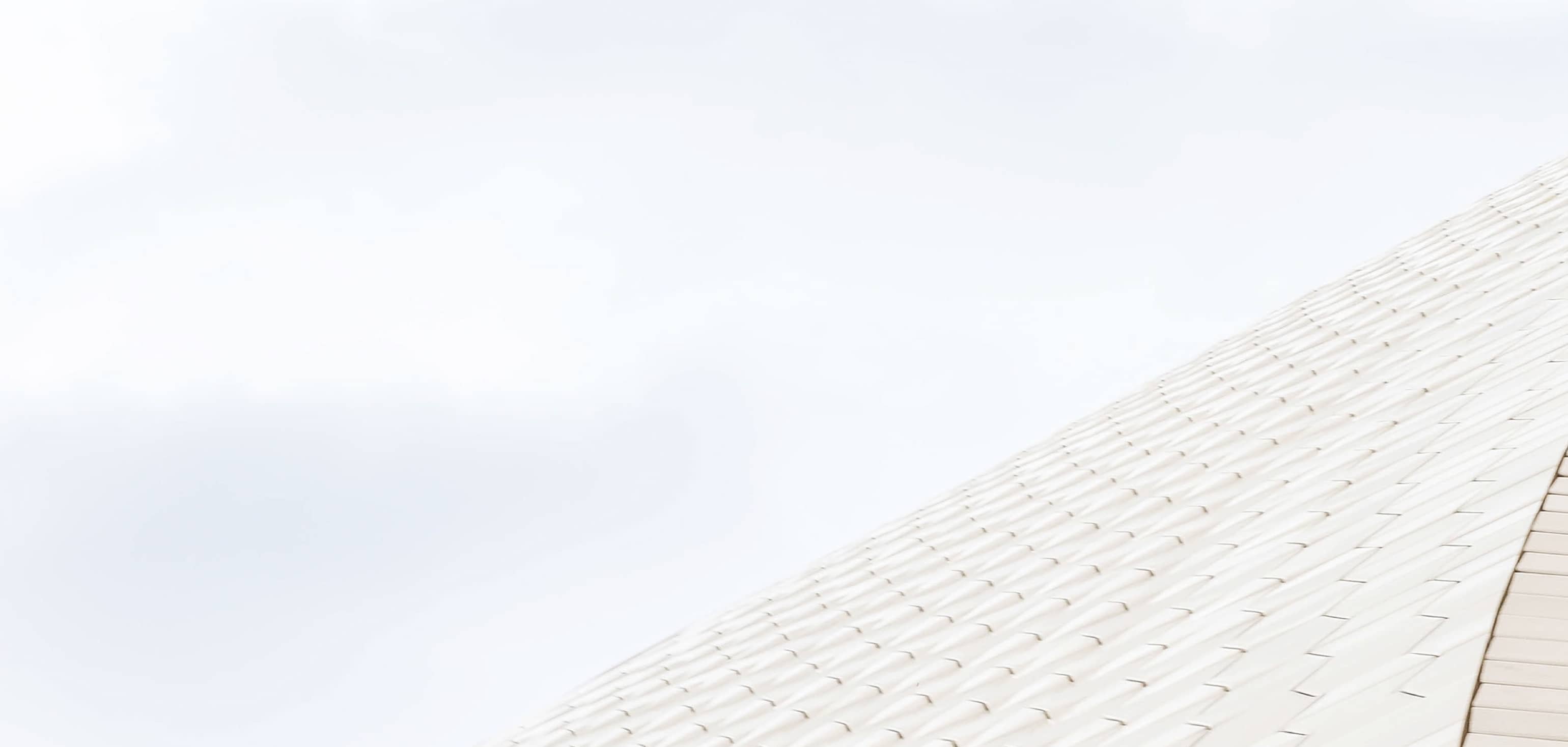 Artificial intelligence that drives sustainability
The Rio AI helps you make better decisions by combining insights from your data with the expertise of leading sustainability consultants.
Human Expert
Knowledge Engineer
Knowledge Base
Inference Engine
User Interface
User
What makes the Rio AI special?
Rio's proprietary AI engine helps democratise insights from the sustainability sector's leading minds.
Using patented methodology, we're able to actually map expert knowledge. We built a model that understands the way experts arrive at conclusions regarding how an individual or business can become more sustainable.
We combine this model with your sustainability data to produce actionable recommendations. These recommendations are made available for Rio users on demand through Rio's user-friendly chatbot interface.
There's no black box. Users get comprehensive, auditable conclusions that break down exactly why each recommendation has been given.
That's what makes the Rio AI special — we provide trustworthy, tailored, transparent advice at scale and on demand.


The Rio AI combines inputs from multiple sources and processes them using a patented algorithm to produce actionable recommendations.
Inputs
Rio data
User data on waste, utility usage, transportation, or anything else that's been uploaded into Rio.
External data
Information pulled from outside sources via APIs. This could be anything from current market pricing to international VAT rates.
Captured expertise
The structured knowledge created by combining our unique eliciting methodology with domain experts.
Chatbot
The chat interface which the Rio user uses to answer questions.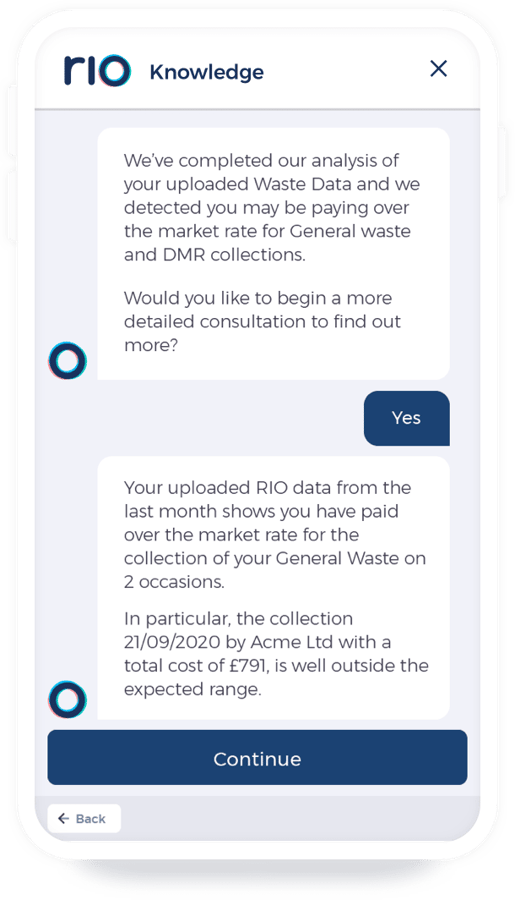 AI Engine
Powered by a patented algorithm, our AI engine navigates around the problem space and makes decisions about where it can find the most relevant information. Any missing information can be collected from the user via the chatbot interface.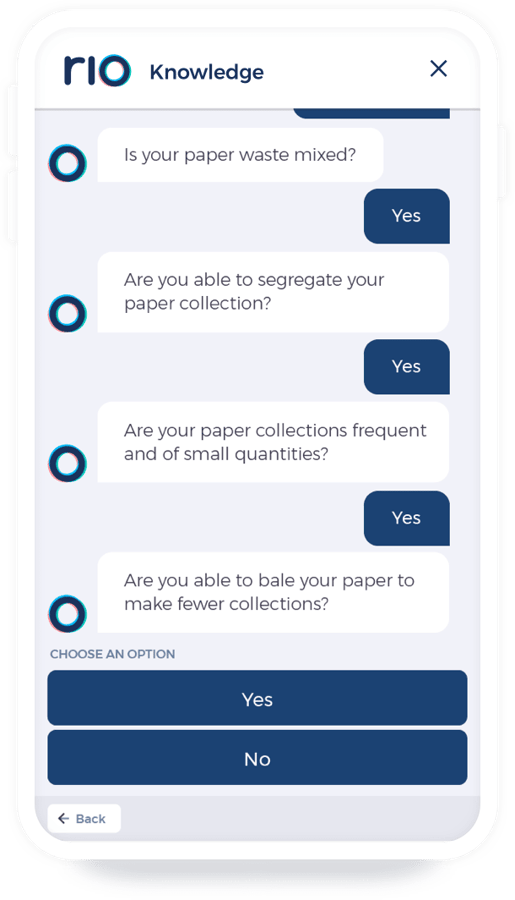 Recommendations
Once the AI engine has gathered all the data it needs, it feeds its conclusions into a comprehensive report that gives the user complete, trustworthy, and actionable advice.