Rio is a sustainability software platform. Rio includes elements of software tools you may be familiar with (EHS, L&D, GRC, etc.), except in Rio, these features work together to help you achieve one laser-focused goal: improve sustainability performance.
But Rio is also much more than any of those other platforms, because Rio is intelligent.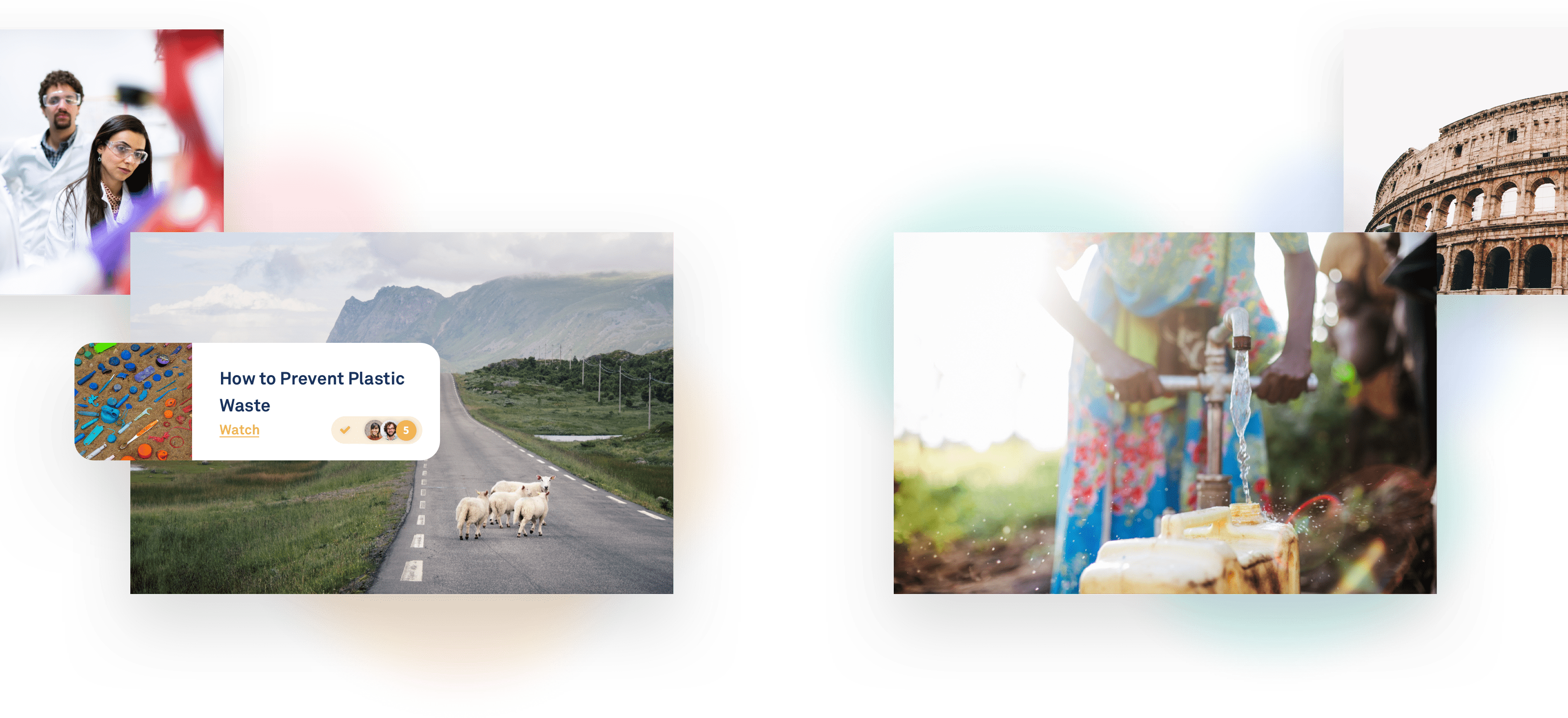 Intelligence
Hey Rio, how can my organisation be more sustainable?
Reporting on sustainability is one thing. Making actionable recommendations based on that reporting? Well, you have to hire a consultant for that.
Or do you?
Rio takes expertise that was formerly only found in the heads of sustainability experts and consultants and democratises it through artificial intelligence.
The Rio AI is always working in the background, analysing your data and looking for actionable ways you can improve your sustainability performance. Rio will also automatically check your compliance position and help you address any changes to the regulatory landscape. Got a question about compliance, governance, or process optimisation? Just ask Rio.
But where do we get the numbers?
Data
A central hub for your environmental and socio-economic sustainability data
Rio lets you link financial, compliance, and governance information at the transaction level. For example, you can manage how much energy you're consuming, how much you spend on that energy, and collect compliance-related evidence while you're at it.


Getting data into Rio is easy. Use our simple upload workflow or integrate your systems using our API. For larger organisations, Rio even has an "uploader" user role specifically for suppliers.
Rio also tracks the associated carbon footprint of all activity automatically.
Reporting
Sustainability reporting has never been so easy.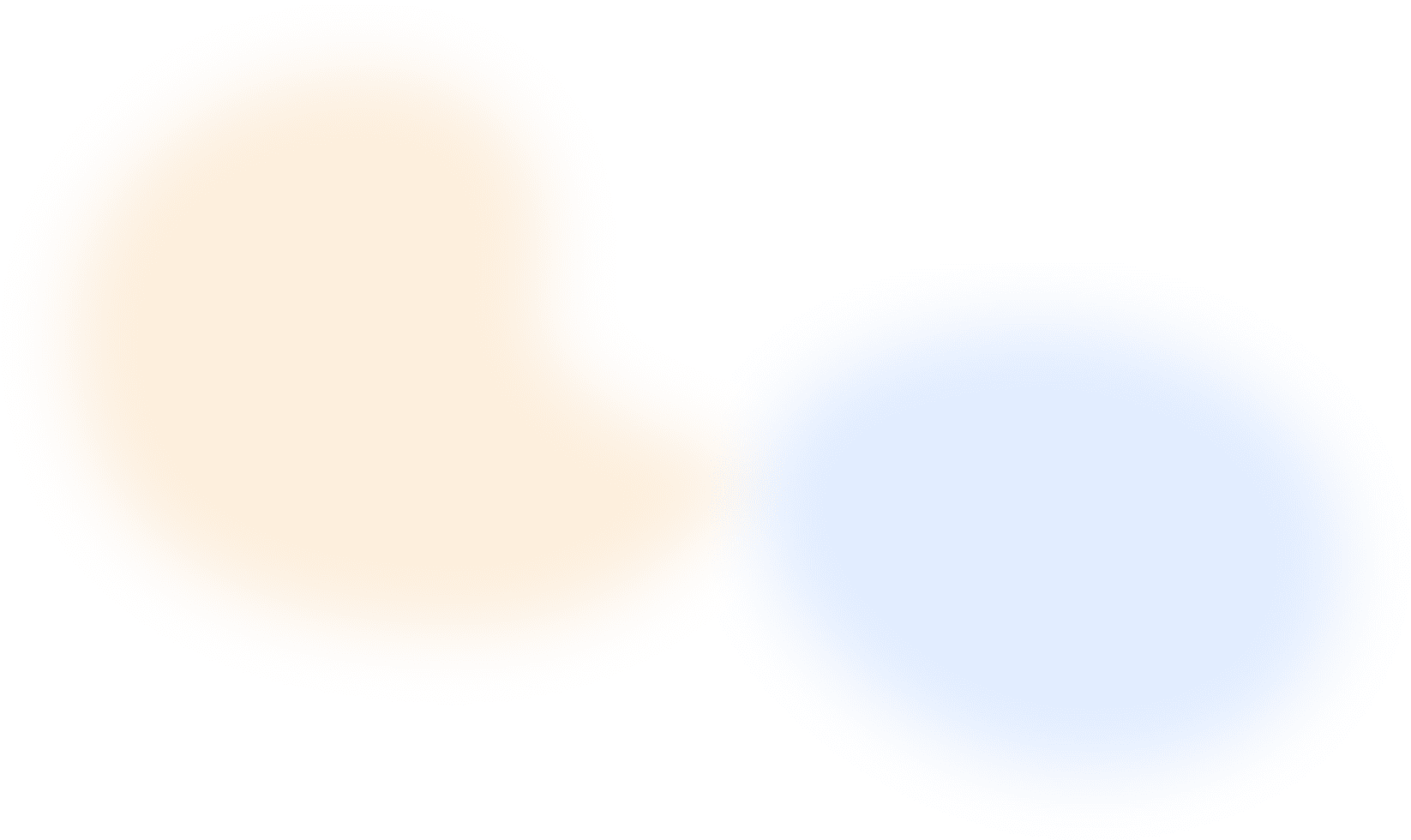 Sustainability reporting can be tricky, with varying reporting requirements for different stakeholders. Rio makes it simple.
Visualise your data in real time via a range of interactive dashboards linked to your key data points. You can see an overview of each data set, normalise the data, and compare your performance.


Aggregate across all sites or even drill down to the individual energy meter or bin. If you have the data, Rio can report on it.
Rio comes with a bunch of built-in reporting and disclosure frameworks including CDP, GRI, ESOS, SECR, and TCFD. That means you can generate reports with a few clicks, saving you hours of form-filling and legalese-reading.
School is now in session.
Engage
Learn to be more sustainable.
Rio Engage is a built-in e-learning platform for sustainability-focused multimedia content.
And not just any content — the Rio Engage library is accredited by CPD UK and recommended by IEMA.
Use it to continue your own professional development or manage a whole team of learners with our full-featured learning management system.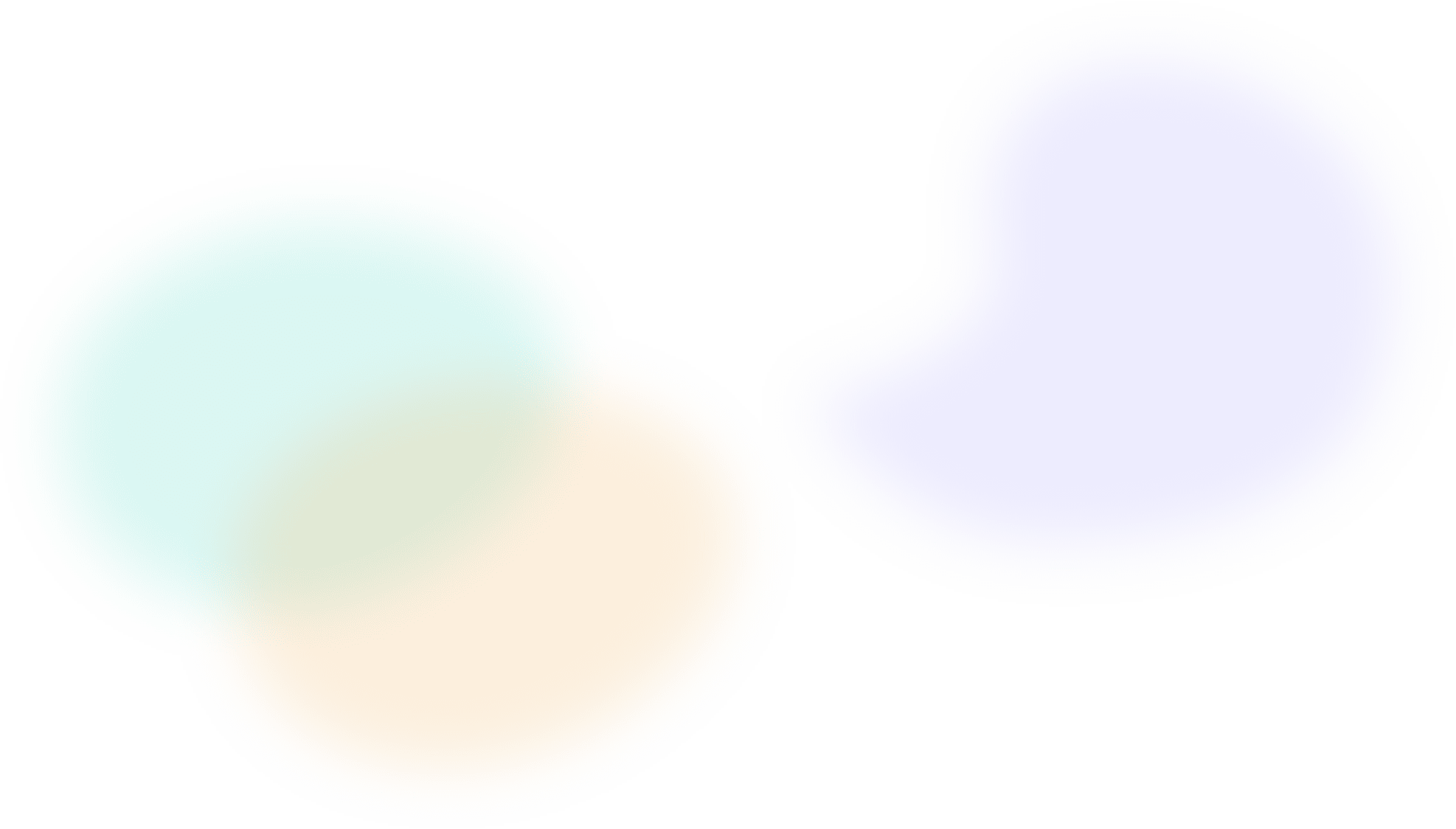 Want control at your fingertips?
Governance
Maintain compliance and hit your targets.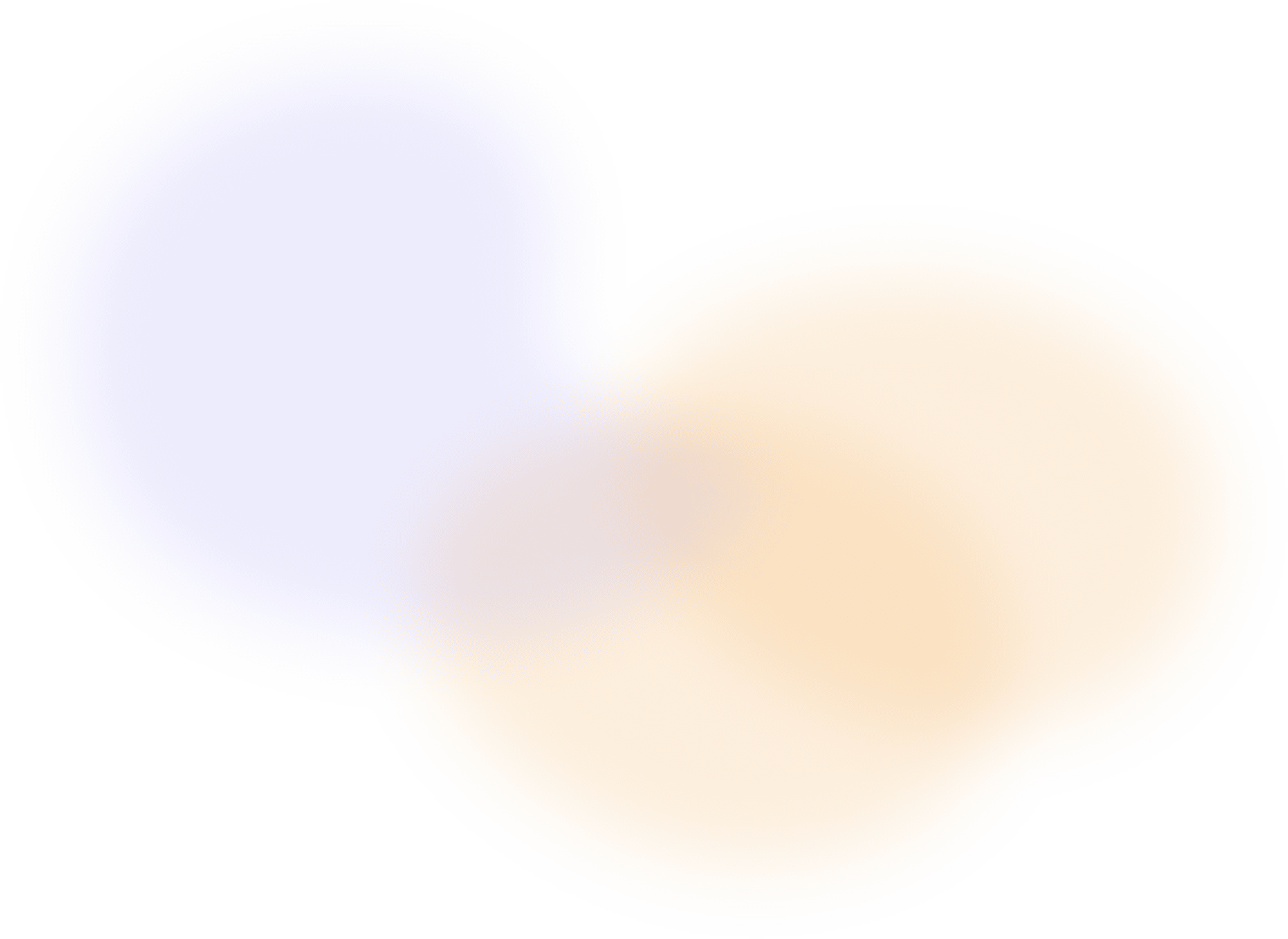 Rio provides a range of sustainability governance features, including:
And Rio does so much more...
Documents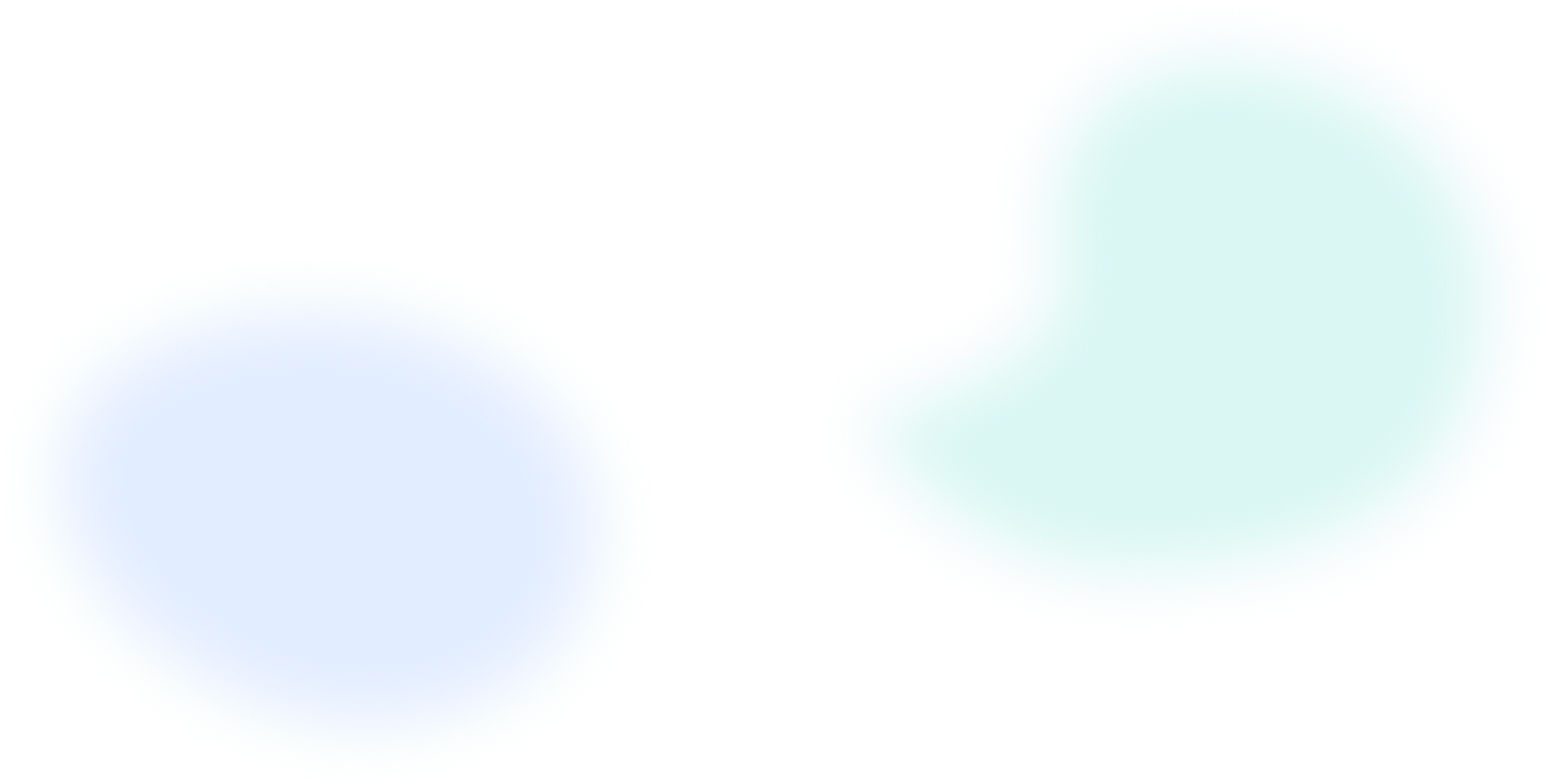 A no-distractions secure document repository for your sustainability-related files. Hyperlink to existing systems and set reminders to ensure compliance documentation and evidence don't become out of date.
Tasks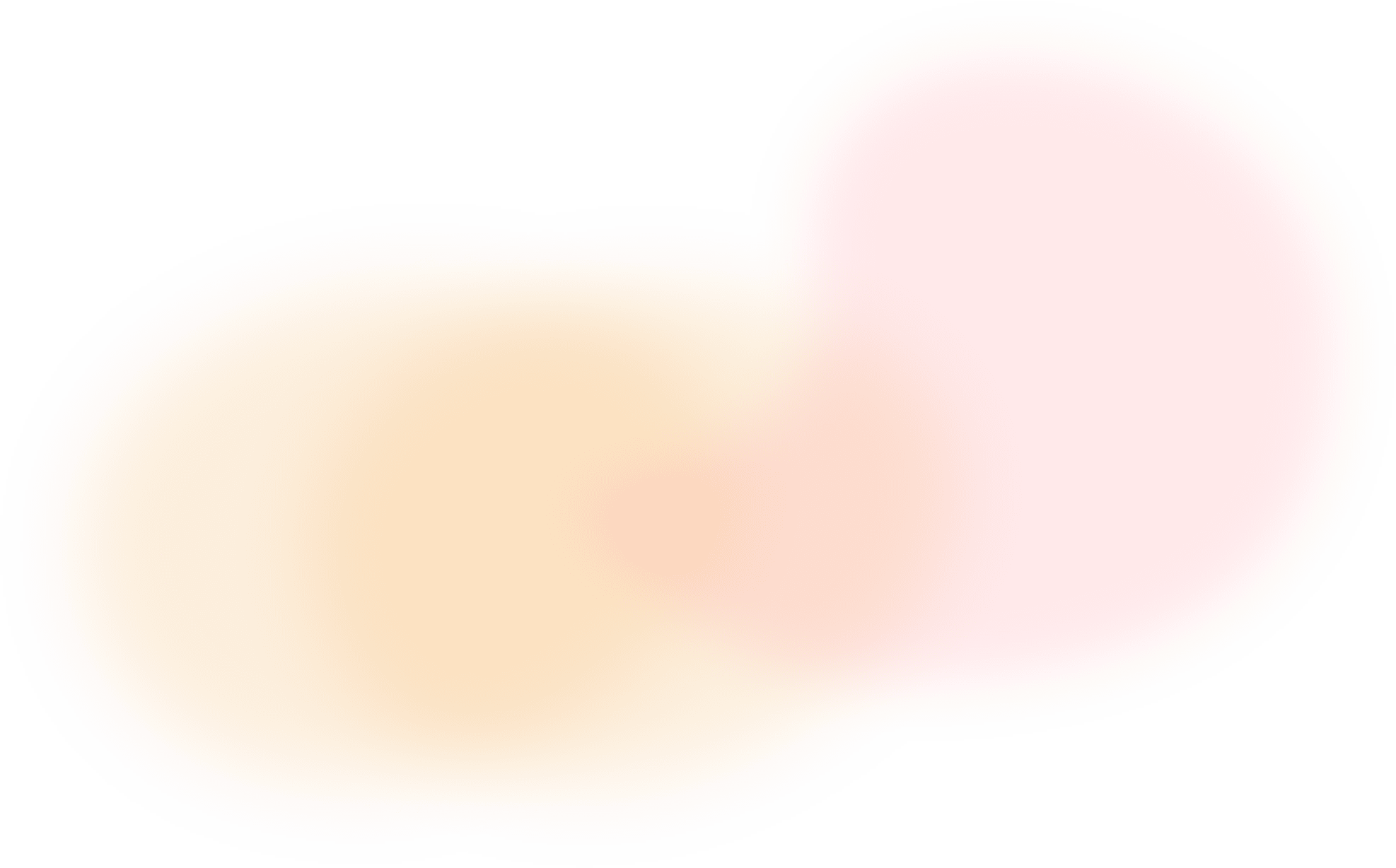 Keep track of your sustainability to-do list and coordinate your team. Create and assign tasks, set priority and deadlines, and track progress. Users will get notified when a task needs their attention, and tasks can be linked to any part of Rio, including dashboards, governance, data uploads, and environmental management systems.
We know what you're thinking...
Sounds great.
But how much does it cost?
Our mission is to help anyone improve their sustainability performance, from individuals to enterprise organisations. We offer several packages based on team size. Not sure which is right for you? Just send us a message.
Individual
Free
paid content available
Includes hours of free learning content through Rio Engage, access to the home dashboard, and AI-driven recommendations.
Team
£999
per year
Access key dashboards, AI-driven recommendations, governance features, reports, and learning modules. Add more users for a flat monthly fee.
Enterprise
Custom
get a quote
Get access to every Rio feature plus the ability to customise your implementation for specific needs and user roles.
Is my data secure?
The security of your data is our top priority. Rio is built on highly available, highly scalable AWS infrastructure which synchronously replicates data across multiple data centres located in various AWS availability zones throughout the UK, ensuring protection against a single point of failure. Additionally, all data is automatically backed up daily and is retained for 7 days, allowing us to restore systems to a point in time within a rolling week. All customer data, as well as backups, are encrypted both at rest and in transit. AWS guarantees at least 99.95% uptime, however, in the very rare event that we require a reboot or one server doesn't back up, you can be assured that all your data will still be securely saved. We also run an IS0 27001 certified information security management system.
Does Rio work on all browsers?
In line with data security protocols, we optimise Rio to work on 'current' browser versions where possible. Rio works really well on Chrome, Safari, and Edge.
Do you offer discounts for students and graduates on paid Rio Engage content?
Yes! We're pleased to offer a 25% discount for current students and a 15% discount for recent graduates (up to 2 years from graduation). No evidence required, we'll take your word for it at checkout.
Do you offer discounts to SMEs, public sector organisations, charities, and NGOs?
Absolutely! We're pleased to offer a 10% discount for qualifying organisations.