Ditto Sustainability are leaders in behaviour change. We have created over 30 hours of online learning to aid our mission of empowering present and future generations with the knowledge to change their environments.
We are excited to announce our partnership with Circular Learning. The aim of this partnership is to expand our International reach and solidify our networks at home.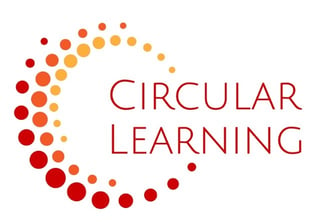 These are unprecedented times; for our planet, for the way we work, and for how we engage with staff.
We want to engage and inspire as many people as we can. So we have made 75% of our Rio Learn platform completely free.
This is perfect for some homeschooling, upskilling yourself while working from home, nailing down some elusive CPD points or just learning generally about the SDGs, the Circular Economy and all things sustainability.
Some of the modules in this subscription include: