Standardised ESG Framework Tracker: The Latest Updates
There are currently too many ESG frameworks, and a landscape of competing ESG standards is not sustainable. But which will become the universal framework?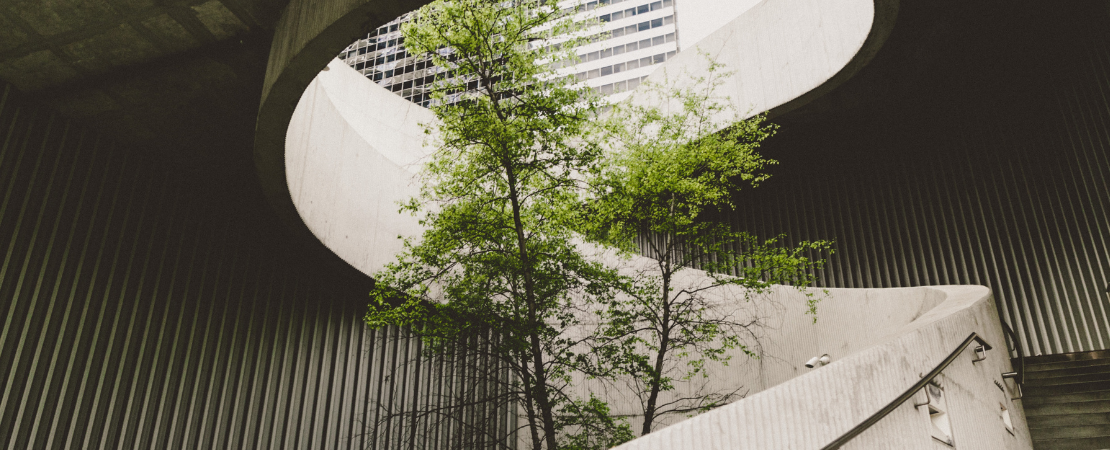 There are more than a dozen popular ESG frameworks, but there is currently no consensus about which set of ESG standards is the best.
One thing that many experts agree on, however, is that too many frameworks exist, and that the development of a universal ESG framework is inevitable.
In fact, Janine Guillot, Head of the Sustainability Accounting Standards Board (SASB), predicts that a set of universal standards could come within the next two years.
But this need for a standardised ESG framework is creating a new problem: competition between framework providers, which are now vying for the "universal" position.
In this post, we'll track the current progress toward a standardised ESG framework, updating regularly as news becomes available.
Why do we need a standardised ESG framework?
One of the key benefits of ESG disclosures is that they enable stakeholders to compare companies to one another on matters of ESG performance. But in order to make these comparisons, those disclosures must have some kind of congruence.
Currently, different frameworks recommend different metrics, advise different standards for disclosing those metrics, have different approaches to materiality, and have different verification and enforcement mechanisms.
This makes it difficult to compare the ESG performance of two businesses using different frameworks, and it greatly limits the effectiveness of ESG disclosures as a tool for investment and accountability — which essentially defeats the purpose.
With a universal ESG framework, investors could compare businesses' ESG performance to make investment decisions and price securities. Insurance underwriters could set rates more accurately. Employees and consumers would be better equipped to hold leadership accountable for their ESG performance. Regulators would have better data with which to establish goals and verify the compliance of constituent organisations.
In short, a standardised framework or set of frameworks is necessary in order to fulfill the core promises of ESG disclosures: transparency and accountability.
What are the forces driving ESG framework standardisation?
There are a few different forces driving the convergence of ESG frameworks and leading experts to believe a universal standard is inevitable.
Perhaps most importantly, major institutional investors are actively pushing for a universal standard. For example, BlackRock, the world's largest asset manager, is calling for a single global reporting framework, as it says universalism is critical to investors' ability to account for material ESG factors.
Regulators are also moving toward establishing standard ESG frameworks. For example, the Task Force on Climate-related Financial Disclosures (TCFD) is set to become mandatory in the U.K. by 2025, with a large portion of requirements in place by 2023. And the EU's Non-Financial Reporting Directive is moving toward a specific standard ESG framework, rather than allowing companies to choose their own. The framework chosen by the most powerful regulators may become the de facto universal ESG framework.
Meanwhile, the creators of ESG standards know that the proliferation of frameworks obscures the purpose of disclosures. The abundance of ESG frameworks runs counter to these organisations' missions. This is driving the creators of the standards — usually nonprofits, NGOs, and business groups — to work together to ensure the focus is still on actually enhancing sustainability.
Additionally, ESG ratings are sometimes based on a single framework, and as a leader in ratings emerges, it could drive the adoption of that framework. For example, State Street Global Advisors' R-Factor ESG score uses SASB disclosures.
What are the leading contenders for a standardised ESG framework?
There are four leading contenders for the universal ESG framework: WEF, SASB, GRI, and TCFD.
World Economic Forum (WEF) Stakeholder Capitalism Metrics
A relatively new entrant on the scene, this framework was developed by the International Business Council in collaboration with the Big 4 accounting firms — Deloitte, EY, KPMG and PwC. It aggregates guidelines from many of the other frameworks to simplify reporting, standardise disclosures and align metrics with the U.N.'s Sustainable Development Goals (SDGs). It's worth noting that this framework has received some criticism, including that it is worsening the proliferation of ESG standards. However, it has major advantages that lead many to believe it is the best choice for a standard framework.
SASB
One of the most popular ESG frameworks, SASB was created specifically to help organisations communicate sustainability data to investors, so their standards are financially focused. It's favored by major investors.
SASB is leading a recent wave of collaborative efforts with other ESG framework providers, such as GRI, with which it partnered last July to help harmonize standards. Last September, in an effort to further minimize confusion and outline an approach to standard-setting, SASB signed onto a "Statement of Intent to Work Together Towards Comprehensive Corporate Reporting" with CDP, CDSB, GRI, and IIRC.
GRI
As the most widely adopted ESG framework — more than 70% of the world's 250 largest companies use it — the GRI standards are already entrenched in an array of industries.
Although GRI has signed onto the same collaboration agreements as SASB, it's yet to be seen how these agreements will play out. It's possible that a combination of the two frameworks will become the universal standard.
TCFD
Governed by the Financial Stability Board, this popular ESG framework focuses on climate-related issues. TCFD's recommendations have also been adopted by some other reporting organisations, including SASB and CDSB.
The framework is favored by regulators and often treated as a complement to other frameworks. For example, investment firms like BlackRock and Vanguard advise using both SASB and TCFD. In the U.K, TCFD-aligned disclosures will be mandatory by 2025.
What's next?
Although it's not yet clear which ESG framework(s) will win out, it's obvious that the current landscape of competing frameworks isn't sustainable.
We'll update this post with the latest news as it comes out. In the meantime, if you need help choosing a framework, check out our guide to the most popular ESG frameworks: