false


ESG Frameworks Explained: The Top Choices & Why They Matter
What are ESG standards, and why do they matter? How do companies choose which ESG framework to use? We explain what you need to know about ESG reporting.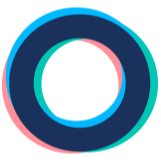 Written by Rio ESG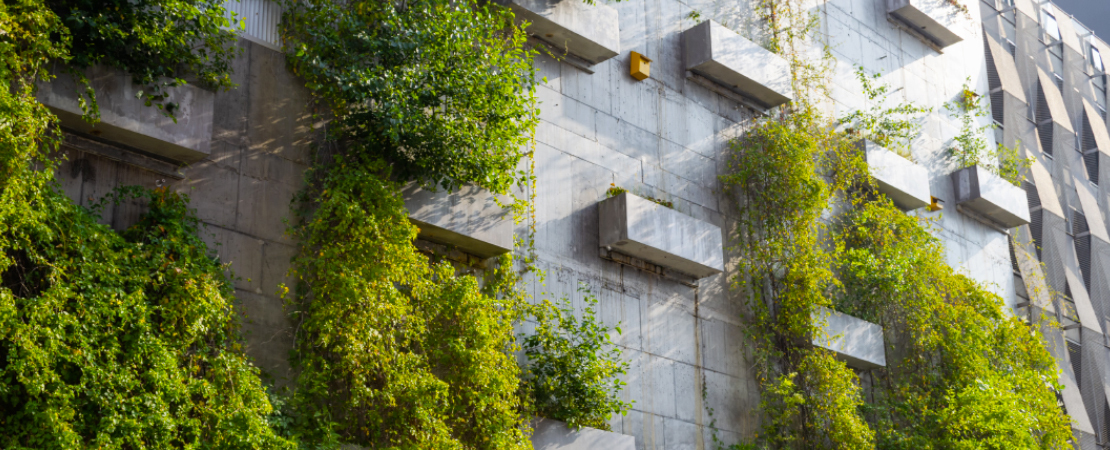 What is ESG?
Companies report on ESG (environmental, social, and governance) performance in order to provide transparency to their investors, employees, and customers.
ESG has historically been a focus for sustainability-minded business leaders. However, in the current business climate, ESG has become an important topic for all executives looking to improve performance.
ESG reports are most often used by investors — both institutional and personal — as a way to analyse and measure factors they consider important. ESG reports are also used by regulators in some industries to keep tabs on issues like carbon emissions, use of natural resources, and human rights.
What is an ESG framework?
ESG frameworks are systems for standardising the reporting and disclosure of ESG metrics. They are often voluntary, but may be required by a certain investor or by regulations in some countries.
These frameworks are put together by nonprofit organisations, NGOs, business groups, and others. As a result, they vary widely in areas of focus and the metrics they recommend.
For example, one of the most commonly used ESG frameworks is the Global Reporting Initiative (GRI) framework, a set of standards for responsible environmental, social, economic, and governance conduct covering a wide range of topics. 73% of the world's 250 largest companies report on sustainability using the GRI framework.
Do ESG frameworks set sustainability targets?
ESG frameworks typically set the metrics and qualitative elements that a company should disclose, as well as the format and frequency of that reporting.
For the most part, they don't set targets for those metrics (e.g. targets for reducing carbon emissions or increasing diversity) — that's generally left to the discretion of the company.
However, some frameworks closely incorporate targets such as the UN's Sustainable Development Goals (SDGs) into their reporting requirements, and some business organisations require reporting on progress toward certain targets.
Why are ESG frameworks important?
ESG frameworks help companies make a positive impact on the world. In addition, reporting on ESG has been shown to have other benefits for the organisation. For example:
The majority of enterprise businesses participate in some form of ESG reporting, so those that don't risk falling behind and losing business.
How many ESG frameworks are there?
There are more than a dozen very popular frameworks, and many more that are used by smaller numbers of organisations in certain industries and regions.
Some popular ESG Frameworks include:
CDP
Climate Disclosure Standards Board (CDSB)
Global Reporting Initiative (GRI)
Science Based Targets initiative (SBTi)
Sustainability Accounting Standards Board (SASB)
Task Force on Climate-related Financial Disclosures (TCFD)
UN Principles for Responsible Investment (PRI)
World Economic Forum (WEF) Stakeholder Capitalism Metrics
The large number of ESG frameworks is a problem; standards don't have the same power if they're not standardised. An investor who's well-versed in ESG might have a good understanding of various frameworks, but the average consumer or employee likely won't, and therefore won't have any frame of reference for interpreting reports.
ESG standards and frameworks were developed independently by many different parties, with each framework placing emphasis on different topics and metrics. The intentions were good, but the result is a very confusing landscape with too many frameworks to choose from.
Need some guidance on how to select a framework? We have released a guide where we analyse the most popular ESG frameworks and make our recommendation. Download it here.
A number of organisations have undertaken efforts to develop a "universal" framework using the best elements of previously developed frameworks, which will hopefully make the ESG landscape easier to navigate.
What is an ESG rating?
Just as credit ratings aim to measure a company's creditworthiness based on a number of criteria, ESG ratings aim to measure a company's exposure to environmental, social, and governance risks and how effectively they manage those risks.
Unlike frameworks, which provide recommendations for what to report on and how to report it, ESG ratings assign a specific score to a business based on their ESG performance.
Unfortunately, ESG ratings aren't always consistent across providers. Research conducted at the MIT Sloan School of Management found that prominent agencies' ESG ratings were only aligned in about 6 out of 10 cases. However, ESG ratings are still an emerging product, and they are poised to become more accurate and widely used in the future.
Conclusion
ESG reporting gives companies the opportunity to be transparent with stakeholders about their approach to environmental, social, and corporate governance topics. It's quickly becoming a necessary part of operating an enterprise business.
With dozens of ESG frameworks in use across various industries around the world, it's no wonder that some companies don't know where to start with ESG reporting. To help you choose the best reporting framework for your organisation, we put together a guide that breaks down some popular frameworks and highlights our favourites- stay tuned for the release later this week!