false


It's not just big business: SMEs and climate action after COP26
SMEs have an integral role to play in building stronger and more resilient economies in line with the goals of the Paris Agreement. What's more - companies are more aware of the opportunities they can seize if they decide to take climate action now.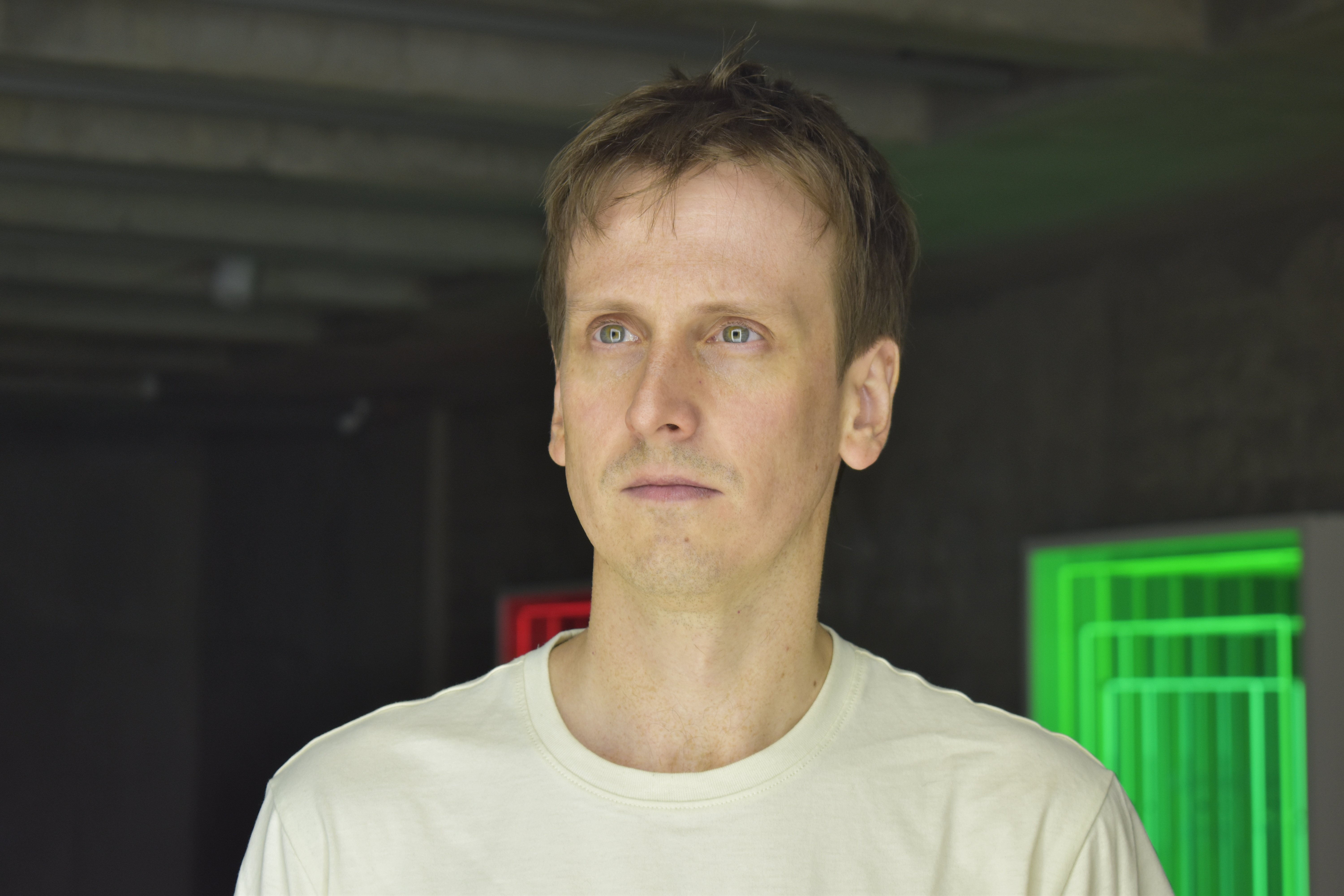 Written by Fermín Koop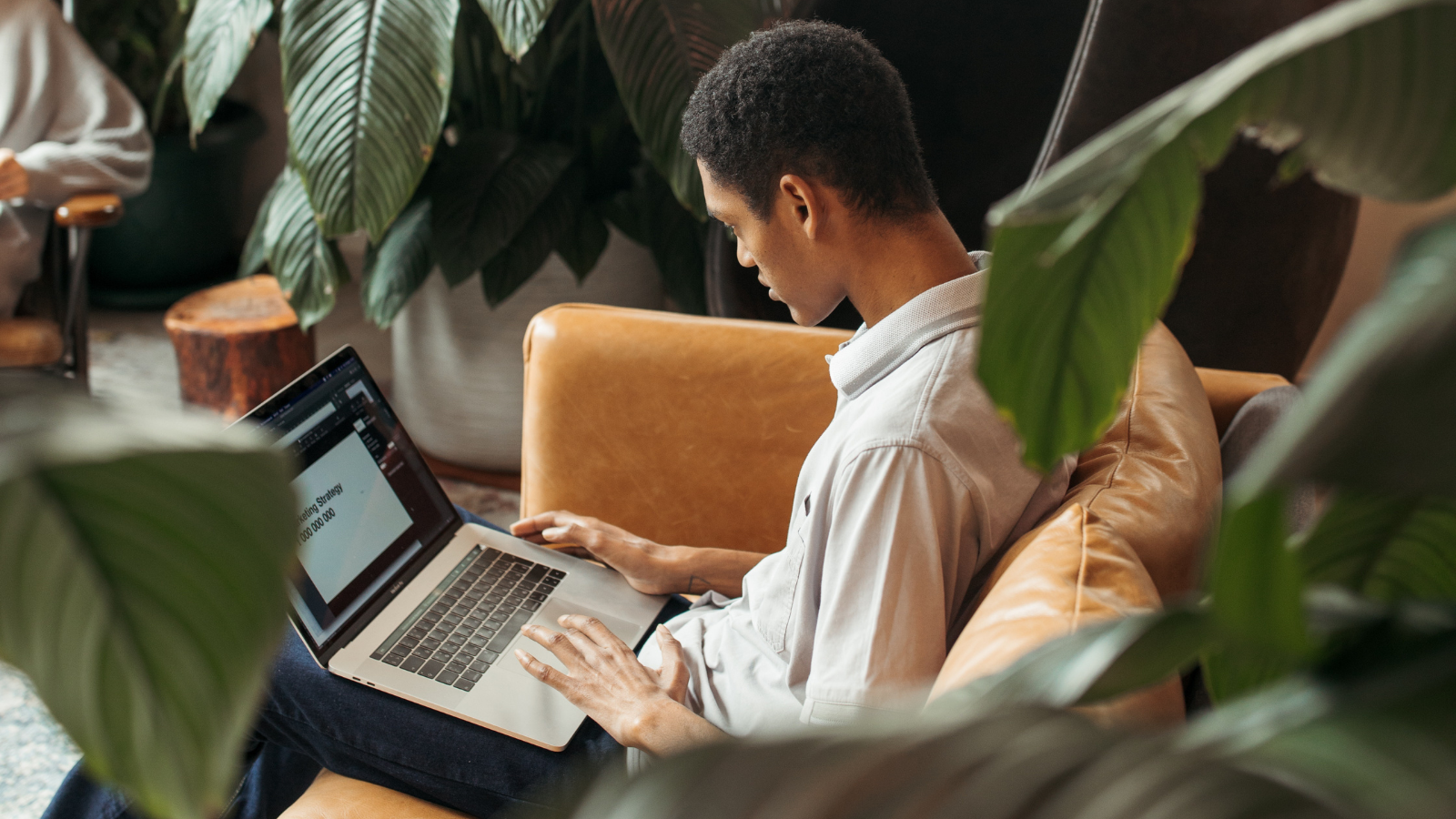 We need to scale up climate action, and we need to do it fast. Climate commitments from governments leave the world on track for a temperature rise of at least 2.7ºC, according to the latest Emissions Gap Report. But we still have a window of opportunity, with the coming decade a crucial time for action.
Action to achieve the climate goals outlined in the Paris Agreement can't be left to governments, or any single sector. Limiting increases in temperature to as far below two degrees Celsius by the end of century will need ambitious involvement and commitment from the private sector - and not just from the largest companies out there.
This is where the role of small and medium-sized enterprises (SMEs) becomes apparent. Collectively, SMEs account for about 90% of all businesses and 50% of employment worldwide. While individually each have a seemingly minor impact, together they are critical for responding to the climate crisis. What's more, given the scale of emissions reductions needed, it requires a collective effort for all companies to act on their carbon footprint - both in their direct operations and in their supply chains.
It's no longer just about doing the "right" thing – responsible practices are the way forward for business, and not just for large corporations, but for every sector and size. Climate risk is also now a material consideration for investments, with plenty of funding now moving into companies that already have robust climate commitments in place. Short and long-term - it's not just a climate-responsible approach but an economically advantageous one.
New pledges at COP26
Over the past few months, the world has been asked to think big when it comes to dealing with the climate crisis. The UN climate summit COP26 in early November has produced a number of historic agreements and pledges from governments, business and investors - with a leading role played by SMEs at the two weeks of the Summit in Glasgow.
The COP26 climate summit was a critical moment, bringing together global parties to accelerate action towards the goals of the Paris Agreement. Amid the headlines, rich countries agreed to increase funding for poor ones, multinationals committed to reducing their emissions, a global carbon market was created, and fossil fuels were specifically targeted to tackle their emissions.
But COP26 wasn't just about the public sector and big corporations. SMEs played an active role too. Small and medium-sized enterprises from all around the world came together at COP26 and announced a set of initiatives, such as a large expansion of the SME Climate Hub.
There are already 2,895 SMEs from 88 countries that have joined the hub, created by the We Mean Business Coalition, Exponential Roadmap Initiative and the International Chamber of Commerce. During the two weeks of the climate summit, 170 new companies joined the initiative, which seeks to eliminate obstacles SMEs face as they take climate action.
Unlike large multinational corporations, when it comes to climate action SMEs often experience resource and cost challenges. Resources and tools created to support SMEs must minimise this burden, including the free and low-cost solutions such as the SME Climate Hub and Rio's eLearning library full of free modules to up-skill their workforce. Even more, a solution like Rio can help SMEs to make strategic and impactful emissions reductions and track their progress, without the need to hire expensive consultants – a tool that empowers SMEs to take climate action into their own hands.
Furthermore, the number of companies setting 1.5°C-aligned science-based targets surpassed 1,000 at COP26, as announced by the Science Based Targets initiative (SBTi) and the United Nations Global Compact. The companies collectively represent over $23 trillion in market capitalisation, span 53 sectors over 60 countries and have over 32 million employees.
The SBTi is a powerful ally for companies who are seeking to integrate robust climate targets into their business strategy. The process typically involves committing to set a science-based target, developing a target within 24 months, and submitting that target for approval. The initiative also has a specific and simplified route for SMEs.
COP26 also had a public awareness campaign called Together for Our Planet that businesses can get involved in. SMEs could make a formal pledge to net zero via the COP26-backed Business Climate Hub. Businesses that signed the SME Climate Commitment were especially recognised by the UN's Race to Zero campaign.
Also at the conference, the world's most sustainable, ambitious businesses used their collective voice to outline what is required to accelerate the global climate recovery. The Business Manifesto for Climate Recovery set out twelve action priorities framed around reducing, removing, and reporting emissions that SME's can take.
The road ahead
If there's one thing that COP26 showed, is that there's big momentum for SMEs to work together amid the climate crisis. It might not be easy, and with unique challenges, but SMEs have an integral role to play in building stronger and more resilient economies in line with the goals of the Paris Agreement, and companies are much more aware of the opportunities they can seize if they decide to take climate action.
Businesses, from the largest to the smallest, are ready to help implement the Paris Agreement rapidly this decade in a way that accelerates emissions reductions, increases resilience, protects nature and creates a just transition.
Doing so would be fundamental to avoid the worst consequences of the climate crisis and also adapt to its already visible effects.
---
Fermín Koop
Fermín Koop is an environmental and climate reporter from Argentina. He's a regional editor at the news website Dialogo Chino and a freelancer for other publications. He has attended six COP climate summits as a reporter and trainer for the Earth Journalism Network (EJN). He holds a bachelor degree in journalism and an MSc in Environment and Development.
---
Want to get learn more about sustainability?
At Rio, we believe sustainability thinking and environmental education are for everyone. We invite you to check out our e-learning platform focused on sustainability content. It's accredited by CPD UK and recommended by IEMA. You can also take lessons through our Rio Engage platform (free for personal use) and expand your knowledge through accredited courses developed in partnership with universities or other organisations.