Your guide to ESG reporting frameworks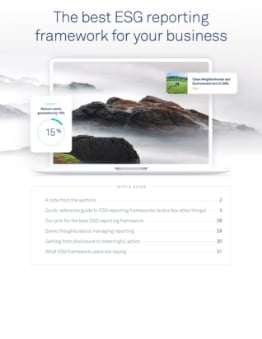 Choose the right ESG (environmental, social, and governance) disclosure framework for your organisation or investment due diligence.
Download guide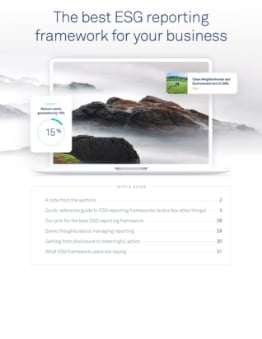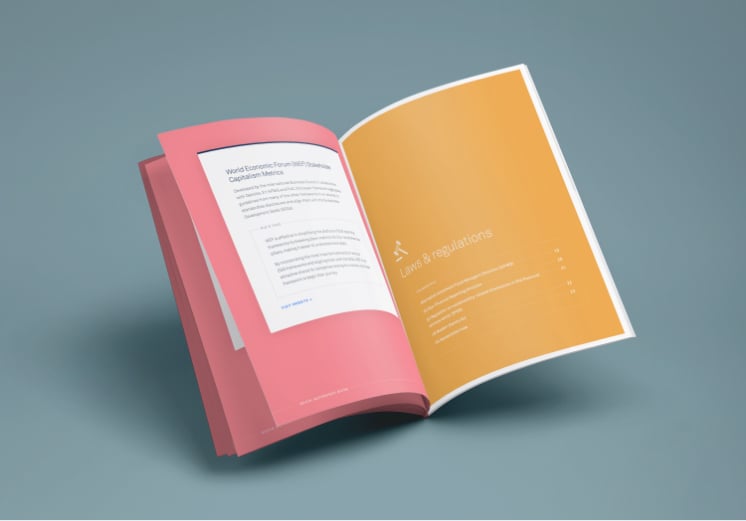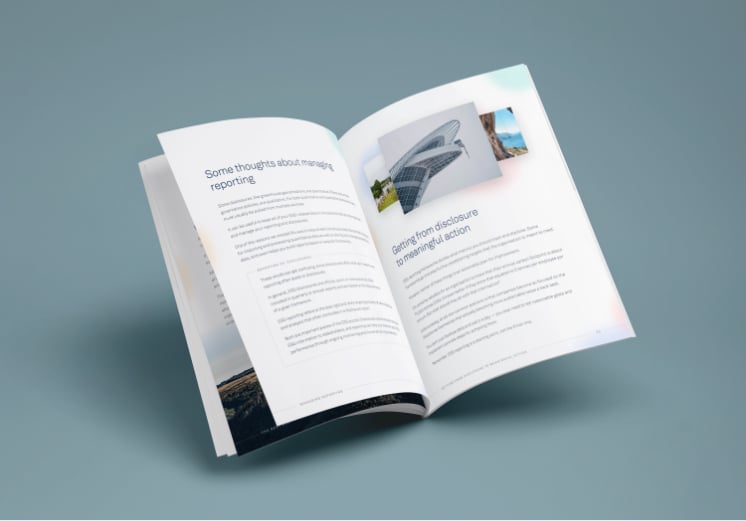 Investors, regulators, employees, and customers alike expect companies to provide clear, accurate sustainability reporting. But with so many reporting frameworks to choose from, it can be hard to know where to begin.
We put together this guide to help you navigate your many framework options and choose the right one(s) for your requirements.


Frameworks covered in the guide
Voluntary reporting frameworks
CDP
CDSB
GRESB
GRI
IIRC
SBTi
SASB
TCFD
UN Global Compact
UNGPs
PRI
Walker Guidelines
WEF
Laws & regulations
AIFMD
EU Non-Financial Reporting Directive
SFDR
UK Modern Slavery Act
UK Stewardship Code
For each framework, we include:
A brief overview
Rio's take on the framework (how useful we find it and any key considerations)
A link to the corresponding website so you can continue your research
Download guide
Start making meaningful change
Well-executed ESG initiatives can offer a number of benefits, such as:
Increased stakeholder trust
Reduced energy/water/waste costs
Better employee productivity
More strategic resource allocation
Increased investment value
Decreased material risks
With the right reporting framework in place, you can keep track of the ESG metrics that matter most to your organisation and investments, and set meaningful goals to improve performance.
Download guide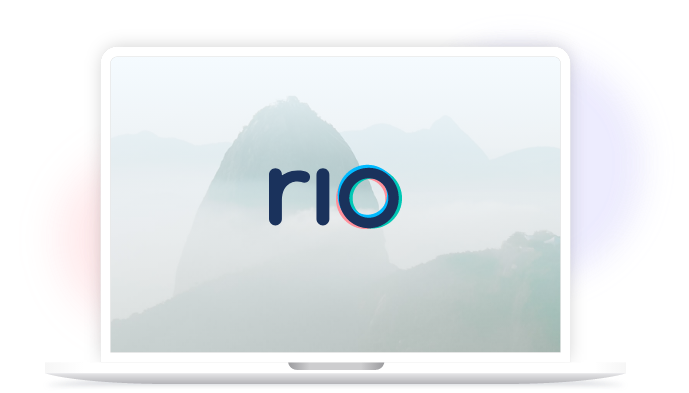 About Rio
Rio is an intelligent, accessible sustainability software platform that helps businesses and individuals become more sustainable through data analysis, learning, and governance.
Rio's proprietary AI analyses your data and provides transparent, actionable recommendations for reducing environmental impact, managing ESG risk, and saving money on waste, energy, water, and more.
Rio takes knowledge from the sustainability sector's leading minds and puts it into the hands of everyday people and organisations — so we can all do better together.
Download guide