Six Steps to Sustainability 3
Step 3 – Implementing a management system & reporting framework.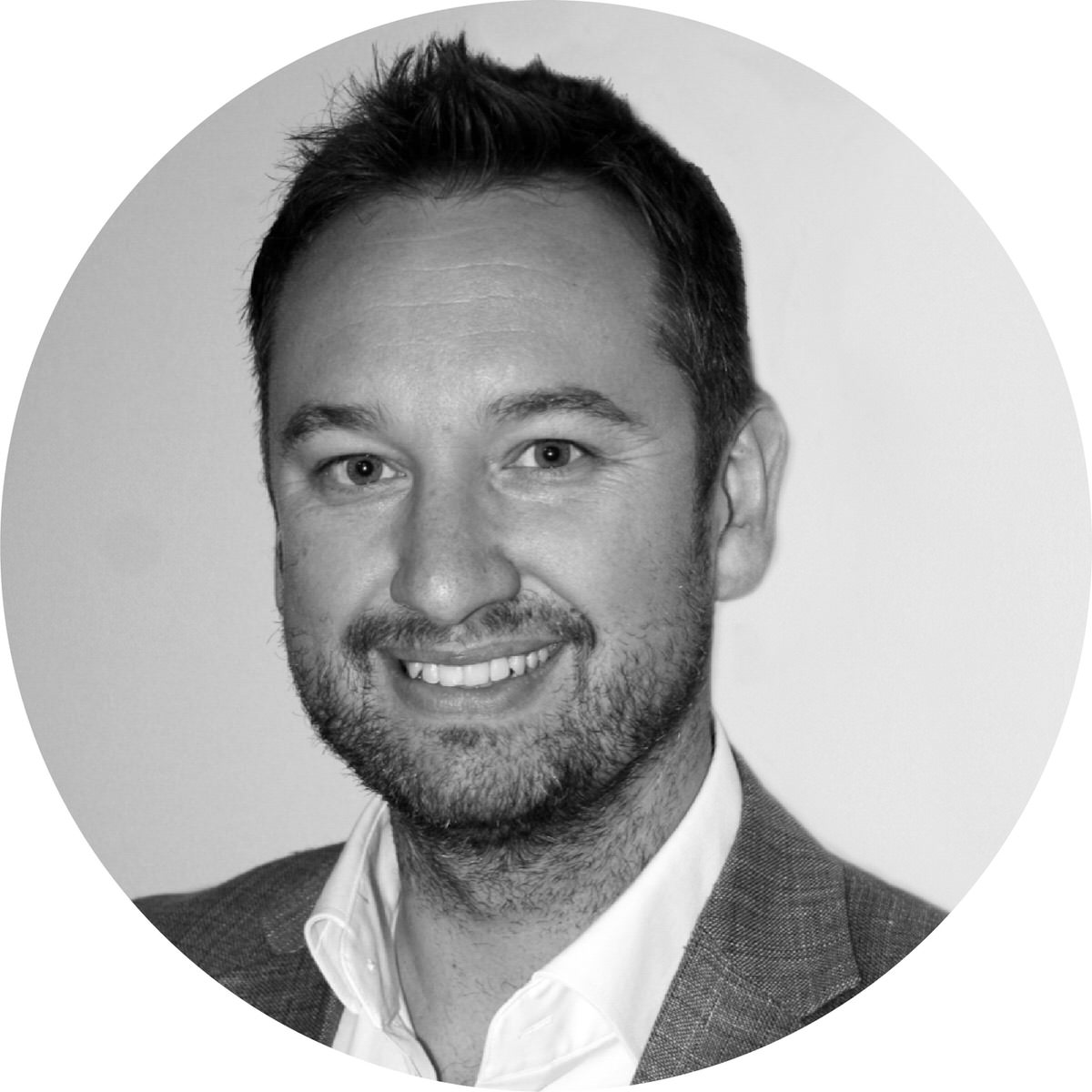 Written by Dan Botterill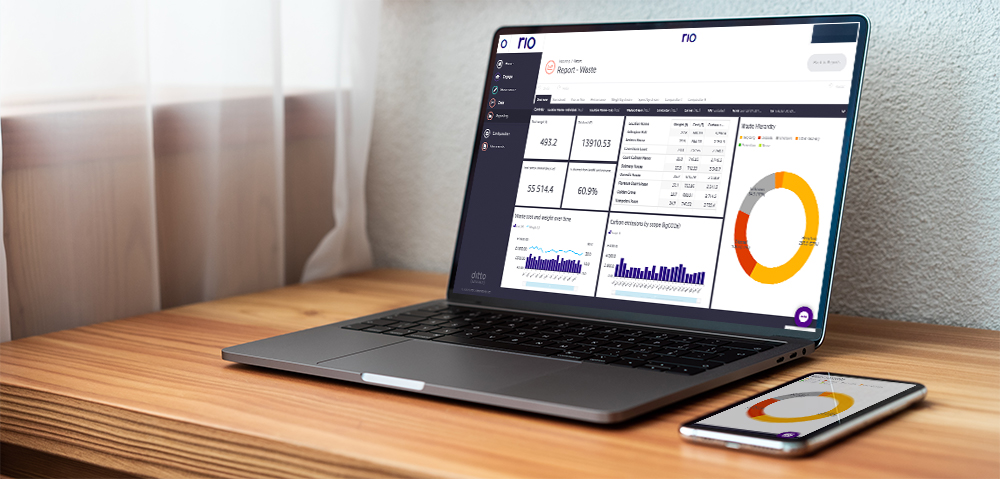 In my last blog I covered Step 2, the policy and strategy building stage.
The main thrust of that blog was around the importance in investing in the process, taking time to do your strategic thinking and getting it down on paper. Everything flows from the policy position; which should articulate the material issues and how you are going to approach them.
We are now going to move into how you can measure and monitor progress effectively.
I use the term 'Management System' here, an Environmental Management System (EMS) may be a component of this, for example an EMS certified to 14001 but it is not the only component. There are a range of management standards your business can operate to. We for example work to the ISO27001 standard around information and data security.
Let's take an initial step back and focus on the information we want to measure. At its core, there are three types of data and information we want to measure and monitor, driven by your policy position and materiality:
1. Governance
This includes the aggregation of internal procedures and policies we need to conform with.
From an external perspective this could be legislative, regulatory or supply chain requirements. We could also look at alignment with a range of reporting frameworks. A considerable focus here is on evidence and documentation to demonstrate compliance or governance.
Setting review dates, keeping documents live and interactive is essential. Using reminders and alerts to ensure compliance documentation doesn't go out of date is good practice also.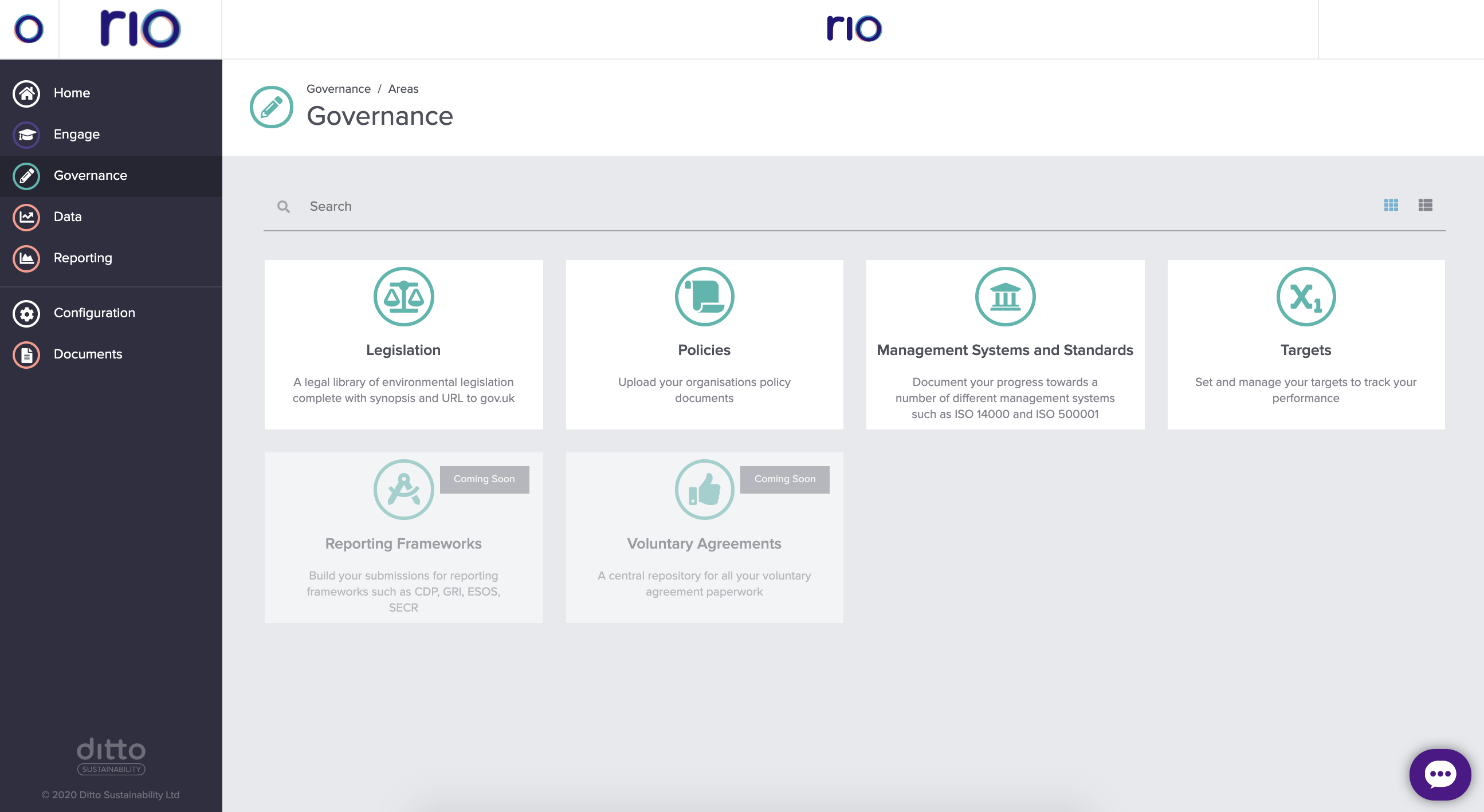 Screen from Rio Governance.
2. Sustainability data
This could be varied across environmental and social factors depending on your materiality assessment.
Whatever the factor, it is important to quantify the impact wherever possible. For simple reporting areas like Health and Safety; you may be recording accident or incident information, for Anti-bribery and corruption, you may be looking at recording the number of employees attending training, the point is, you can generate a unit of measurement.
From there, applying normalisers or intensity factors is essential to measure true/realistic impact. This could be linking more complex areas like waste production to employee numbers or manufacturing output. All of this frames against targets and objectives established through your strategy and action plan.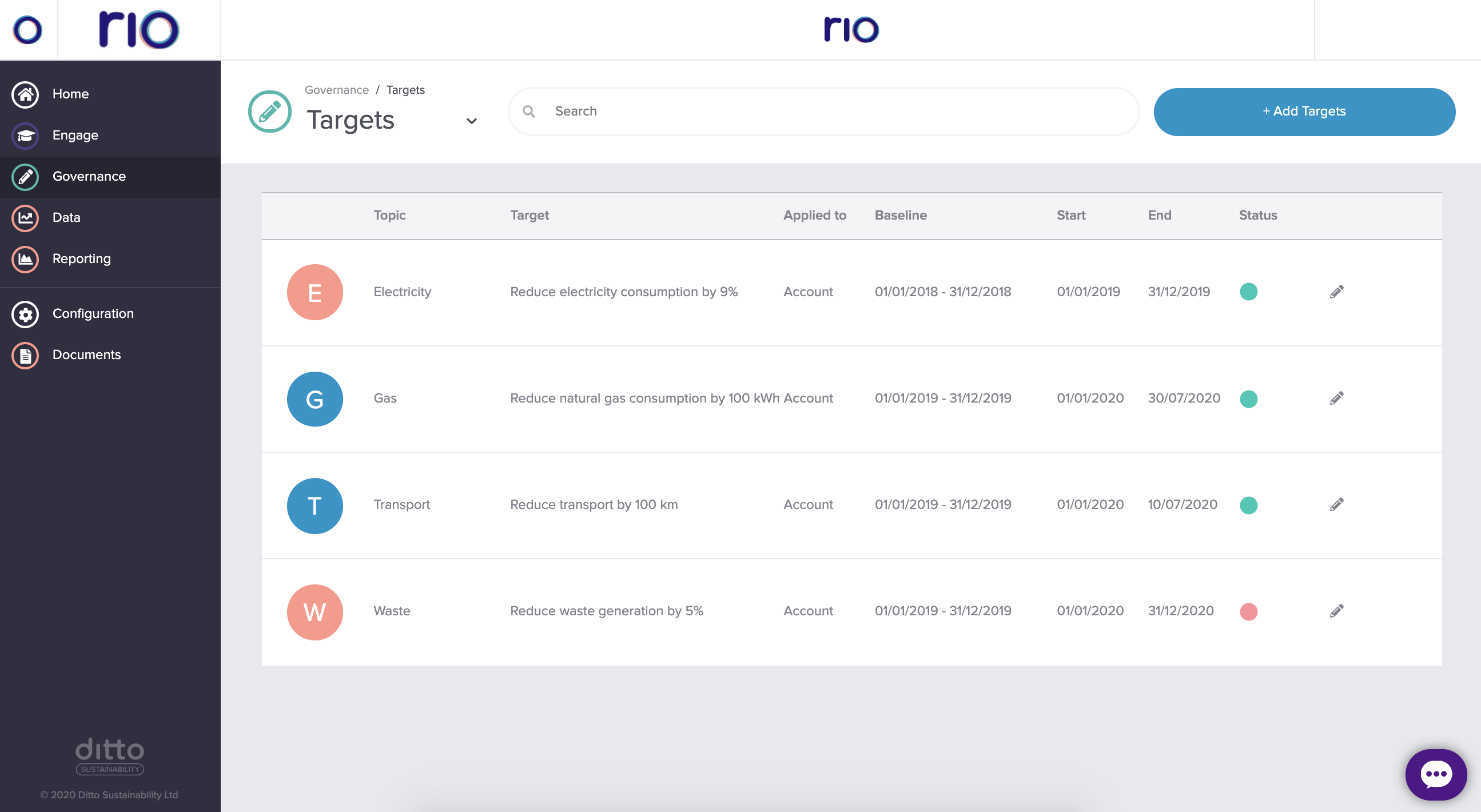 Screen from Rio Governance: Targets.
Remember, sustainability data is environmental, social and financial in nature so build in financial information against each factor.
What are you spending on waste, energy and water?

How does this compare with employee numbers and manufacturing output?

Are you being charged a fair rate or being ripped off?
Adding this financial dimension to your reporting will engage senior management and executives as it brings everything back to the business case. It will also ensure you are constantly moving towards improving your performance.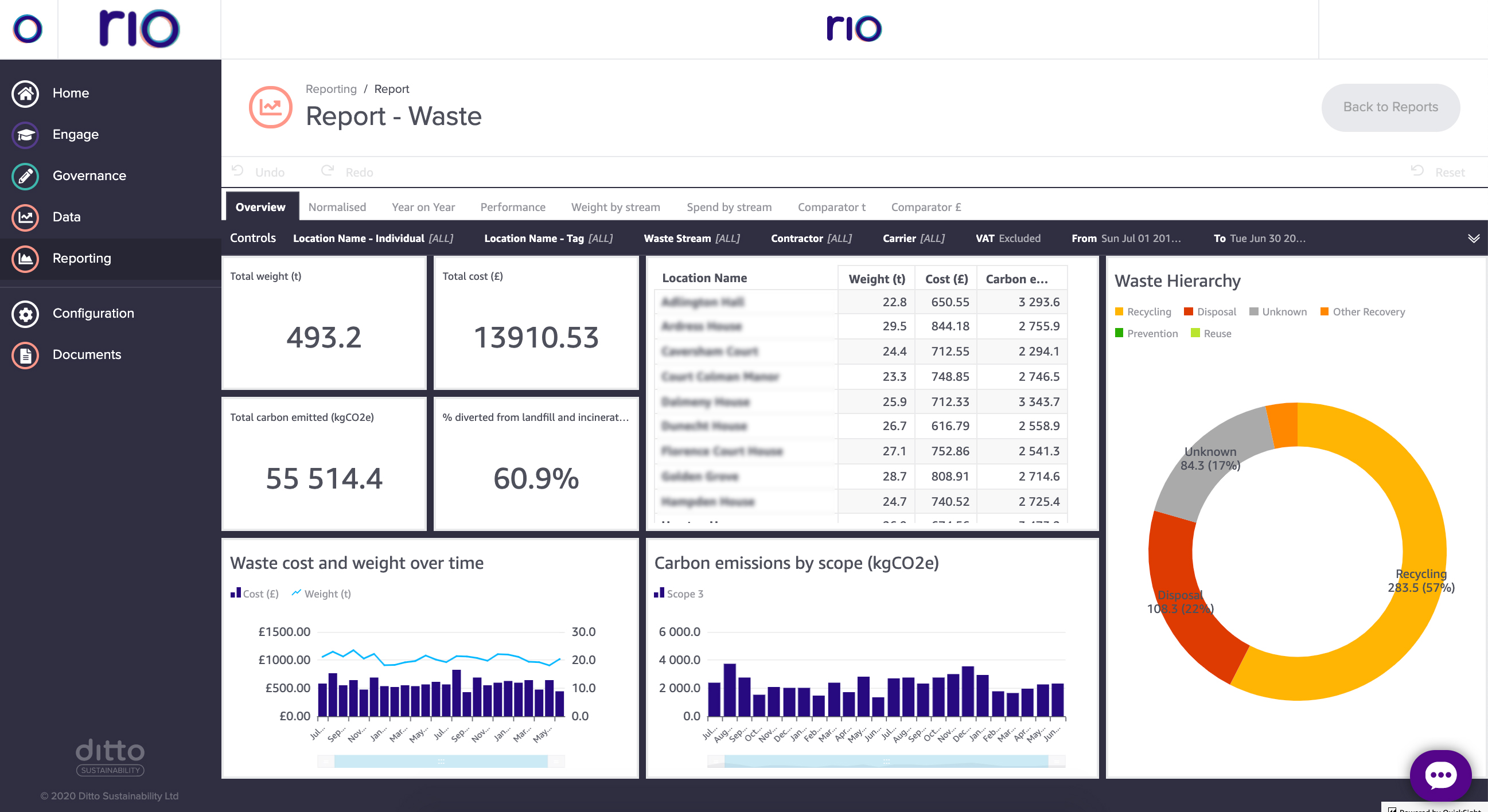 Screen from Rio Reporting: Waste, Overview.
3. Employee engagement
I'm slightly hesitant to articulate this as a separate area, given it is fundamental to both of the previous points around ensuring governance and data management.
Ensuring your employees are engaged in what you are doing is imperative. This could be highly focused training on a particular subject, many of our NHS clients for example run large campaigns around our healthcare waste training module, due to the firm compliance benefits it delivers as well as substantial efficiencies and cost savings.
Others may look at broader programmes engaging their people across larger themes like Circular Economy – our FTSE 100 client DS Smith achieves this very effectively.
Knowledge sharing, engagement and training are fundamental components of an effective sustainability management system.
A few other considerations:
Audiences – particularly relevant from a reporting perspective. You may need to flex your reporting for certain audiences ranging from executive summaries (high level, target focused) through to detailed operational data.

Data security – information is easily shared, be mindful of what you are providing to third parties.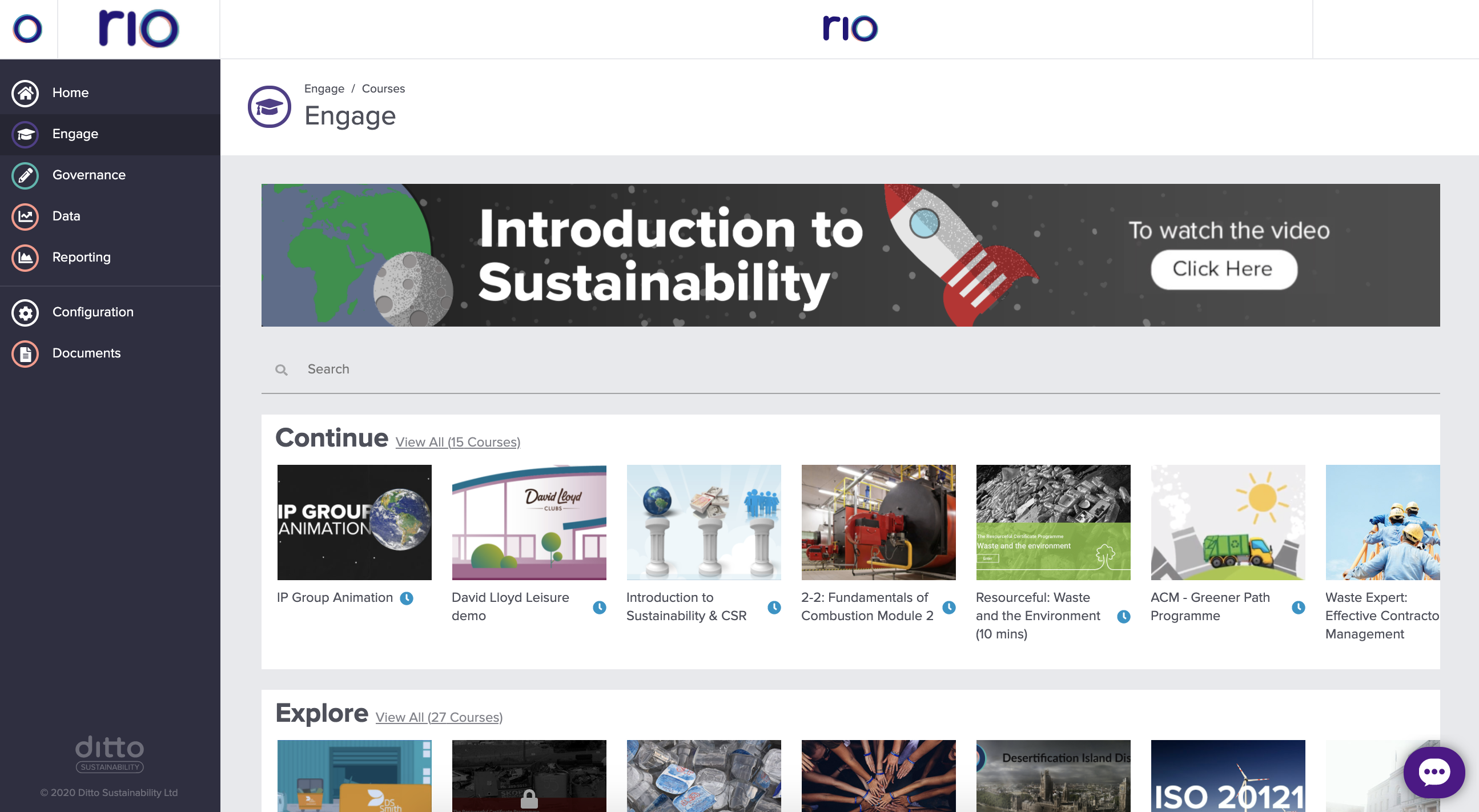 Screen from Rio Engage. Free CPD accredited learning content.
A slightly longer blog this week, but I hope that provides an interesting overview of this area.
I'll be back in a couple of weeks with Step 4 – Internal engagement – but in the meantime, feel free to contact us if you want to talk about sustainability in your organisation; and if you have not seen it already, check out our short module on What is a Management System? available free with Rio Engage along with lots of other content.
Dan Botterill, CEO, Ditto Sustainability.