Get your head out of the sand! AI is shaking up consultancy
Get your head out of the sand! Artificial Intelligence is shaking up the world of consultancy.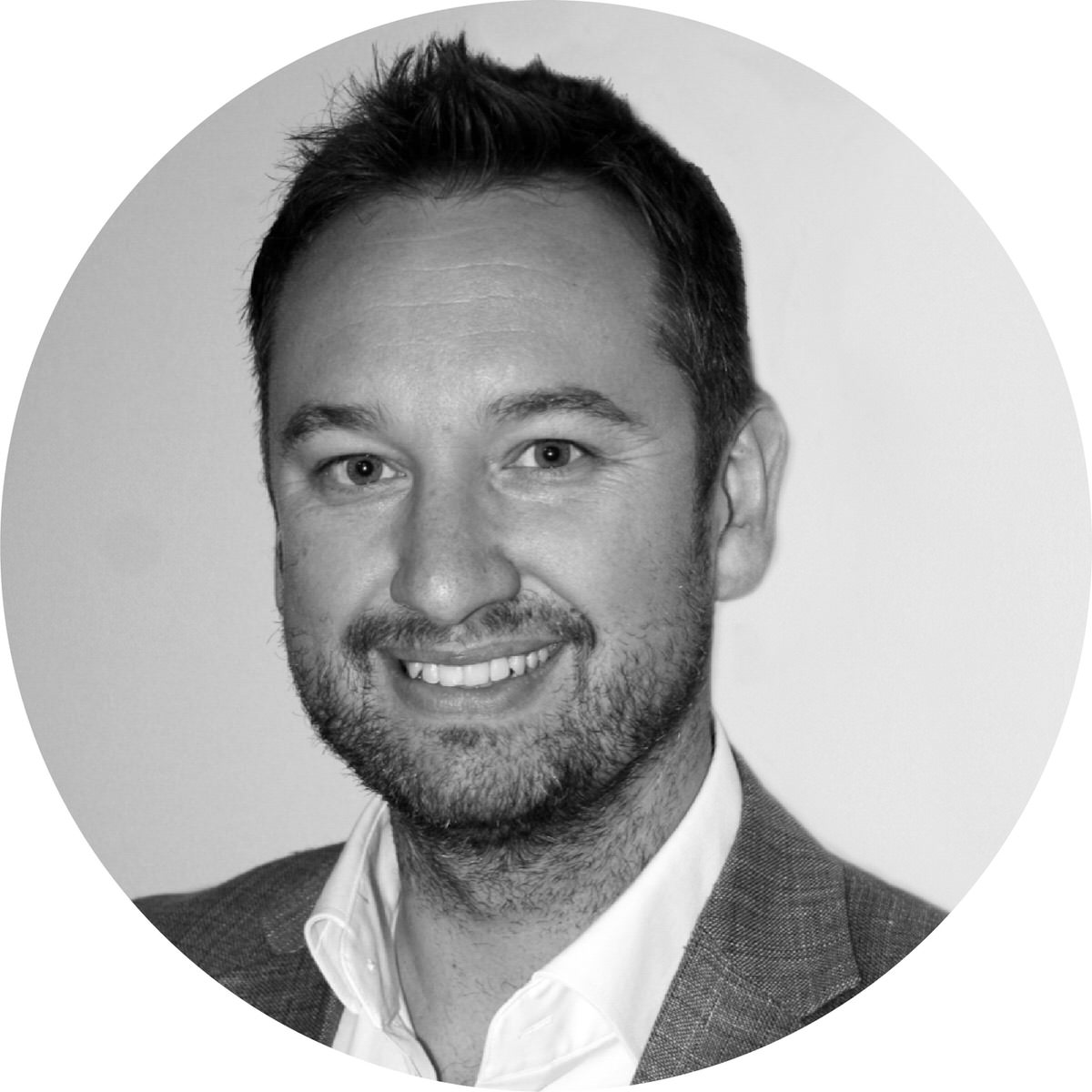 Written by Dan Botterill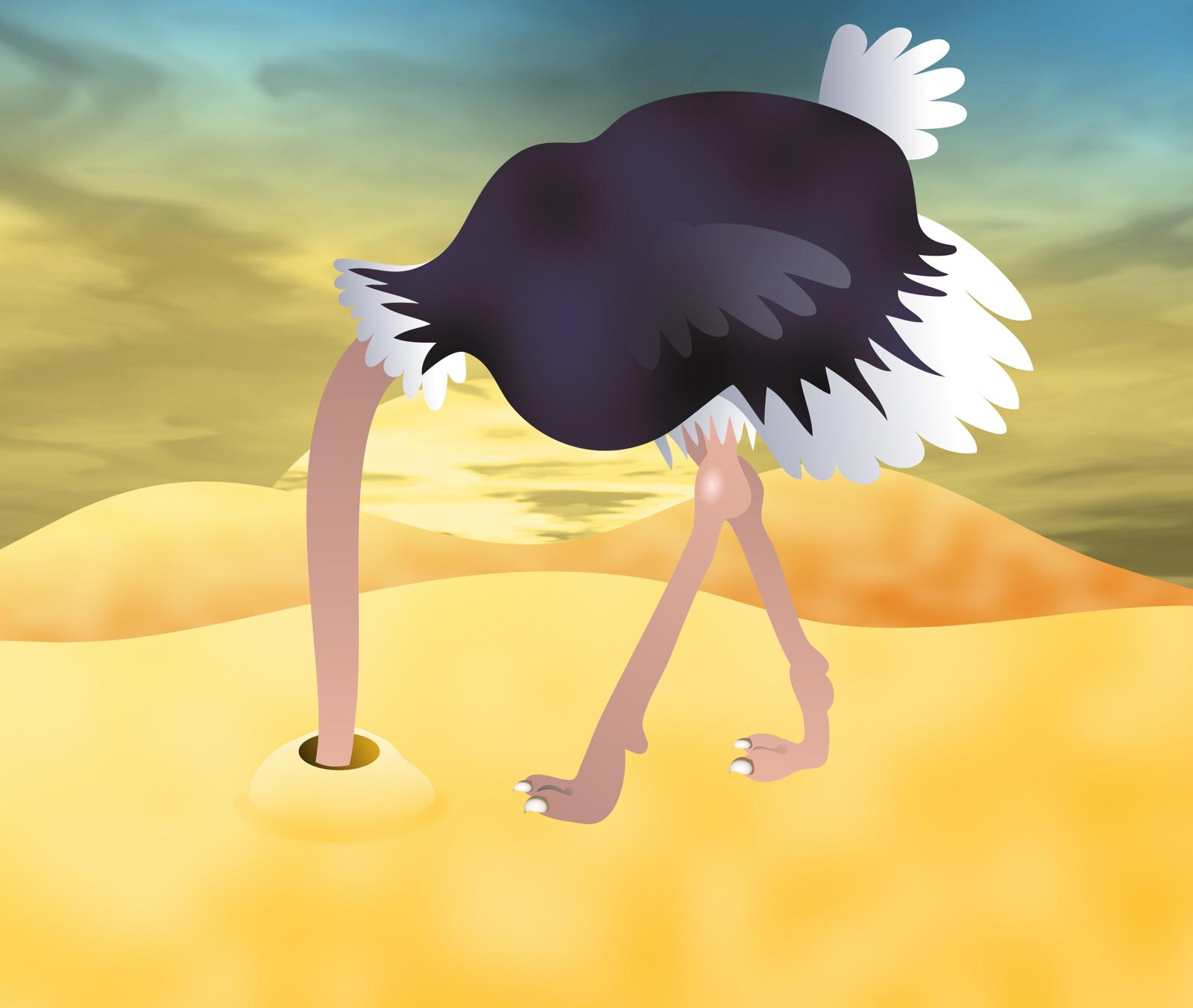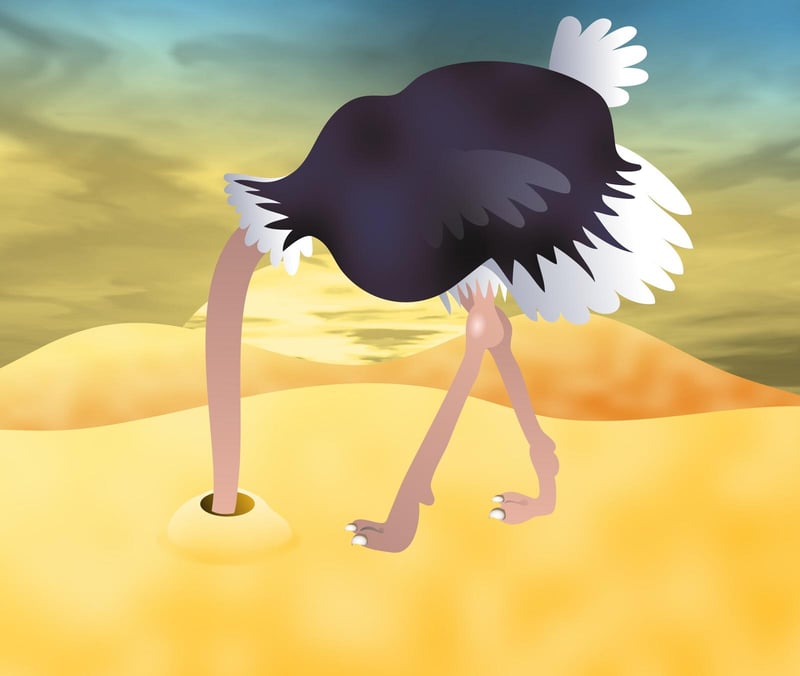 Fresh from an epic Netflix binge of the latest Altered Carbon series, I'm feeling very futuristic. Partly excited, partly overwhelmed with what is clearly going to happen to us all over the next century. That is, on the assumption we do survive as a human race and climate change doesn't obliterate us before we can colonise space...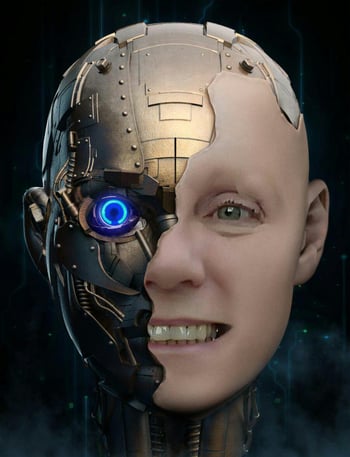 Obliteration is clearly not a word or concept to be taken lightly. It got me thinking about what we do as a business and how we can embrace AI (artificial intelligence) and more sophisticated software development processes to better ourselves and essentially, deliver a more sustainable society.

The role of the environmental consultant is an area I've been giving significant thought to over the last few months and to what extent developments in AI could 'obliterate'; the industry as we know it today.

Environmental consultancy is where I started my career and some of the most enjoyable times have been spent working with clients to solve problems and find a better more sustainable way forward. A way forward that has a positive impact on the environment and society, one that meets legislative drivers and positions for regulatory change, whilst still ensuring our clients are better off financially afterwards than they were before.

The problem in consultancy I believe, is not the need for it, but the way it is delivered and often, the dramatic variation in quality from one consultant to the next. There is way too much 'box ticking' going on, and consultancy by report is still very prominent.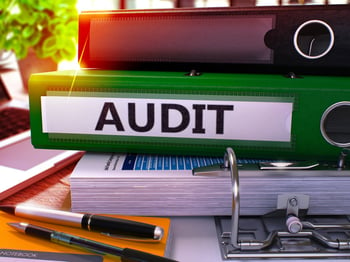 I was on the receiving end of this from a personal point of view recently. We're in the process of replacing a very dilapidated outbuilding at home and one of the conditions for our planning permission was to engage an Arboriculturalist (tree specialist to you and me), to undertake a survey to examine which trees we should preserve as part of the new development process. In theory, this makes perfect sense and of course, we would consider this anyway. We engaged a consultant, who did the audit, a very thorough 100 pages that essentially boiled down to the fact that none of the four trees in question need to be preserved as part of the development process. 100 pages to tell me this. The conclusion is everything here, there were no proposals on improvement, just what we need to do to achieve planning.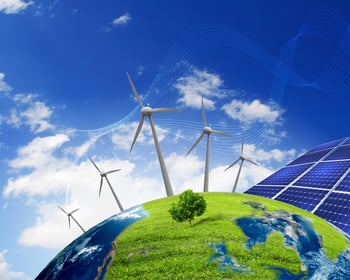 The planning process is also quite perverse by the way. When I instructed the architect I gave him a brief for a sustainable building, utilising renewables and secondary materials wherever possible, thinking this would help the planning application. Basically, it doesn't make any difference. How is that possible?! Surely any new development that can consider sustainability should do, and be encouraged to do so. Epping Council, you should be ashamed.

I digress, but I do believe there is often a case for consultants to over justify their existence by over reporting. We need concise, value add solutions, be efficient with output and reward will follow. Perhaps vanity gets in the way and the consultant feels a need to show flair of technical knowledge? Personally, I'm not interested, justify in an appendix, just get to the answer quickly please.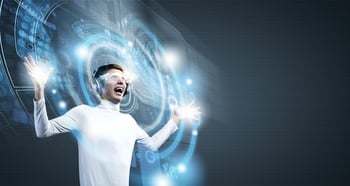 AI will automate a lot of the work consultants do, it's happening, it's obvious. Well designed systems can also frankly do things a consultant can't; detailed analysis of data and statistical information very quickly and very visually for example. The platform approach can also deliver far greater accessibility and scale at a fraction of the cost of the traditional methods.

What is likely to happen therefore, is the rise of increased automation, and less requirement for the more menial tasks, enabling good consultants to focus on what they can do best, applying detailed technical, commercial and operational knowledge and delivering long term sustainable solutions.

I'm not interested in obliteration of consulting sectors, I'm interested in improving the accessibility of knowledge and tools to drive improvements in the environments we all live and work in.
Dan Botterill
Ditto Sustainability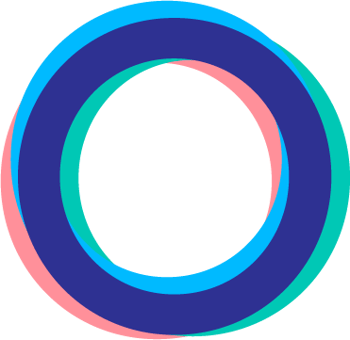 We aim to embed sustainability, rather than retrospectively bolt it on to business as usual.

Mission
To empower present and future generations with the knowledge to improve the environments in which we live and work.

Vision
To be the new standard in sustainability software, education and advisory services; making the acquisition of sustainability knowledge more cost effective, inspirational and accessible.

How?
We believe that the more traditional approaches to sustainability consultancy and advisory services are outdated, expensive and offer limited long term value.

Ditto Sustainability uses a patented AI platform, capturing and harnessing the expertise of established sustainability leaders and inspirational thinkers to deliver tools which make collaboration and improvement easy.