What are ESG ratings? How are they being used? Should business leaders be worried about their scores? Should investors give credence to ESG ratings?
Because ESG ratings are primarily a product for investors, ratings providers don't offer much education for the companies being rated. Still, it's important for business leaders to understand ESG ratings and how they should be integrated into a larger ESG strategy.
Investors will find this guide useful for understanding how ESG ratings are created and their limitations for decision making.
What's inside?
This guide is designed to deliver a pragmatic understanding of the ESG ratings landscape. Inside, you'll find:
A brief history of ESG ratings
The difference between ESG ratings, indices, frameworks, rankings, and benchmarks
An overview of the 6 largest ESG ratings providers, complete with assessment and scoring methods, coverage, clientele, and key issues for each
An overview of 5 smaller ESG ratings providers
An analysis of whether ESG ratings actually matter, based on testimony from investors
A step-by-step guide to improving your ESG ratings, or the ESG ratings of your portfolio companies
Predictions for the future of ESG ratings
Download guide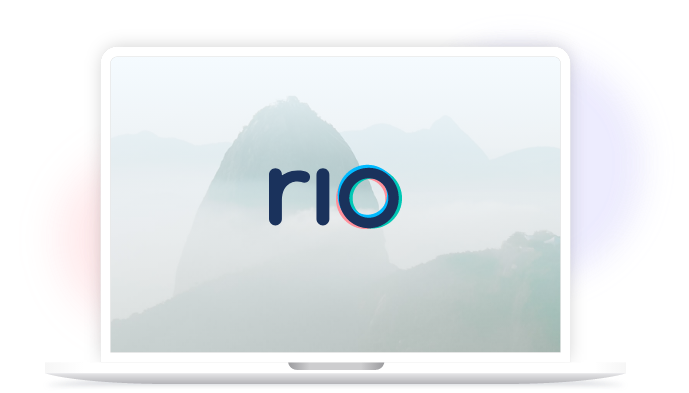 About Rio
Rio is an intelligent, accessible sustainability software platform that helps businesses and individuals become more sustainable through data analysis, learning, and governance.
Rio's proprietary AI analyses your data and provides transparent, actionable recommendations for reducing environmental impact, managing ESG risk, and saving money on waste, energy, water, and more.
Rio takes knowledge from the sustainability sector's leading minds and puts it into the hands of everyday people and organisations — so we can all do better together.
Download guide