Your guide to achieving Net Zero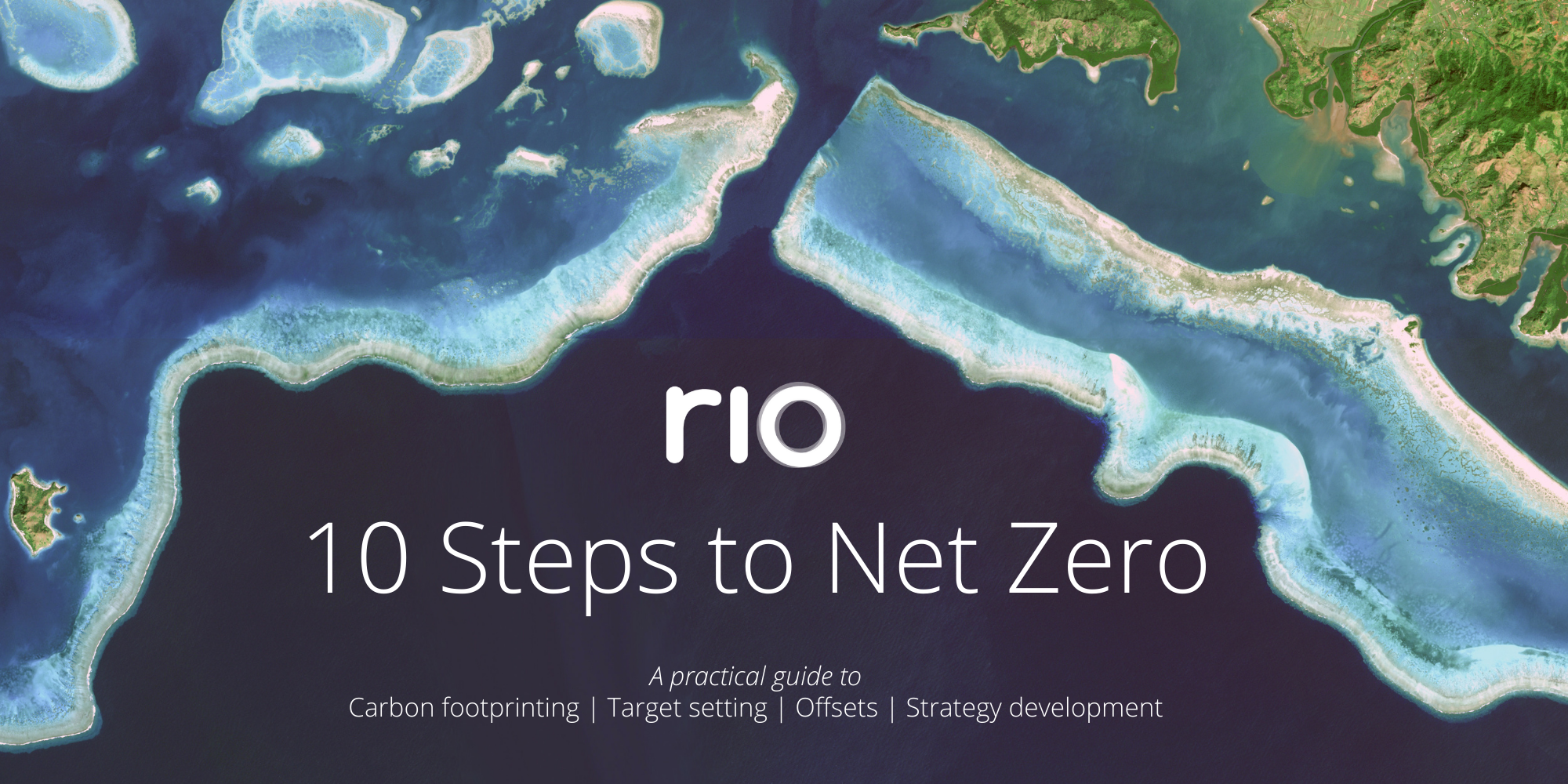 10 practical steps organisations of any size or sector can take to begin or progress their net zero journey.
Download guide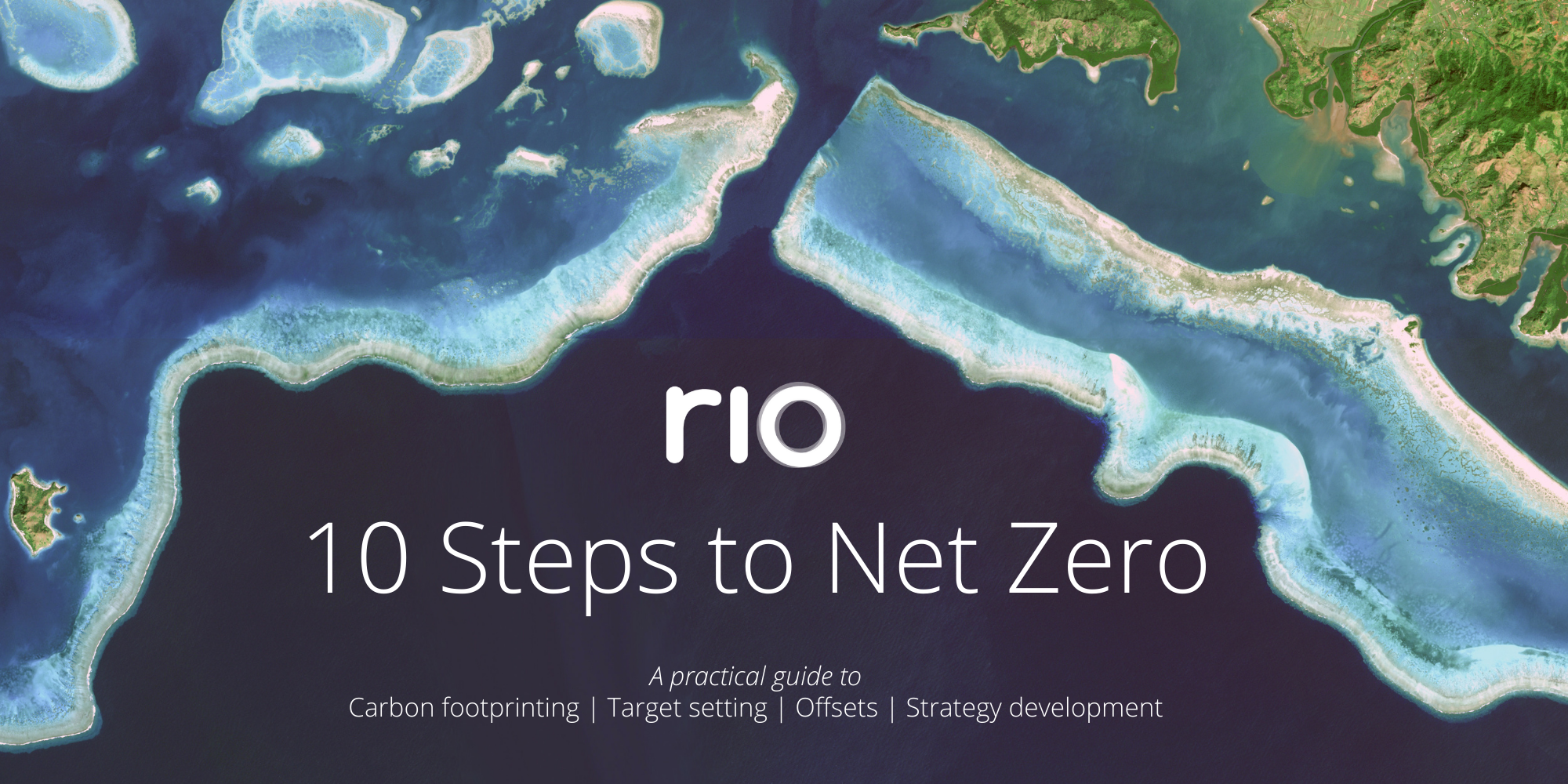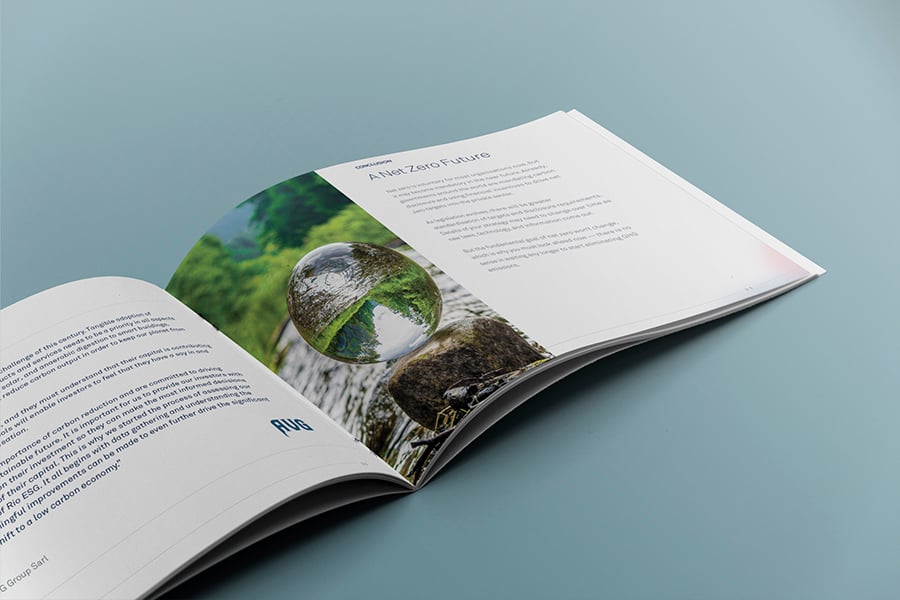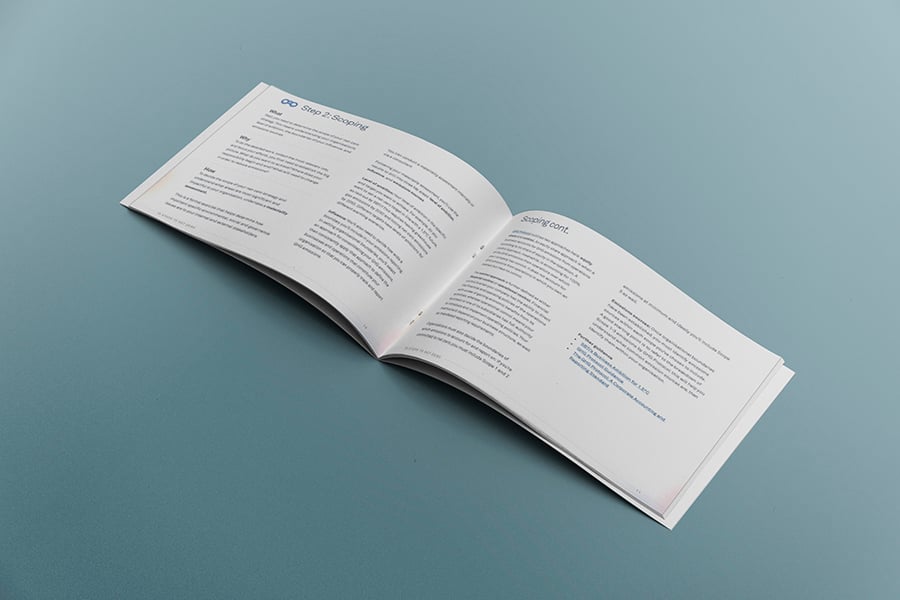 In recent years, the phrase net zero has rapidly come to the forefront of climate change discussions. However, clear guidance is continuously being developed and changed making it difficult for organisations to understand where to begin.
To keep businesses, investors, and other organisations on track and accountable, accurate and verifiable carbon reporting is absolutely necessary. We believe that net zero strategies, carbon reporting, and target setting needs to be as straightforward as possible. That's why we're working to democratise the process through our intelligent, accessible sustainability software and free resources like this guide.
This guide will provide organisations of any size or sector a simple, jargon-free, step-by-step process for how to get closer to net zero.
What's inside?
This guide is designed to deliver clear and actionable steps any organisation can take to begin their carbon reduction journey towards net zero. Inside, you'll find:
A simple glossary to outline the differences between many of the key terms used when discussing climate change, emissions, and net zero targets.
A step-by-step guide on how to calculate your organisation's carbon footprint
Top tips to consider to ensure high-quality data is being collected
An overview of key considerations when developing a policy and strategy
Industry tips from various organisations on this journey
An investor perspective on the importance of Net Zero and carbon reductions
Download guide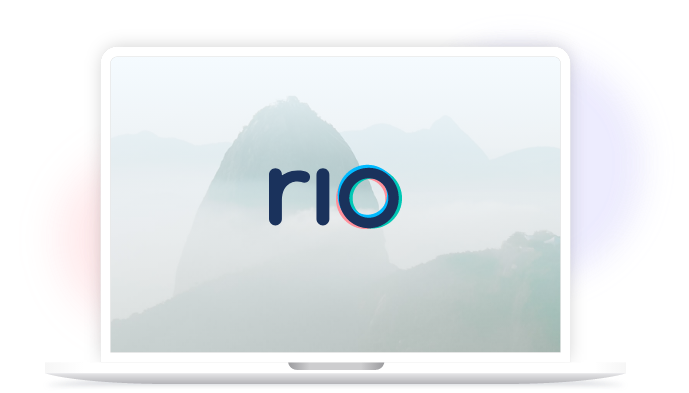 About Rio
Rio is an intelligent, accessible sustainability software platform that helps businesses and individuals become more sustainable through data analysis, learning, and governance.
Rio's proprietary AI analyses your data and provides transparent, actionable recommendations for reducing environmental impact, managing ESG risk, and saving money on waste, energy, water, and more.
Rio takes knowledge from the sustainability sector's leading minds and puts it into the hands of everyday people and organisations — so we can all do better together.
Download guide