ESG data is hard to handle. Here's how to get it done.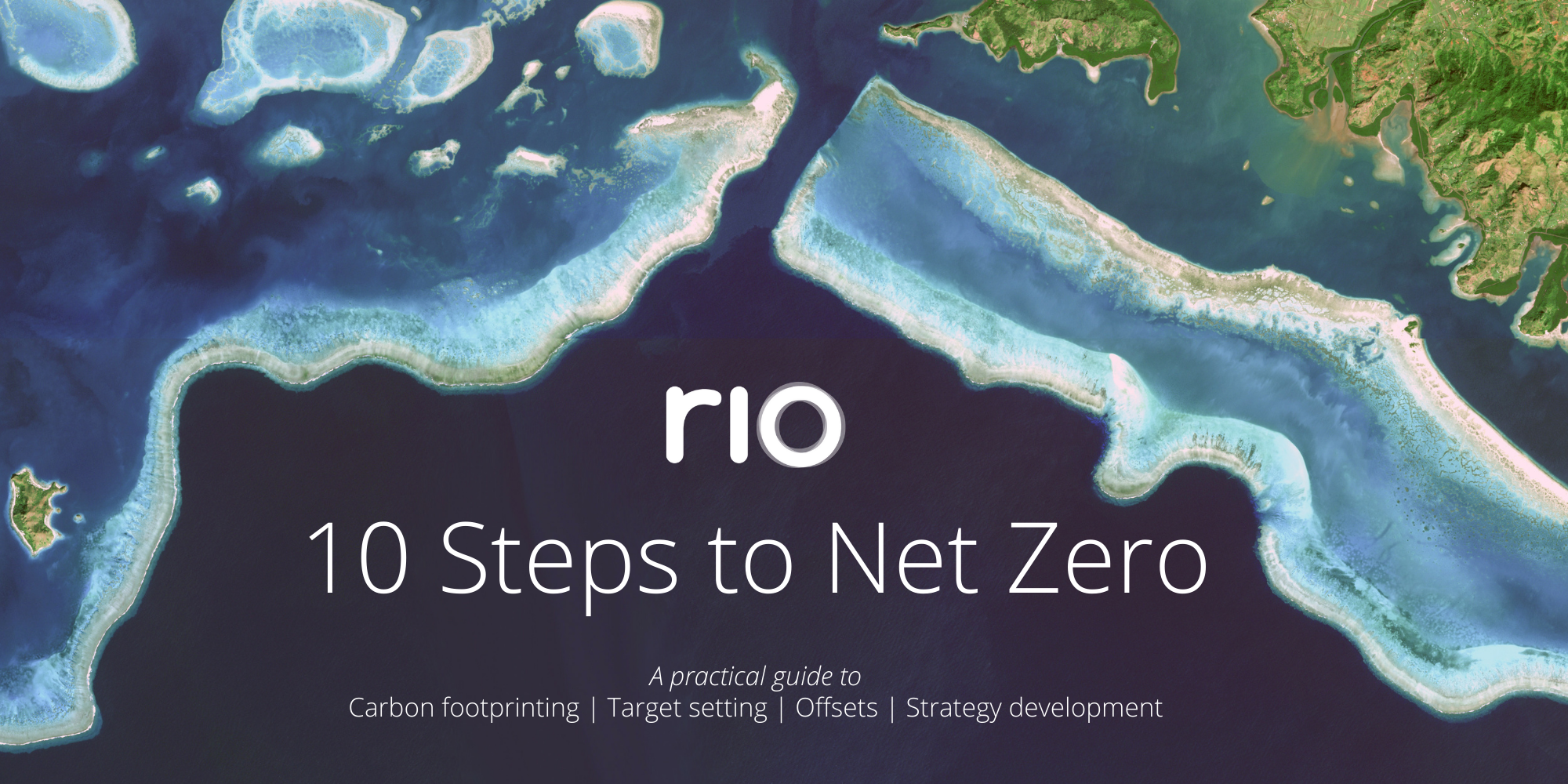 ESG Due Diligence, Compliance, and Voluntary Reporting:
A Data Collection Guide for Financial Services.
Download guide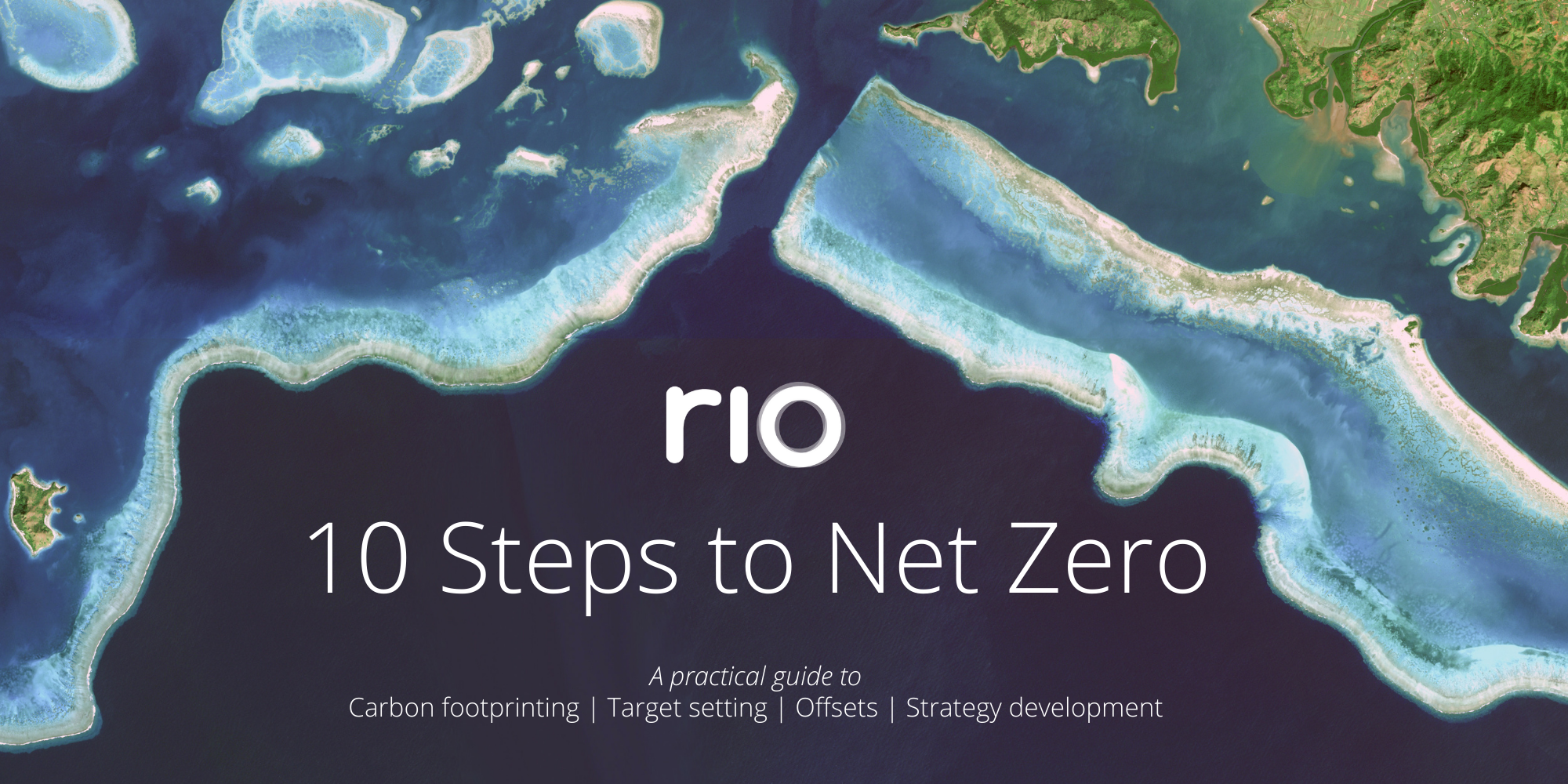 This guide will provides snapshot of the ESG due diligence data landscape, and some practical steps to collecting data.

Assessing ESG performance is becoming a critical part of the due diligence and voluntary reporting process for investment, financing, and insurance decisions.
It's also becoming an important consideration for value, with assets with strong ESG credentials growing in popularity and studies showing a positive correlation between ESG and financial performance.
On top of this, regulators are ratcheting up the pressure on financial services providers to report on their ESG decision making, and business-savvy investors are realising that sustainable business plans deliver better risk management and long-term profitability.
What's inside?
This guide is designed to provide practical and clear insights on the common challenges and suggested actions for pre-investment ESG data collection. Inside, you'll find:
A table outlining the range of regulations impacting ESG and overviews of the most relevant disclosure requirements.
The kinds of ESG data you should be looking at collecting, with examples.
A breakdown of suggested sources for collecting ESG data.
Approaches for data collection.
Perspectives from industry leading voices, including their unique challenges and approaches.
While it was created with the financial services sector in mind, you'll find insights relevant for all kinds of organisations, including for businesses looking to raise capital, or even just to understand what investors are increasingly looking for and what to start tracking.
Download guide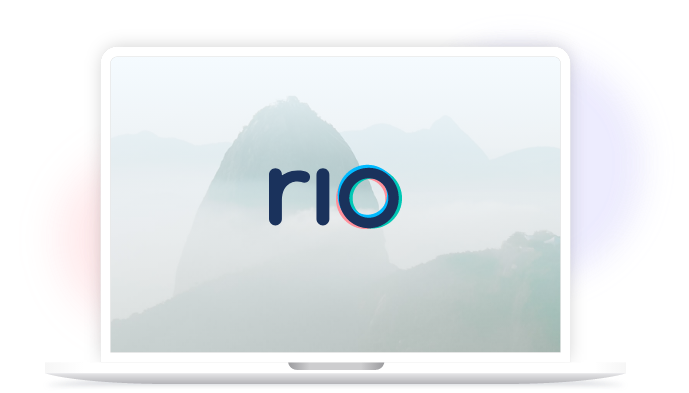 About Rio
Rio is an intelligent, accessible sustainability software platform that helps businesses and individuals become more sustainable through data analysis, learning, and governance.
Rio's proprietary AI analyses your data and provides transparent, actionable recommendations for reducing environmental impact, managing ESG risk, and saving money on waste, energy, water, and more.
Rio takes knowledge from the sustainability sector's leading minds and puts it into the hands of everyday people and organisations — so we can all do better together.
Download guide