Interested in working with Rio?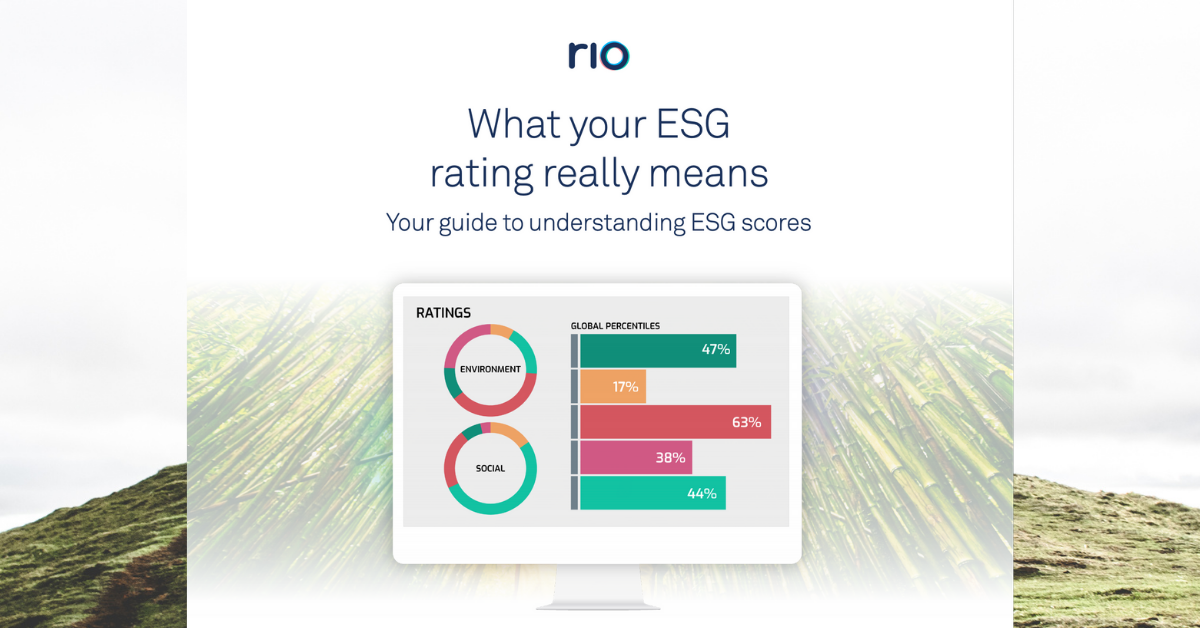 We are looking for individuals who are passionate about sustainability and social values to join our rapidly growing team.
I'd like send my CV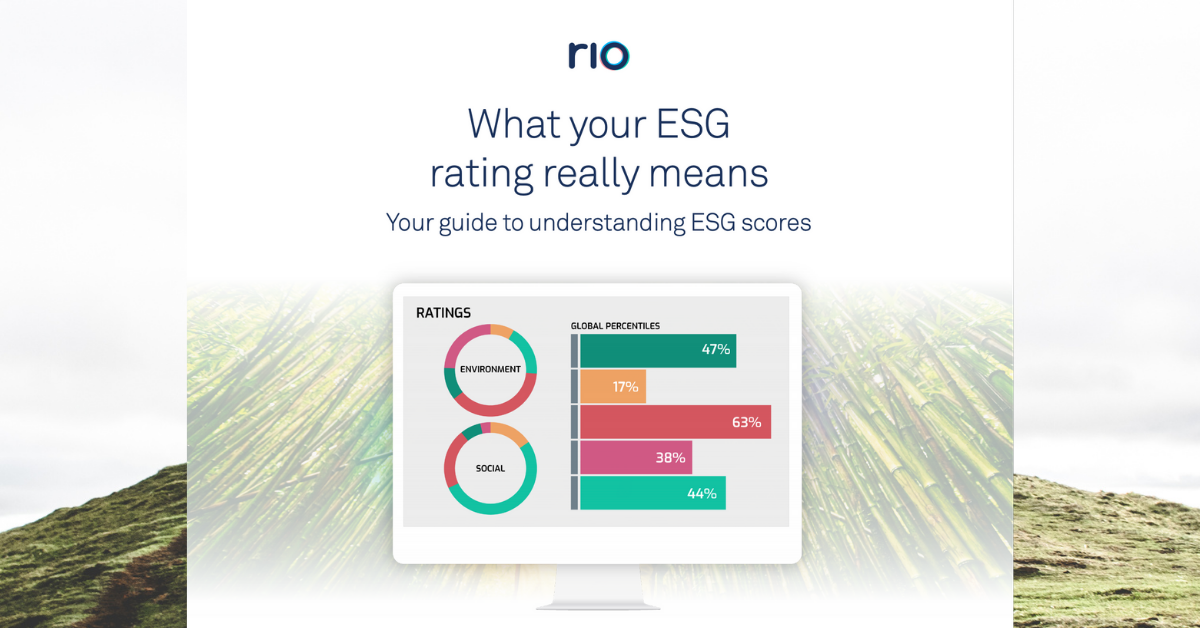 We might not have any job openings right now, or it might be that what is available isn't right for your profile or career ambitions. Regardless, if you're interested in sustainability, a more equitable world, technology and being part of a growing international team - we want to hear from you!
Register your interest and share who you are, you can also sign up to receive updates when we post a new job.
I'd like send my CV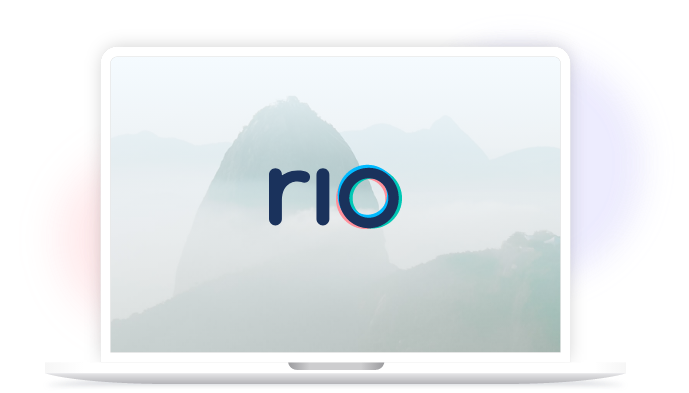 About Rio
Rio is an intelligent, accessible sustainability software platform that helps businesses and individuals become more sustainable through data analysis, learning, and governance.
Rio's proprietary AI analyses your data and provides transparent, actionable recommendations for reducing environmental impact, managing ESG risk, and saving money on waste, energy, water, and more.
Rio takes knowledge from the sustainability sector's leading minds and puts it into the hands of everyday people and organisations — so we can all do better together.
DISCOVER RIO